MMD Valentine's Day Pose Pack Gift! + DL

Lumanaera
584
35
Undertale Valentine's Day Cards - Complete Edition

rainbowthefox
1,516
370
Valentine Sans!

RayFloret
1,816
636
Happy Valentine's Day! - Fanchild Ships

KarlaDraws14
801
363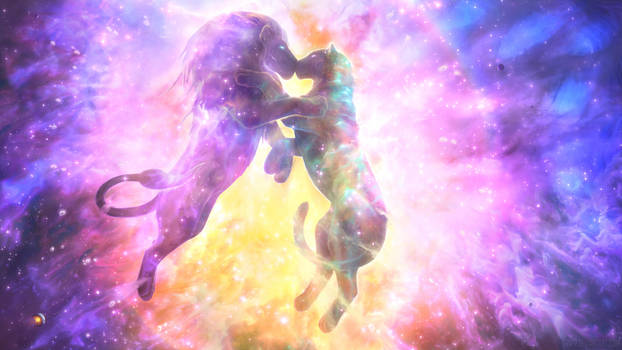 +Love Beyond The Stars+

ERA-7
29,202
586
Gaster Valentine's Day Card

rainbowthefox
544
89
Osana Najimi

MulberryArt
426
32
*A Beary Valentine*

FallenAngel5414
306
126
Sweethearts - Happy Valentine's Day - 2015

InuHoshi-to-DarkPen
730
38
All I need is you and I :Special Valentine's Day:

Amanddica
351
100
Undertale - Charisk on the air

AremiAltaria-san
800
133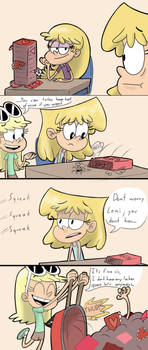 Valentine's gifts

DuskullDraws
219
30
AmericaxReader- My Envious Valentine
AmericaxReader
AmericaxReader- My Envious Valentine's
This is my entry for the Deadly Sins Valentines Day Contest~
~~~~~~~~~~~~~~~~~~~~~~~~~~~~~~~~~~~~~~~~~~~~~~~~~~~~~~~~~~~~~~~~~~~~~~~~~
You were walking around in the busy halls of Hetalia High. You smiled softly to yourself, knowing that today was Valentine's Day.
You headed towards homeroom, where valentine cards and chocolates were to be passed out. You placed your bag of chocolates (for your friends) next to your chair as the bell rang. The rest of the students in the classroom sat down in their seats just as your homeroom teacher walked in.
"Alright, everyone," he began, "as you all know, today is Valentine's Day. You all have 15 minutes to pass out valentines or talk to your friends. Ready... Go!"
Chairs scraped across the tile floors, and chatter filled the room. You got up, reached into your bag, and gave a handful of chocolates to your Belgian friend Bella. She gave you a card with a

Viet-chanxoxo

Viet-chanxoxo
341
152
Valentine's Day- Oddy and Benz

fnafmangl
316
94
Attach the heart

joselyn565
193
20
Valentine's Day Chibi YCH Set - OPEN!!

blushingbats
66
78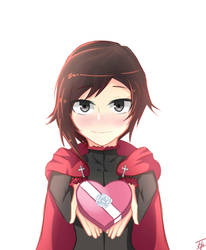 A Special Gift For A Special one

JohnyHo
302
121
[SPEEDPAINT] A Septiplier Valentines - Pole Dancin

AllItalianRejects
294
47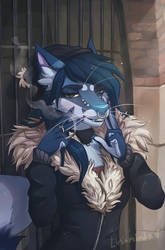 PERFECT

Lushminda
263
21
[+ Speedpaint] Happy Valentine's Day

Miercy
237
5