Pack of 4 lineart bases : $5 | 500 points

byamby
408
181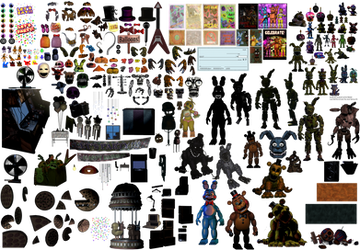 The ULTIMATE Fn@F photoshop resources! (UPDATED)

Tristan095
187
68
Texture Pack-Dark Angels

IrishMarshmallowxxx
295
15
lineart and base | PACK | $5 | 500 pts |newprice

byamby
378
124
Glassthroughskin Brush Set 24

glassthroughskin
528
0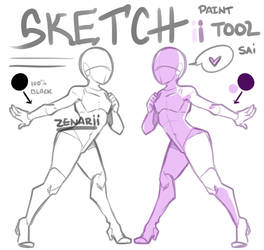 Sketch ii Brush for PTSai

zenarii
1,000
25
[MMD DL] REAL WATER (Download)

LGMODS
101
9
Mist/fog/smoke/cloud brush

Muse-of-Stock
58
3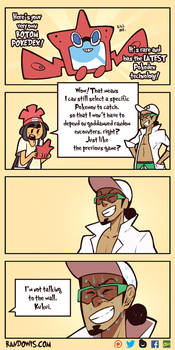 Poke-Lies

RandoWis
448
25

3 Point Perspective Fantasy Castle

GrimDreamArt
214
28
10 useful things to make your life easier on dA
Senior Week
Hey guys!

Sometimes, as well as the real life, our virtual adventure on deviantART can get tough. Changes on the site, trolls, lack of points or premium memberships...many things that can make you go mad.

But fortunately, there are some useful tools you can take advantage of to make your experience a little bit easier.

So, here it goes...
10 useful things that can make your life easier on deviantART.#1: The Stick Menu
Actually, this is the thing that gave me the idea for the article. I already covered this tool in my journal as escamotage against Daily Deviations gone from the footer.
The
Stick Menu
is a customizable toolbar that every user can activate from their Settings. It allows you to have shortcuts to the main pages on deviantART, including
Daily Deviations
,
Help&FAQ
,
Sta.sh
and
Chats
.
How to activa

C-91

C-91
136
58

Premium Calligraphic Design Set

moccadsgn
154
17
Foxberry's Headshot References

Adventurous-Kitsune
266
0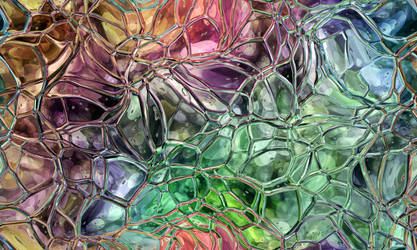 Glass Pattern

AStoKo
191
21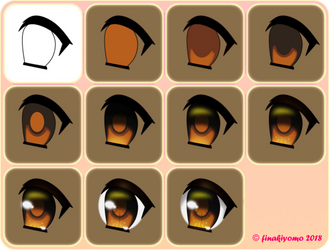 Anime Eye Tutorial Step-By-Step V2

finakiyomo
177
35
Basic Brushes By DandelionChronicles

dandelionchronicles
66
4