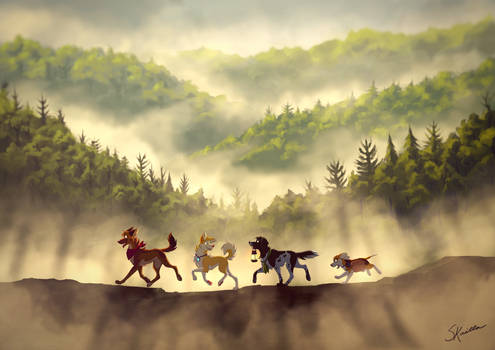 The Great Unknown

Skailla
1,568
63
Unknown Expectancy - Sherlock x Reader
Vomiting was not part of your monthly agenda.
You had disappeared to the bathroom to be sick for the third time today, covering your mouth and running before you had the chance to be sick all over the lovely clean carpet that Mrs Hudson just finished cleaning.
There could only be two possibilities as to why you were vomiting so much; one, mother nature was deciding to be a bitch as per usual. Or two, you were pregnant.
And you were hoping it was the first option.
Not that you wouldn't be happy that you were pregnant, with Sherlock's child of all things.
You just didn't feel like you were ready to bring a child into this world, you weren't even sure if Sherlock even wanted to bring a child into this strange yet wonderful world.
You weren't sure if Sherlock even liked children for that matter.
You threw your head into the toilet allowing whatever you had for breakfast this morning return.
You were thankful that your hair was in a loose bun.
"(Y/N)? Are you okay?" John asked, standing my

PandaExperience

PandaExperience
606
110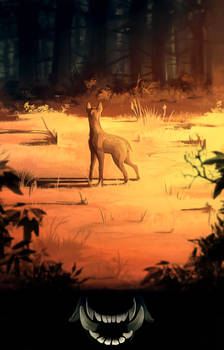 Unknown / ANXIETY

Remarin
1,890
18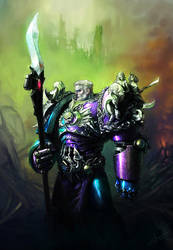 The XIth Primarch

saint-max
990
316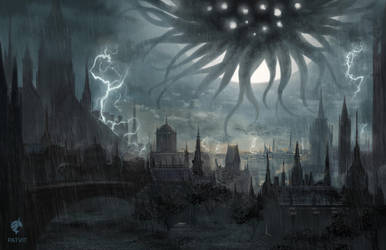 The Unknown

PATVIT
1,585
68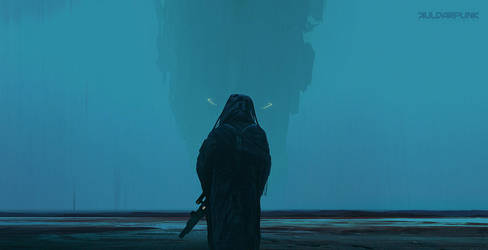 Unknown

KuldarLeement
522
16
Karl Shimeji

paloiu222
168
175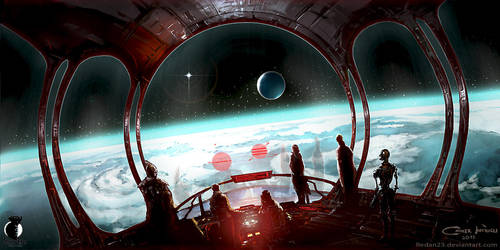 BURNING SUNS - Explore

Redan23
715
20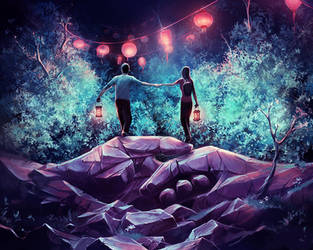 Face the unknown

AquaSixio
5,856
145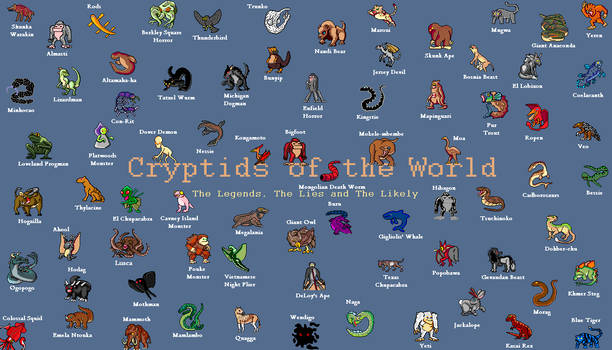 Project Cryptid V.1.5

SynapticBoomstick
703
369
Unknown Expectancy - Sherlock x Reader - Part 2
Sherlock?" You asked, watching the detective fix the coat on the young curly haired boy.
"What?" He smiled over at you.
"Where are you taking Hamish?"
His smile grew a little bit as did your sons.
His smile was crooked, much like his fathers. He was the spitting image of him and was already showing his intelligence at such a young age. His hair curled and bounced at the top of his head while his eyes shimmered a bright (e/c).
"Dad's taking me to see a crime scene!" Hamish blurted out excitedly.
"What? Oh no, you are not going to a crime scene." You frowned, lifting the small child up into your arms.
"It's not going to be that bad, (Y/N). Just one of the suicides that have been taken place recently." Sherlock explained.
"That's even worse!" You turned away from him.
You thudded your way upstairs towards Hamish's bedroom.
"Mum! Let me go! Dad promised that he would take me to see a real crime scene!" He whined and squirmed but you wouldn't budge.
"When I say no Hamish I mean no."

PandaExperience

PandaExperience
395
56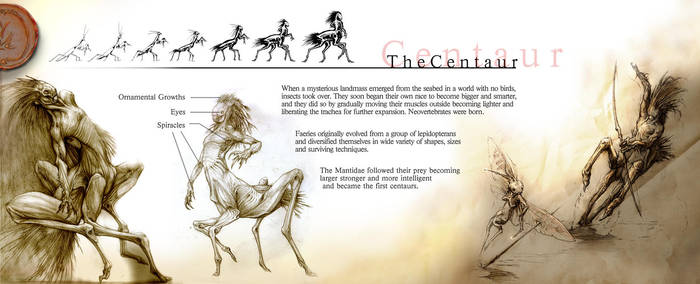 Centaur

Rodrigo-Vega
1,583
160

Unknown

maskman626
2,074
87
Gate to Unkown Worlds

Nele-Diel
490
24
Papa

Sarky-Sparky
1,055
270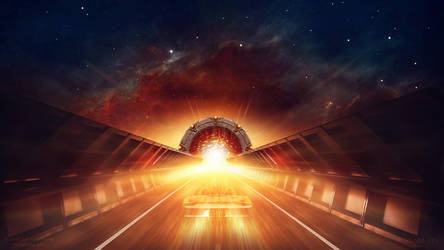 See you on the other side

Ellysiumn
1,099
128

Random Drawings

BlasticHeart
847
34

Finale - 1

Endling
2,784
525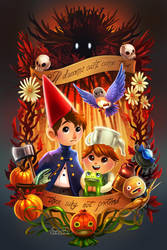 Over the Garden Wall

TsaoShin
2,717
227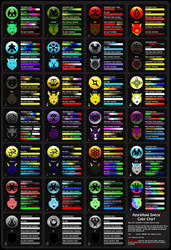 AzureHowl Specie - Color chart 2018

AzureHowlShilach
200
247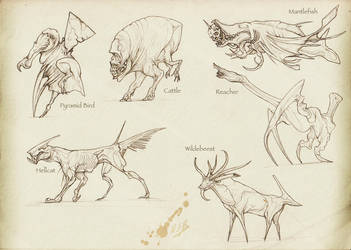 Hell Fauna

Rodrigo-Vega
583
52