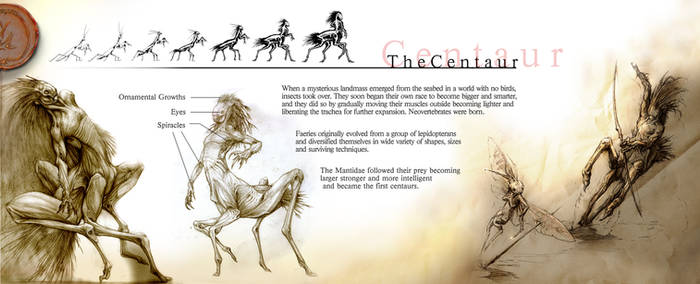 Centaur

Rodrigo-Vega
1,605
160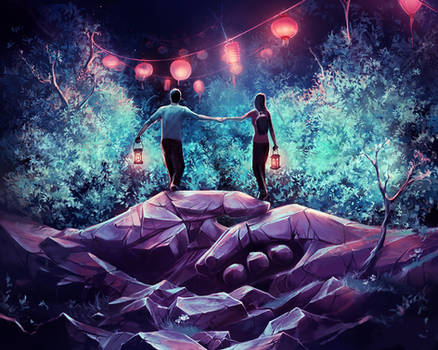 Face the unknown

AquaSixio
5,846
145
[dl] Tda Unknown Story Miku ver 1.0

MikaelaSun
101
3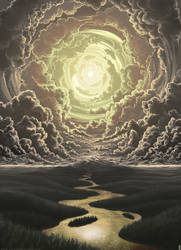 What Only Exists In The Mind

Ascending-Storm
3,152
0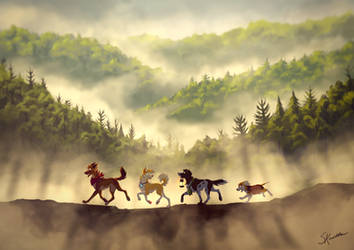 The Great Unknown

Skailla
1,761
64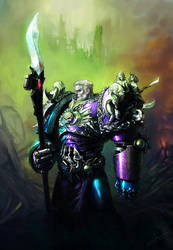 The XIth Primarch

saint-max
1,004
317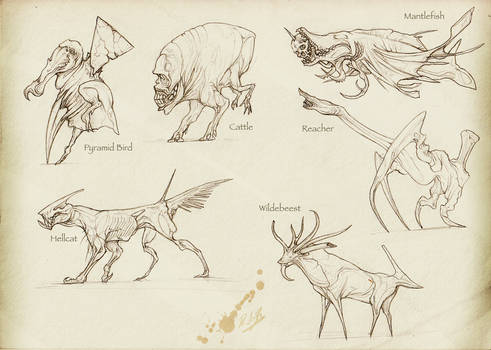 Hell Fauna

Rodrigo-Vega
583
52
BURNING SUNS - Explore

Redan23
721
20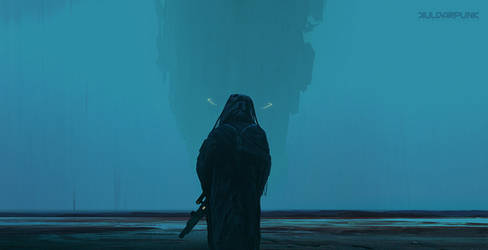 Unknown

KuldarLeement
540
16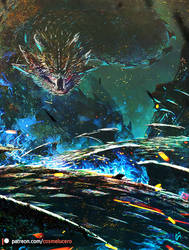 Dalamadur

Aeflus
199
19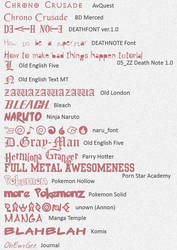 Anime Fonts -updated

ayako-chibi-chan
360
112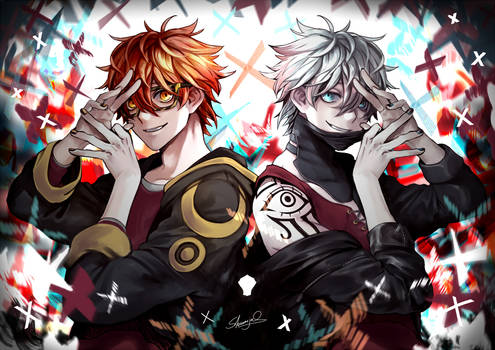 Mystic Messenger - 707 Unknown

Shumijin
2,286
54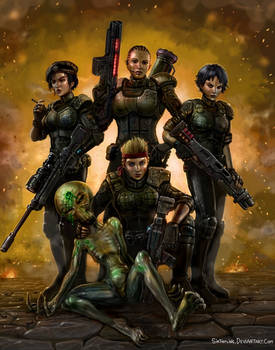 XCOM: The Pink Squad

SirTiefling
966
206
Voyage to the unknown: Master Journal
With the amount of people jumping in on this new "Voyage to the unknown" project, I wanted to create a master journal where I will collect all of the journals that have been put together following my initial post!
This journal serves the purpose of explaining the project, and collecting everyone's journals, so feel free to include it in your new "voyage to the unknown" collections, and please leave a comment with a link to your awesome journals so I can feature them here!

The concept:
The idea is to browse through 1 category or sub-category that you don't necessarily visit frequently, or that you browse the least, and collect some of the art you find stands out! The point of this is to challenge ourselves and discover new art in the process! I'll personally be tagging people in each issue to follow suit and do their own, however, don't feel obligated to respond to the tag. I just want everyone to know I'd love to see them do their own spin of this feature <

Mrs-Durden

Mrs-Durden
113
243

Unknown

maskman626
2,107
88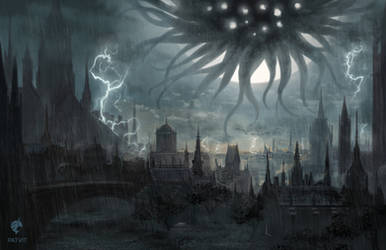 The Unknown

PATVIT
1,649
69
The Spectral forest

Ellysiumn
663
43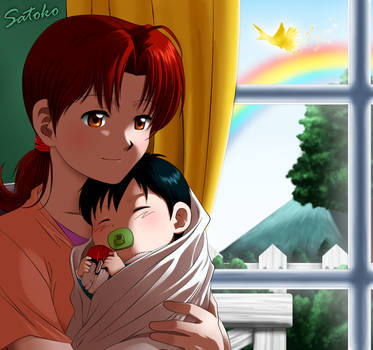 The Day a Rainbow was Born

LauraPaladiknight
1,874
434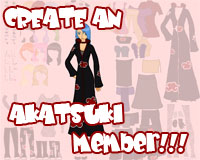 .: Create an Akatsuki Member:.

tanya1
3,424
471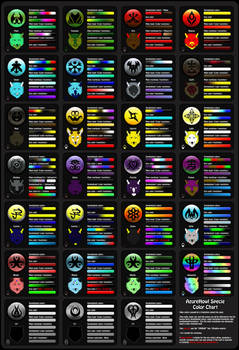 AzureHowl Specie - Color chart 2018

AzureHowlShilach
263
263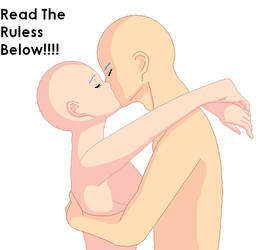 Couple Base 8

ChouTsubasaBases
4,197
750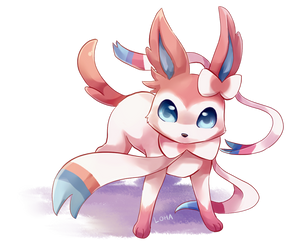 Sylveon

lalaliluleloha
963
35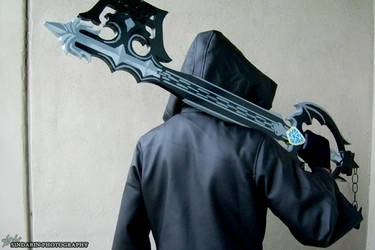 I'll Send You To Oblivion

R-Legend
8,864
170