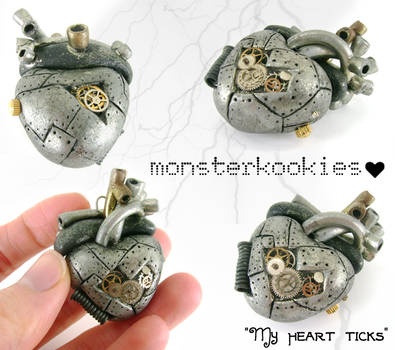 My Heart Ticks

monsterkookies
4,341
784

Winter bangle.

kerinewton
1,080
153
The Arc Menu Launcher Suite V.4.6

closer2thelung
495
374
Unique Character Design Tips
In my opinion, these are the most important factors in any character design: color, concept, shape, simplicity, cohesiveness, repeatability, personality and uniqueness.
Color: Any design with colors all over the place creates too many places for the eye to look. Keep your color design very simple and zen. Looking at the colors shouldn't be jarring or confusing. This isn't to say only use one color, not at all, but try to make sure the ones you use are harmonious. Avoid mixing and matching different saturations of the same color or picking colors that clash with one another.
My rule of thumb: Stick to no more than three base colors and some value variations.
Concept: Your design should have inspiration, even if the inspiration is just your intended character's personality or an interesting object that represents them. Your character could be a bookworm, and that would impact her posture, her clothing, her hairstyle...pretty much everything about her! You can design

thundercake

thundercake
11,976
925
Adopt-a-Bunny Game

Princess-Peachie
2,413
3,433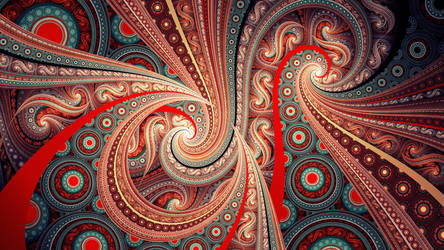 Melatonin

Senzune
385
26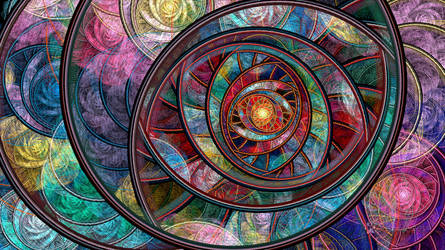 Swirling Rings

wolfepaw
206
64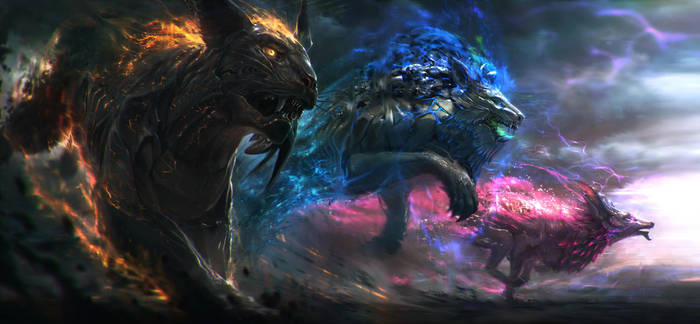 Gods Of Sound

JonasDeRo
16,847
685
MusicORB

AzizStark
93
22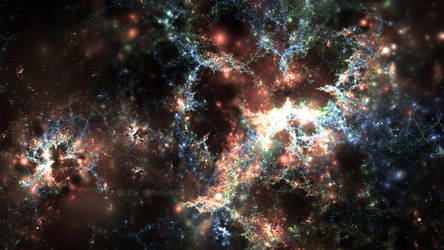 Are You Expected Here?

lucid-light
264
27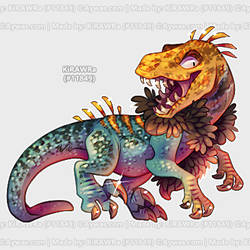 Aywas: Stylish Raptor Oet

KiRAWRa
501
18
Autumn Glory

lucid-light
1,960
260
Arctic Couple Maker

Niobesnuppa
367
167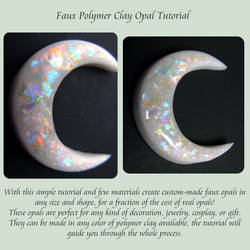 Polymer Clay Faux Opal Tutorial (Buyable)

Talty
578
109

How to Scent Polymer Clay

monsterkookies
1,531
302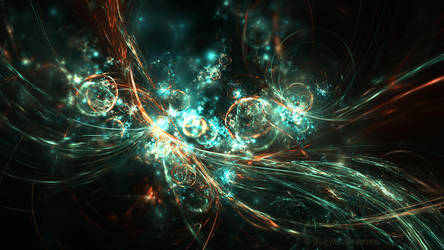 Interstellar

lucid-light
495
21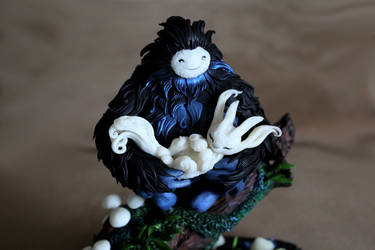 Ori and the Blind Forest

maga-01
1,128
109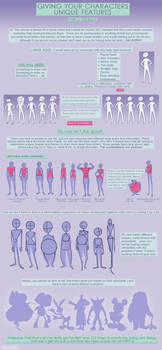 Unique Features Tutorial: Pt 1

jeinu
12,108
294
MODEEEERN Icon Set

Raindropmemory
1,027
100
Sereno

givesnofuck
710
221
Adopt-a-Fairy Game

Princess-Peachie
950
817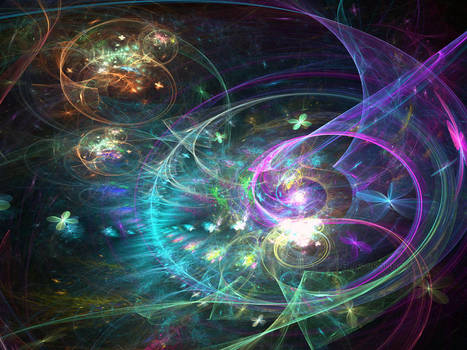 Mystique - Wallpaper

lucid-light
1,754
166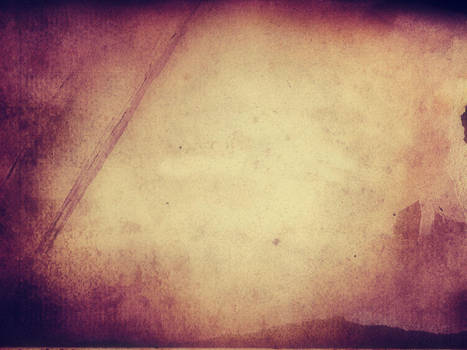 texture 20

Insan-Stock
4,748
1,239