Gargoyles: Gar-girls 2

YoukaiYume
3,640
308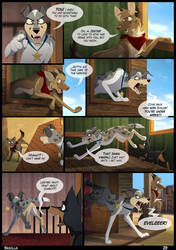 UnA Issue #1 - Page 29

Skailla
617
95
twitch! THANK YOU EVERYONE!

nebezial
1,391
159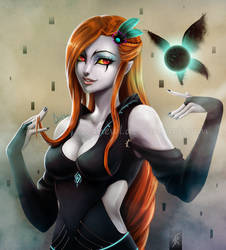 Una 2015

VanEvil
1,128
184
MMD - Otomachi Una Base +DL

FreezyChanMMD
146
8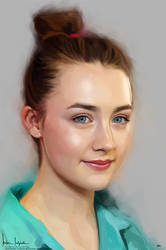 Saoirse Una Ronan

sahabiha
380
117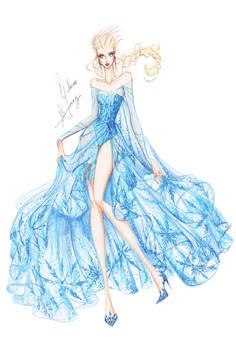 Collection Chiffon Elsa

frozen-winter-prince
376
10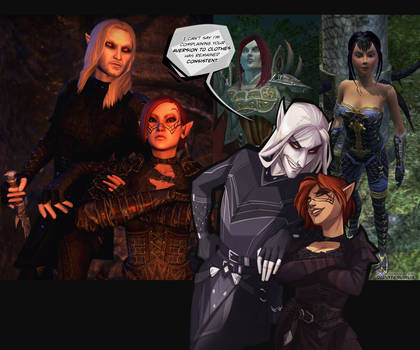 Aversion to Clothes

Quarter-Virus
127
3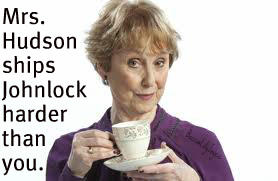 Mrs. Hudson ships Johnlock.

BeccaLilyJoyce
2,275
408
twitch- as one!

nebezial
1,419
81
In Kimonos

VanEvil
546
162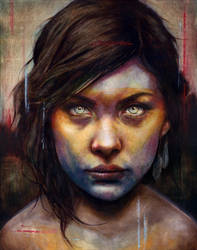 Una

MichaelShapcott
3,920
228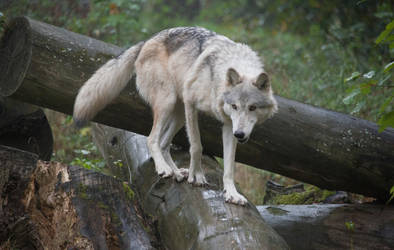 WSC October 3

Lakela
698
22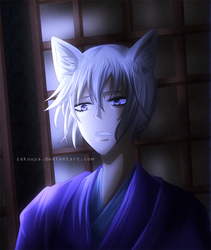 Kamisama Hajimemashita 108: TOMOE

Zakuuya
255
53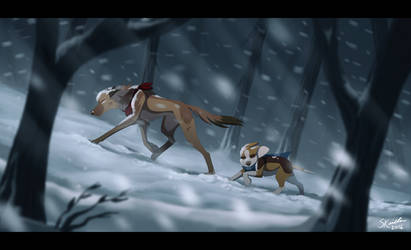 Marching On

Skailla
1,062
57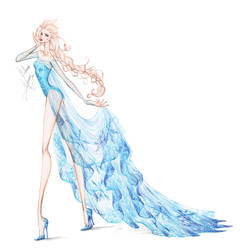 Collection Chiffon Elsa 2

frozen-winter-prince
376
10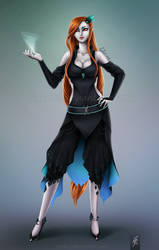 Wind Magician

VanEvil
435
75
Godparents - Sherlock x Watson!Reader
When Mary had finally confirmed that she was in fact pregnant - after Sherlock had announced it at the wedding - I was ecstatic. Becoming an aunt is one of the many things I have been excited about, aside from having my own children of course. Sherlock even seemed pleased about it, although, after a while, he began to shuffle around the apartment.
Things aren't going to be the same when the baby comes, I know, but I know that it will be hard on him. Losing his best friend after only just getting him back. At least he has me, right? I know I'm not much, I'm just the girl he's been dating for the past few years that attempts to help out with cases but remains on the side lines; but I want to help him. I really do.
When I awoke I found Sherlock in the kitchen, experimenting as per usual. I shuffle into the room, grabbing myself a cup of tea before maneuvering into the living room to read the paper. The silence remains between us until the front door opens and closes. I frown. I turn to Sh

PandaExperience

PandaExperience
472
76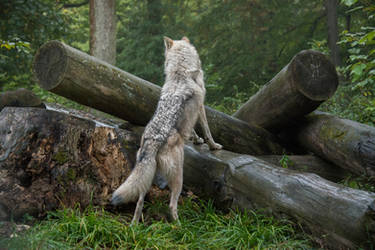 Wsc October 5

Lakela
507
11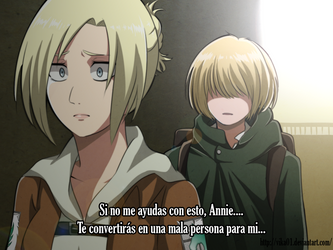 para mi...

Vika01
728
118
The Emotionless Fairy

VanEvil
597
58
Sketchpage Una

ikr
3,404
155