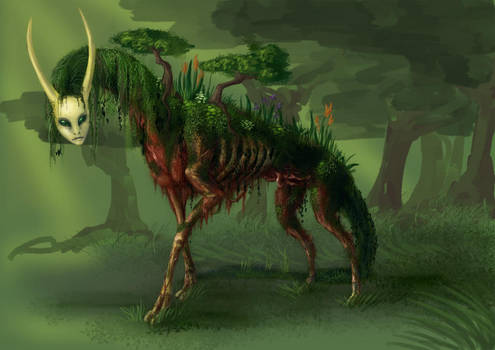 Spirit of Life and Death

Kitsune-aka-Cettie
347
35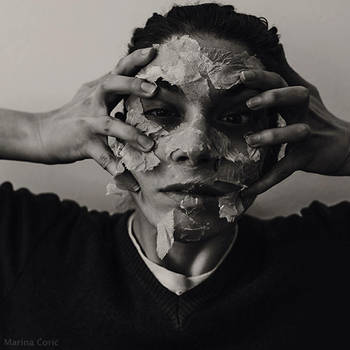 Expressionism

MarinaCoric
151
34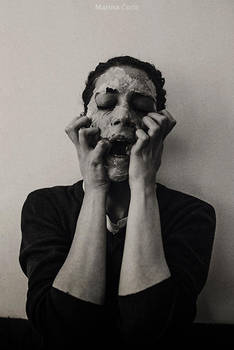 Expressionism

MarinaCoric
114
26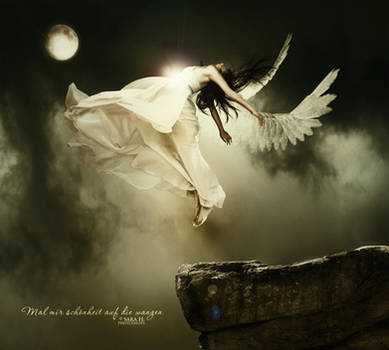 Paint beauty onto my cheeks

sara-hel
170
31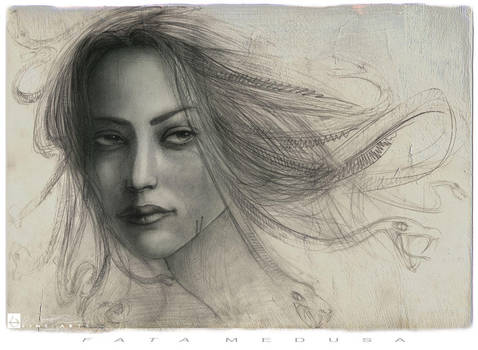 F A T A - M E D U S A

fantasio
166
71
Oscar Wilde quote 6

scaryqueen
94
15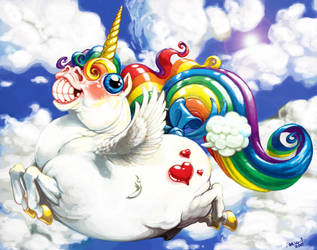 Fantasy - An Allegory

KGBigelow
2,851
374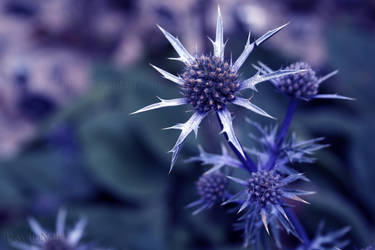 The Ugly Beauty

Pzychonoir
82
45
Master. (transformation)

Khablovskiy
114
43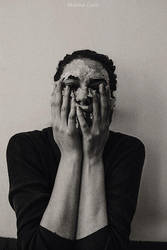 Expressionism

MarinaCoric
88
20
Fluttering Wings of Decay

MoOnshine90
121
30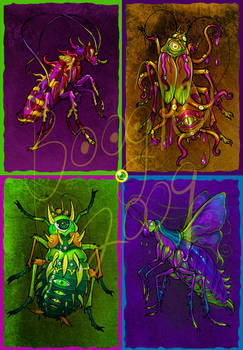 Turpis Pulchrum

Blattaphile
66
19

Beauty and ugliness

Deep-Strike
34
38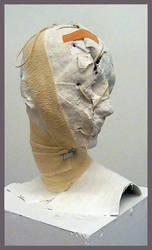 Plastic Surgery

ToySkunk
48
8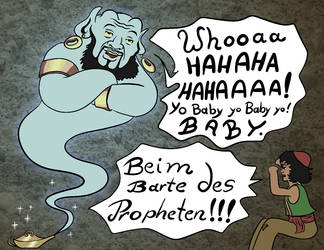 Face the Horror of the new Genie

Tabascofanatikerin
9
3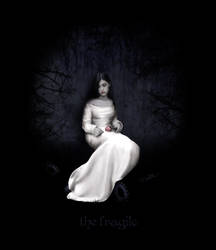 the fragile

lady-alessandra
83
139
Skin Wound, Soul Deep
Beauty is only skin deep, they say.
So why does disfigurement poison the soul?

nightshade-keyblade

nightshade-keyblade
28
48
The Lilies and the Hyacinth
(Delightful, my darling, delightful.)
Isn't revenge such a beautiful thought?
It is I who has been placed in charge of the execution of this concept;
It is my drawn blade against the great enemy.
The unfairness of society, that deigns to plague innocent souls like mine.
(Please go on, my lovely one.)
The thought that someday I would be considered scarred
But by what? By what painful occurrence? By what tragic circumstance?
In truth, the question is a Whom;
and the answer is You
(Aren't you proud of yourself yet?)
Yes, society turns to you
Looks you up and down with smiling eyes and stolen hearts
You vicious girl!
You've torn out their hearts, never to return them, never for them to feel again.
(Darling, you are merely appeasing the one you have hurt so badly)
Their eyes turn, meet mine, and it is visible
Their cold, hardened stares that pierce my soul
They speak in tones deadened by their vision of you
Bestowing upon me the name of an outcast
(I am almost done; just a bit more ...)
It

LaReina-QuyaKoroleva

LaReina-QuyaKoroleva
20
14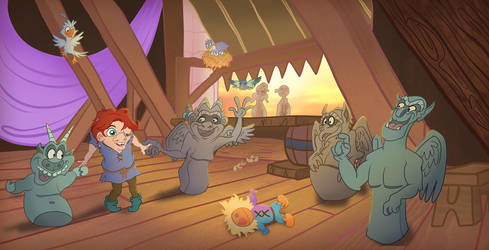 All Aged Down Contest - Dance, little Quasimodo

Tabascofanatikerin
69
16
A Thin Thread...
"There's a thin line between love and hate".
I don't often listen to the ramblings of humans. Their fragile, arrogant lives hold little meaning for me; they are not worth extinguishing for life does it soon enough in the end. However, those words could not be closer to the truth. Hate is easy to feel; this world is a diseased place, ugly, selfish creatures hiding under false physical beauty and carefully constructed smiles. It's repulsive, watching them flaunt their pretty little lies while others fall headlong into the web of deceit. Yet it takes so little to unravel those thin intricate threads...a simple cut here, a warning slash there. Then the mask falls, and reveals the truth.
And what of love? I know nothing of this emotion. After my father got himself killed and my mother showed her true face and abandoned the clan, I saw what this world truly is. The clan didn't blame me; they didn't accept me either. I was alone, can't admit I felt lonely. I didn't want their sympathies anyho

Riku-of-Darkness

Riku-of-Darkness
18
4
The Mating Rituals Of My Own Kind Install My Envy

Leehon
17
4
Artiste

devilmaycryub
12
14