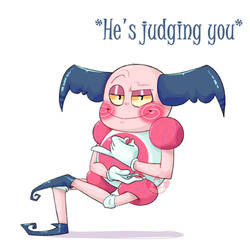 HE'S JUDGING YOU

Beetlejulia
1,106
95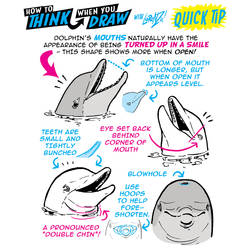 How to THINK when you draw DOLPHINS QUICK TIP!

EtheringtonBrothers
1,112
36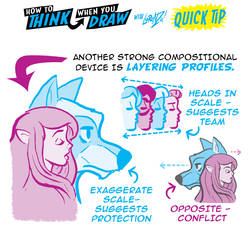 CHARACTER HEAD MEANINGS in COVER DESIGN QUICK TIP!

EtheringtonBrothers
623
15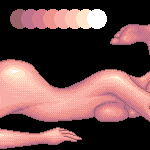 Tutorial: Pixel Base Creation
unlikely-kisses
1,252
88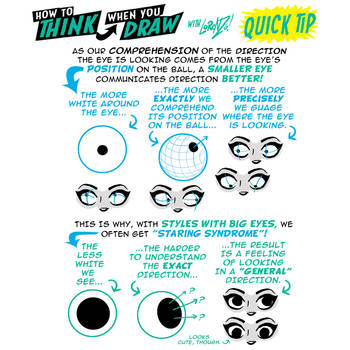 How to THINK when you draw EYE DIRECTION QUICK TIP

EtheringtonBrothers
597
22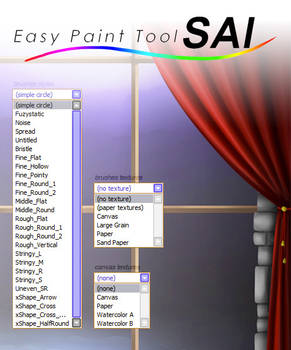 PaintToolSai - Brushes and Textures

Youkomi
3,678
561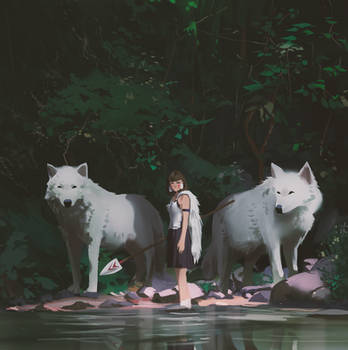 Princess Mononoke

snatti89
911
11

Guide to Human Types part 1

Majnouna
14,360
1,276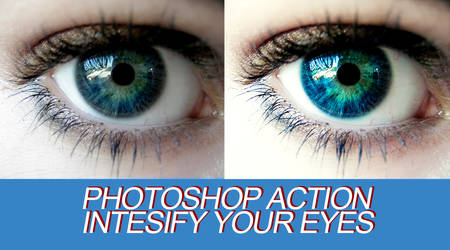 Photoshop Action - Bright Eyes

itsreality
2,183
7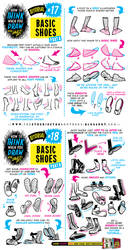 How to THINK when you draw BASIC SHOES tutorial!

EtheringtonBrothers
733
20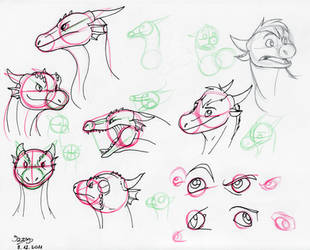 Dragon head Tutorial

Natsuakai
859
79

Formatting text and images on dA (HTML + dA codes)

Synfull
3,329
1,253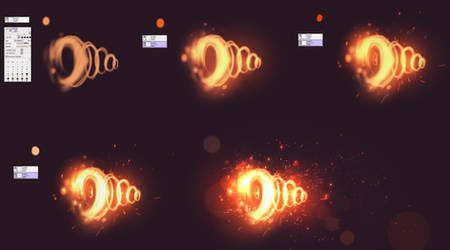 How i do the glow( EASY)

ryky
12,643
217
dA Guide: Text Formatting
This is just a quick text formatting guide for dA. My goal was to make a simple html guide for easy reference. Please PAY ATTENTION to where the codes WILL and WILL NOT work! (Certain codes won't work in comments and deviation descriptions, no matter how hard you try.)  :'D
I provided "working examples," which might make the codes easier to understand because you can see them in action. (Keep in mind that when you type html tags, the effects won't be visible until AFTER you hit "Preview" on your comment, journal, etc. I only made them visible for the purpose of demonstration.) Enjoy!!!



The following codes can be used in
comments, deviation descriptions, journals, and profile page widgets.



This will make bold text.This will also make bold text.
This will make italicized text.
<

SweetDuke

SweetDuke
17,874
3,310

Luma Plush Tutorial

clearkid
4,390
731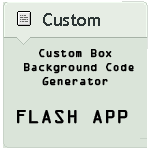 Custom Box Background Code Generator v1.9.2 (last)

NAkos
12,624
1,905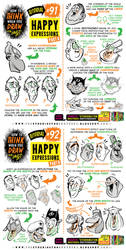 How to THINK when you draw HAPPY EXPRESSIONS!

EtheringtonBrothers
361
4
Let's Draw Lighting Angles

RobynRose
9,623
523
How to link deviants, deviations, or websites!
I am using deviant arts own help topic found here http://help.deviantart.com/81/. I will be expanding upon what they have with examples, to make it easier to understand. Just so you know I am using their outline and explanation, if you would like to know which parts were mine and which are theirs just go to the site above

How can I create links to other deviants, deviations, or websites?
There are a few formats you can use, either a link of the users name, displaying the members avatar, or by linking with a personal description.
Avatar linking
:icon
username
: will display the member's or group's avatar as a link to their page. Remember, however, that the limit for posting blocks of avatars is sixty four per post, and this will not work in signatures.
This seems easy enough, here I will use my own name. :iconamarantheans: will give you :iconamarantheans:
Username linking
:dev
username
: -or-&

Amarantheans

Amarantheans
449
254
How To Sans Tutorial

elleap
593
42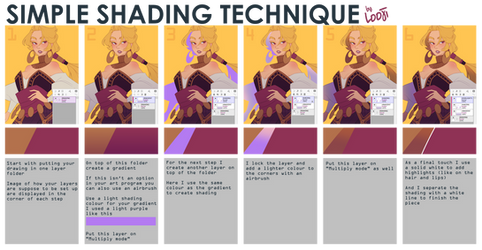 Simple shading technique

Looji
1,190
18