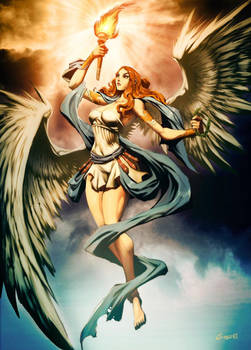 Nike goddess of victory

GENZOMAN
12,153
437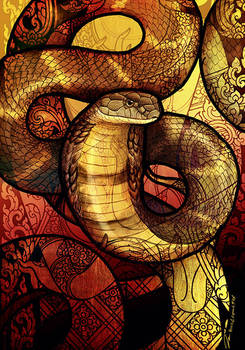 King Cobra

Culpeo-Fox
1,484
59
Dungeons n Dragons - Weaponry

Shockbolt
351
63
12 Vintage Cycle PS Brushes

FidgetResources
160
16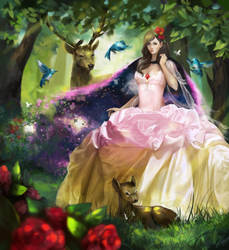 Ethereal Artbook Cover

GreyRadian
1,420
155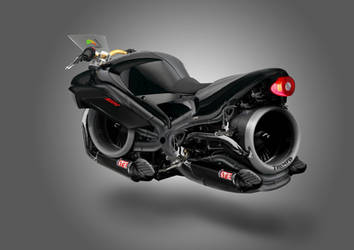 Triumph Hover-Bike Concept Artwork

squiffythewombat
222
47
for unseeing eyes
laden with sky
we stumbled
and painted mockingbirds
on loveless branches
folding in our slender limbs
and ducking under our own
voices, fidgety and frail
against the wall of night.
between the dipping blades
and drawn shoulders
we learned to craft our words
steady-soft,
a drumming rain
that carved canyons
in open hearts and
drew the sunshine to
our supping lips.
keen-eyed, we watched
remembering the weight
of unseeing eyes
and scalding remarks
and we learned to slip
the noose-knots and slide
through the soul-cracks
and somehow
build kingdoms under
upturned noses.
with lyrical uncertainty
and tender determination
we built a pyre of peace
in the shadows
of dissonance
and watched it blaze
the truth across our
pliant hearts.
as solemn
as new leaves still curled
and stretching hands
unfurled in suppliance
we lifted our heads
in broken laughter,
for this light is our burden,
and even a whisper
can shatter silence
and bring the blind
to sight.

Pailei

Pailei
221
62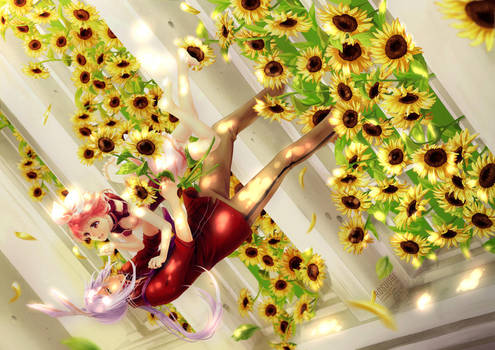 2013: My Sunflower

Rosuuri
1,637
55
Invincible Summer

forgottenpantaloons
658
80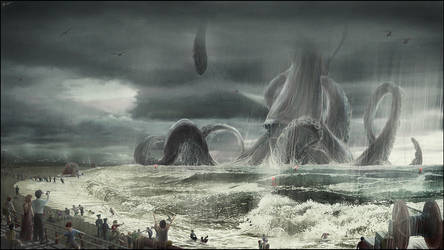 Triumph

Eugene-Siryk
2,135
241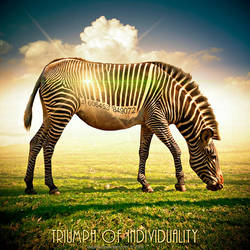 Triumph of Individuality

inObrAS
3,205
1,041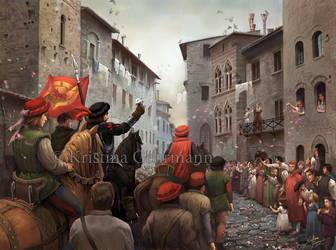 The Year of Jubilee

KristinaGehrmann
1,372
126
Commission - Final Conclusion

Dzorek
707
122
Loreth [Gift]

Twistyh-stock
165
16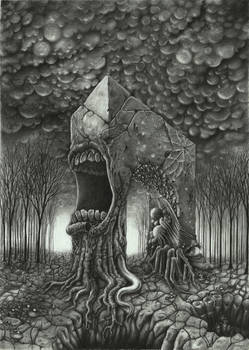 Shouts of the false triumph

Arcanvm
1,276
199
25 Essential Expressions Challenge

RatchetHuN
375
32
Gay
I am gay.
I'm not a disease, I'm not a problem
I'm not an affliction
I don't need treatment.
I don't need help
I'm not sick
I'm not confused
I'm not a sin.
I am gay.
I'm your daughter
Your sister
Your friend
Your co worker
Your classmate
Your acquaintance
A complete stranger
I am gay.
I need love, just like you
I need smiles
I need support
I need a hug
I need a friend
I need a family
I need acceptance
I need understanding
I need you
I am gay.
I know what love is
I know what pain is
I know what hate is
I know what life is
I am gay.
And I need you to love me
The same way you loved me before you knew
I am gay.
And I have experienced hate
From more people than just you
I am gay.
And I wont change.
I wont give up.
I wont back down.
I wont pretend.
I wont lie.
I wont deny.
I wont hide.
I wont hurt.
I am gay.
And that's okay.

Plaid-Rose

Plaid-Rose
9,975
7,610

Ullanor Sketch Update: The Whole Gang

Vanagandr
102
8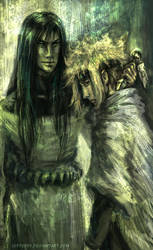 Naruto 618 - Orochimaru's Godson

solar-sea
317
28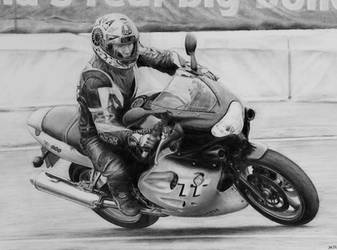 Bike drawing

absolutemadman
163
59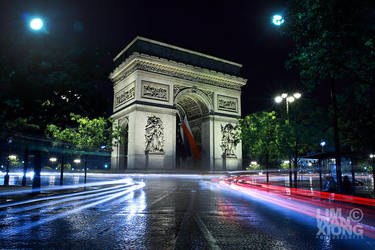 Arc

couleur
668
165