Avengers on Parade (RIP Maurice Sendak)

AgarthanGuide
2,736
314
REUNITED: Stan Lee 1922-2018

jonathanserrot
566
53
Hello, Old Friend

NostalgicChills
950
81
Our Time Has Gone

NostalgicChills
1,276
153
Stan Lee - Excelsior

Euderion
2,738
280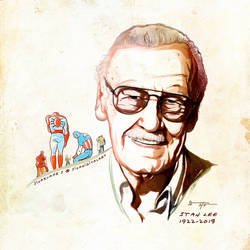 RIP Stan Lee!

sivadigitalart
336
6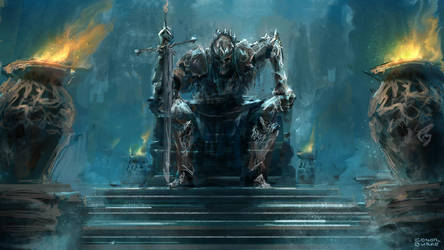 The Dark Lord arises

conorburkeart
1,302
31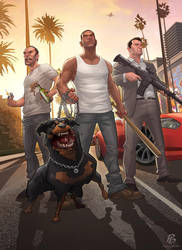 Grand Theft Auto V - The Standoff

PatrickBrown
4,183
194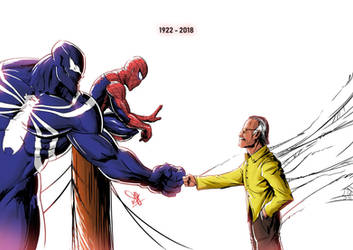 Stan Lee [1922-2018]

beyond9thousand
1,793
83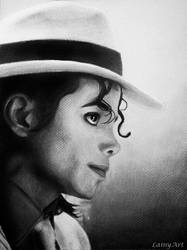 Keep The Faith HQ

secrets-of-the-pen
385
125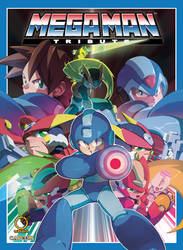 It's time to Rock, man.

theCHAMBA
2,953
337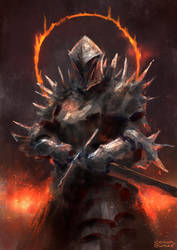 Dark Halo

conorburkeart
1,251
24
A Tribute to Hans Ruedi Giger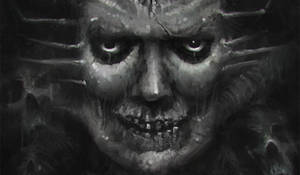 Share
|
Archive
by
techgnotic
He was an artist you might not know.But you've met his children…
It's rare that a "new" iconic monster is born and becomes forever identifiable,—— no matter the variations, by generation after generation. So it was when George Romero created the ultimate "zombie" in his
Night of the Living Dead
in 1968. Zombie Apocalypse fans today may have never heard of George or seen the original "Night," but the zombies they so love in fare like
The Walking Dead
owe their existence to Romero's original vision.
In 1979, screenwriter Dan O'Bannon cr

techgnotic

techgnotic
3,681
1,261
Voices In Heaven 3

NostalgicChills
1,082
91
Day of the Dead

mioree-art
2,029
62
Spider-man PS4 a tribute to Stan Lee RIP

bat123spider
211
33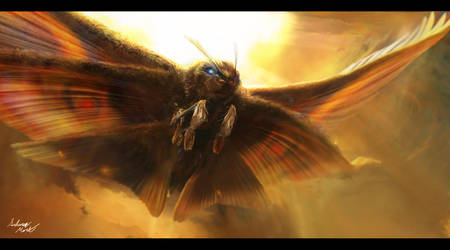 Mothra, Protector of Earth

InkVeil-Matter
2,970
269
Caramel dansen emote

CookiemagiK
5,583
1,361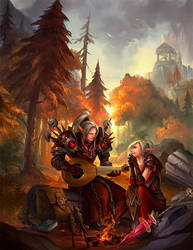 A date in Azshara

sandara
5,031
270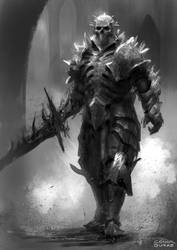 Darkwraith

conorburkeart
731
14
NUZLOCKE TRIBUTES

Wasserbienchen
1,009
147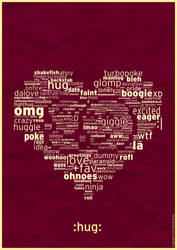 :hug:

mushir
2,846
543