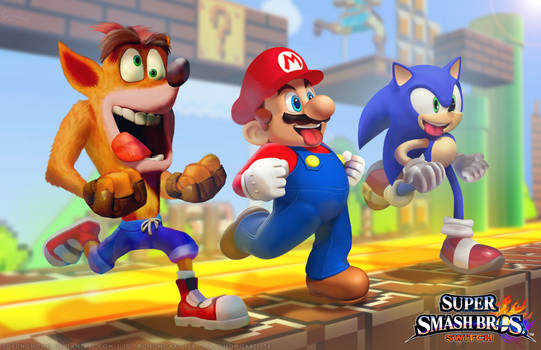 Super Smash Brothers ULTIMATE - E3 2018

DasGnomo
659
164
50 Holographic Shapes

GraphicAssets
333
7
Gradient Energy- 30 vibrant shapes

GraphicAssets
218
13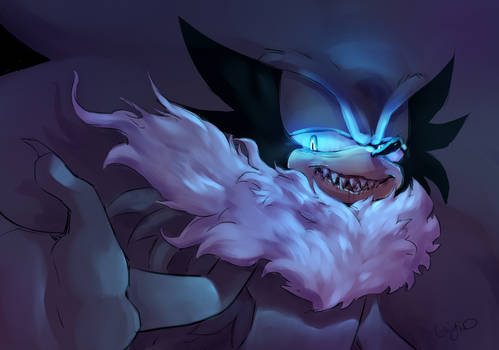 BLANK Zielo Wallpaper

Gigi-D
318
15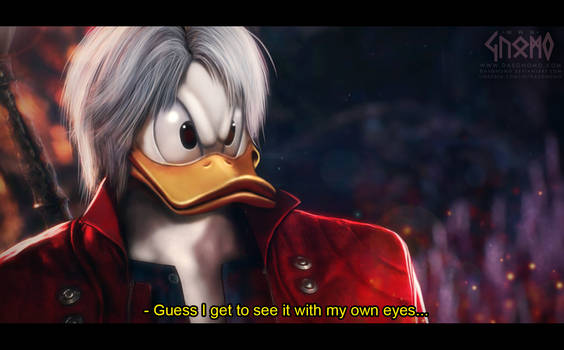 Ducktales May Cry

DasGnomo
280
102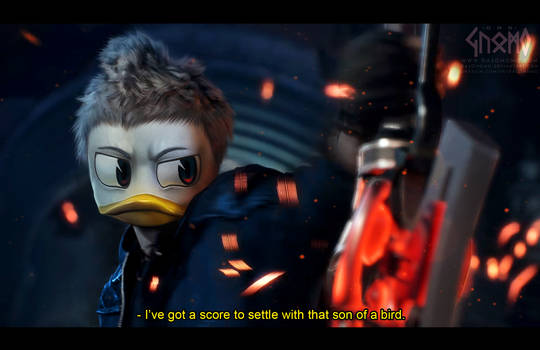 Ducktales May Cry 2

DasGnomo
236
56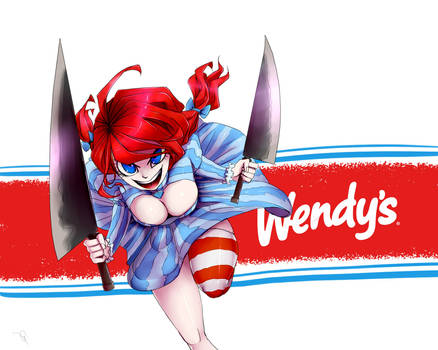 Wendy is mad

temmisen
354
28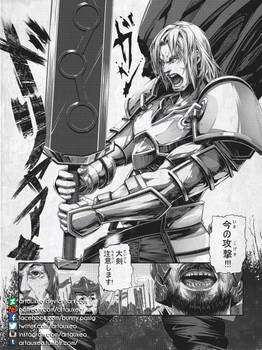 Fron of Slick World RAW

artauxeo
209
8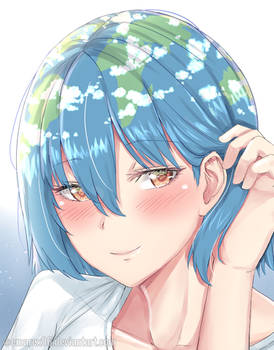 Earth-chan

emarex96
985
81
06-ANIMATED Gradients

GraphicAssets
435
16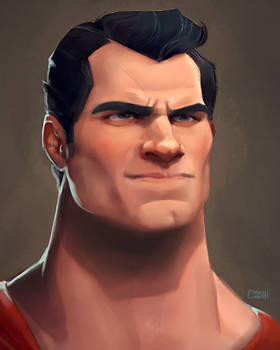 Supes 2015

Corey-Smith
680
39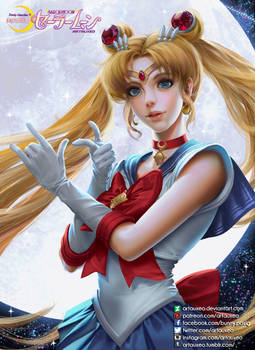 Sailor Moon

artauxeo
923
42
deviantART Trending Searches: March 2014
Here are 14 popular search terms that saw a significant increase in searches last month, ordered roughly by % of increase.
1. natalia poklonskaya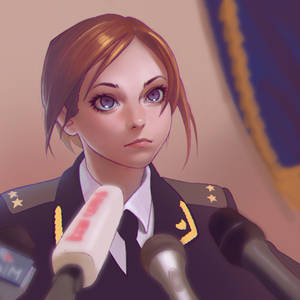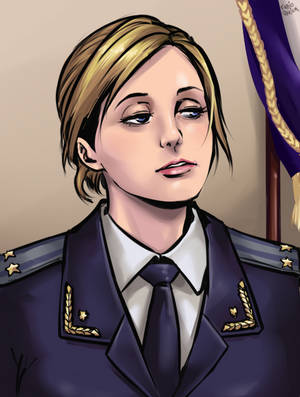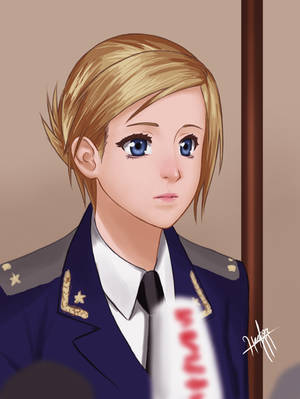 Attractive Crimean attorney general Natalia Poklonskaya becomes internet sensation
2. south park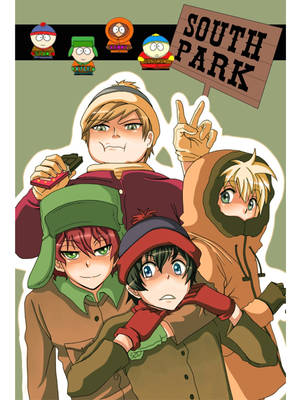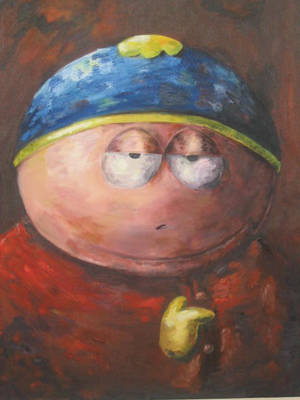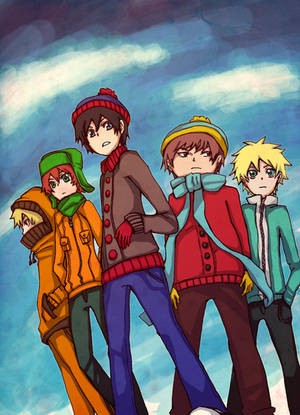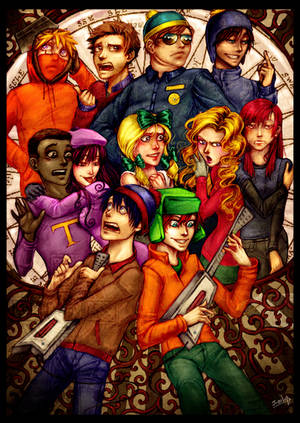 South Park: The S

danlev

danlev
152
81
Project Porkchop: Vol. 390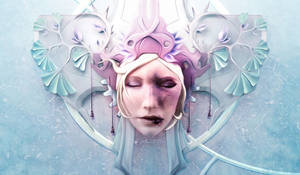 Share
|
Archives


vol. 390

About Project Porkchop
The DeviantArt Experience can sometimes quickly become the quintessential example of that most frustrating
problem:
too much of a good thing. There just aren't enough hours in the day to peruse the thousands of submissions and postings of artistic innovation, creativity and sheer beauty that are generated everyday.
So thank you for ProjectPorkchop!
Astralseed
, an Icelandic deviant artist with a penchant for equines, including Quirlicorns (a breed of unicorns), has made our busy lives so much easier with
ProjectPorkchop
, a feature she started on her DeviantArt page. Project Porkchop's fine eye for the best of the newly submitted artworks of virtually unknown artists, the incredible art t

techgnotic

techgnotic
135
18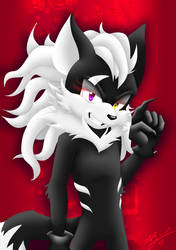 (maskless) Infinite

NathyZim
156
20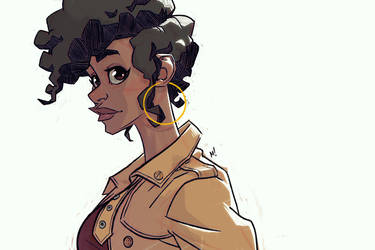 Updo

Zatransis
200
13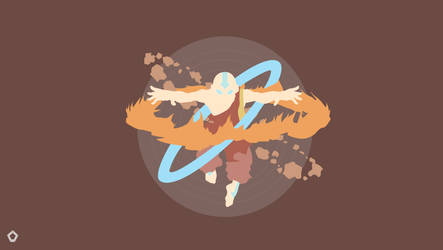 Aang-Avatar state|Avatar|Minimalist

Darkfate17
81
11
Double Exposure Photoshop Actions

GraphicAssets
48
0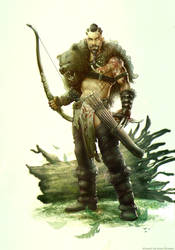 Hunter

Straban
175
16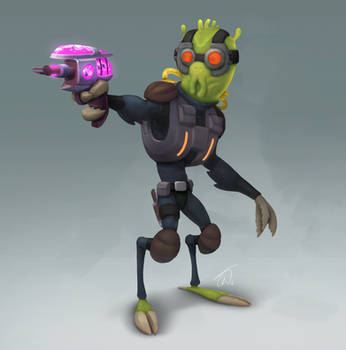 Krombopulos Michael

Corey-Smith
240
20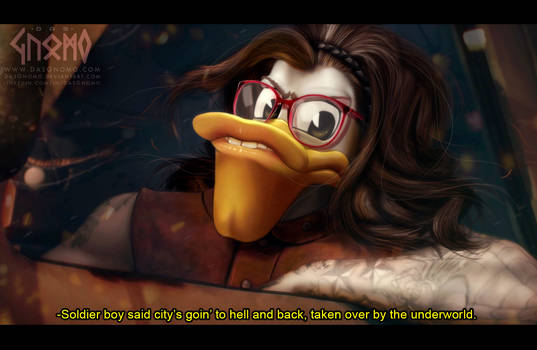 Ducktales May Cry 3

DasGnomo
121
49
Realistic Painting Effect V2 - Painting Action

GraphicAssets
44
6