Parfait Bunnies -color in-

Princess-Peachie
650
197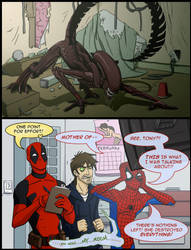 Who's a good girl?

Res-Gestae
1,300
204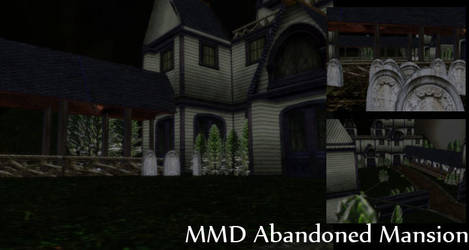 MMD Abandoned Mansion Download

SachiShirakawa
1,302
368
Holiday Treat [Norway x Reader]
"You didn't." Violet eyes looked disdainfully at the Dane before him, glaring at the pitiful mess he had become. Of all things to do on Christmas Eve, of all days!
"I didn't." Mathias repeated, looking lazily up at the voice. Gosh, why did Norge have to be so loud? He still didn't know what he did (or didn't) do. Why did Norge have to be so confusing? His head hurt too much.
"You. Spiked. The. Eggnog." Norway practically spat out every word. Who spikes eggnogg!? The practice was apparently more common then he had realized, but still- why must that stupid Dane ruin every day with alcohol?
[Name] was here today too, making Norway more tense than usual. He didn't want to scare her away, especially not on such a festive holiday.
"Oh....that." Denmark replied lamely, scratching the back of his head sheepishly. Earlier today, Finland had set out a bowl of treats for them to snack on later, eggnog included. Mathias was thinking...well, some of us Nordics have been a little too uptight lately

everybodyswishes

everybodyswishes
850
159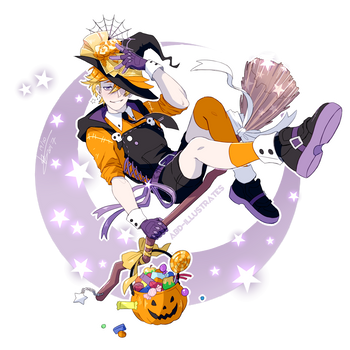 Trick or Treat - Halloween Sticker [SPEEDPAINT]

ABD-illustrates
619
23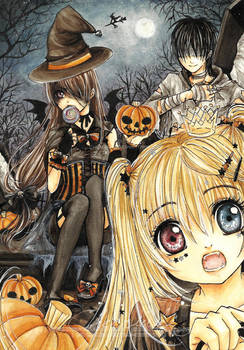 :: Trick or Treat ::

cherriuki
8,306
595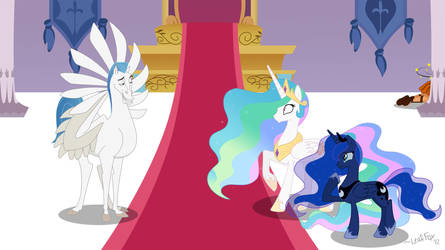 That's Not How We Treat Royalty

LeafFox
711
122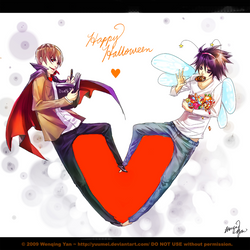 Tricky Treat

yuumei
5,569
369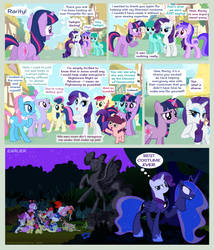 About Last Nightmare Night . . .

Voodoo-Tiki
1,356
301
Halloween Pixel Pumpkins - Custom Box Background

Sleepy-Stardust
382
18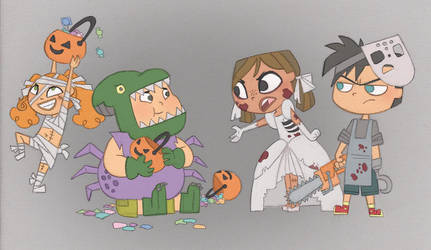 trick or treat?

Kikaigaku
1,050
74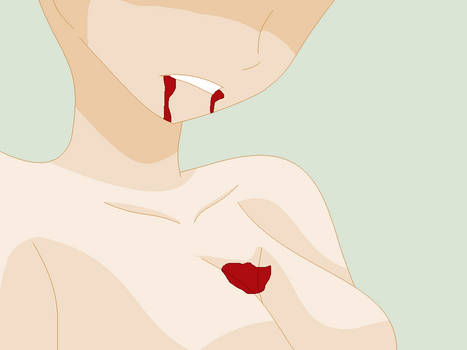 Trick and Treat Dead Girl Base

TFAfangirl14
356
15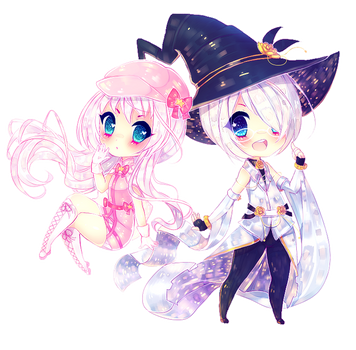 TRICK OR TREAT [SPEEDPAINT]

Yamio
2,056
197

Nightmare Nighting

Evil-DeC0Y
2,057
411
Treats- Levi x Reader
Sasha was squealing loudly, brandishing the bar like it was of solid gold. Jean wisely snatched it out of her greedy mitts, and Eren swiped it from his. Jean yelled, so before he could fly at Jaeger, you grabbed it off him. And you all just stood there, taking in the magnitude of the situation.
"Is it real?" Armin asked slack jawed.
"Course it's real, look, smell it!" Eren replied, eyes wide. You took a deep breath in with all the rest of the cadets, inhaling the tantalising scent that defied belief.
"Chocolate..." You whispered quietly. Sweet, sugary, rich- just the aroma was like a big warm hug. You, Armin, Eren, Jean and Sasha had been cleaning one of the many rooms in the HQ, when by chance Armin had stepped on a loose floorboard, to reveal the brightly wrapped, albeit dusty bar.
You hadn't seen chocolate in years, let alone tasted it, however from what you could remember, it was one of the finest foods you'd ever had. Food wort

thatguywhosketches

thatguywhosketches
428
137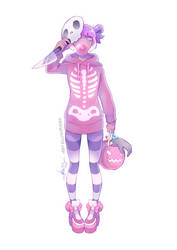 Skelegirl [SPEEDPAINT]

ABD-illustrates
895
10
Pom - Halloween Dress up

steffne
217
133
Happy Halloween

AngelicHellraiser
466
30
Tordy bounce!

FrogTreat
831
251
trick and treat

sigeel
981
104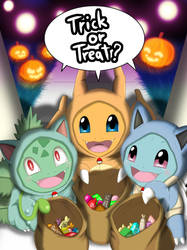 Trick Or Treat? ( Kanto )

Winick-Lim
539
31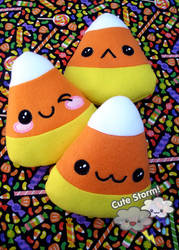 Kawaii Candy Corn Plushies

The-Cute-Storm
1,346
76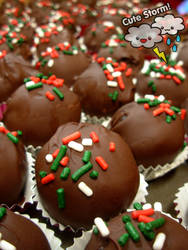 Chocolate rum balls

The-Cute-Storm
244
56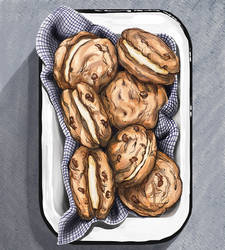 Cookie cream

DesigningLua
220
17