Colonial Ship PNG

Thy-Darkest-Hour
866
385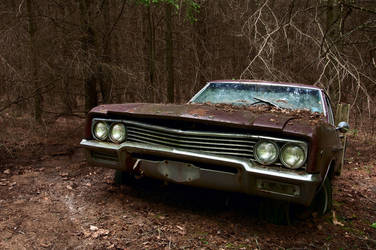 Brown Car 16771598

StockProject1
281
33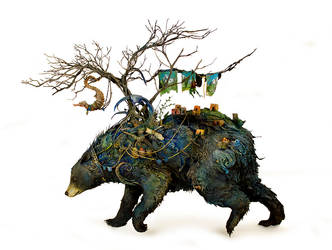 The Burden of Motion and Ambition

creaturesfromel
1,904
38
Scooby-Doo, Where Are You?
oO-Rein-Oo
455
95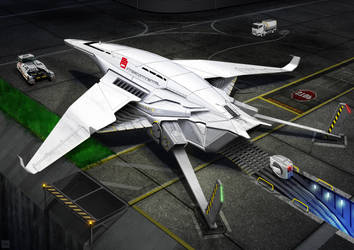 Intercontinental Wings

IllOO
866
47
Transportation hub - Moon

Tryingtofly
992
29
Collection: Each Chapter's End
Share
|
Archive
Each Chapter's End
Context is everything. The same photographs and paintings of airport terminals and train compartments and subway platforms that seem so cold and forbidding in contemplation of one's traveling out into the world, somehow become reassuring in their hard functionality and durability – when thought of as the pathway to the journey back home. Faces of travelers photographed in airports often exhibit muted "Mona Lisa smiles," masking the direction (to or away from home) that they are headed.

techgnotic

techgnotic
268
11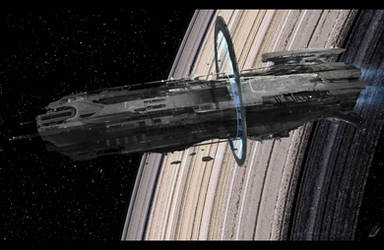 Voyager concept

JonathanP45
561
20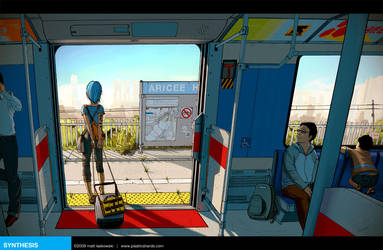 Now Arriving

fox-orian
8,770
417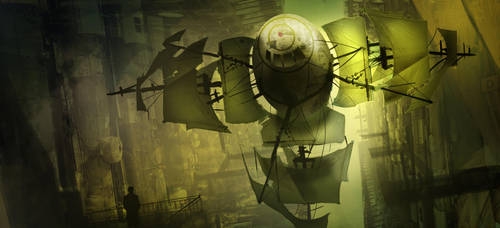 Airship

funkychinaman
2,559
116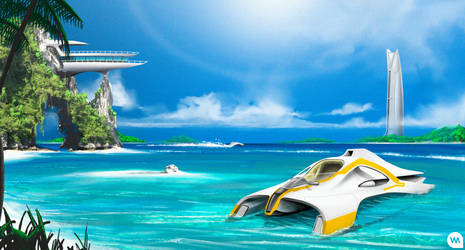 High Society

IllOO
458
21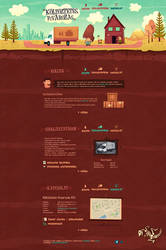 Carrying trade site layout

floydworx
685
235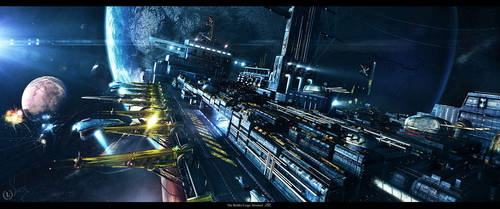 The Refiller Cargo Terminal

Shue13
860
117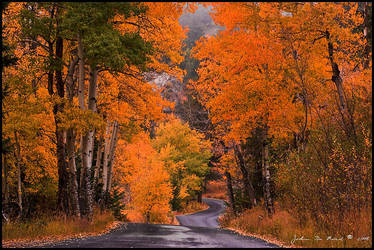 Autumn Travels
kkart
995
230
Bike Stock

Photshopmaniac
170
59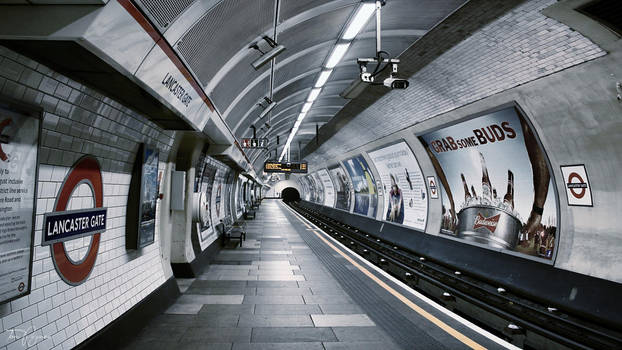 London Underground

Pajunen
741
120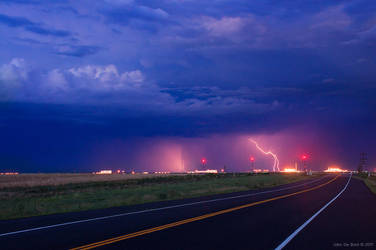 The Strike
kkart
810
71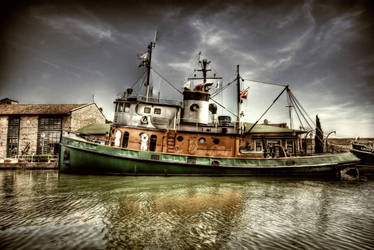 Boat on the River II HDR

ISIK5
1,197
327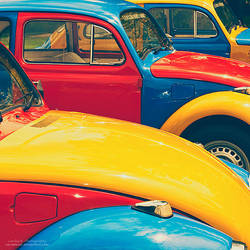 Multicolored Beetles
oO-Rein-Oo
977
156
TT - Towerwings Transport

Cyangmou
229
21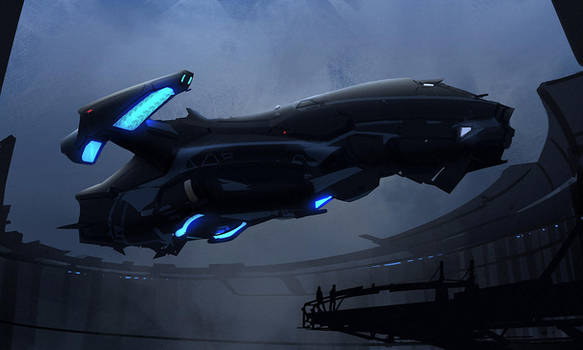 Blue Flame Powers

Hideyoshi
815
22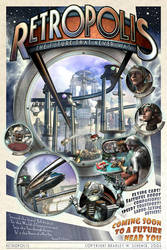 Retropolis

BWS
650
166