all i see

Rasbii
741
50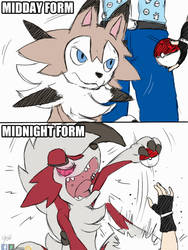 Back to the Pokeball

Winick-Lim
567
50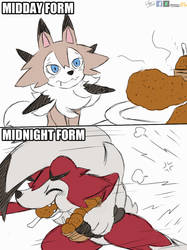 Meat

Winick-Lim
597
67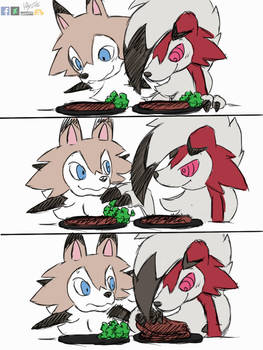 Dinner Time

Winick-Lim
605
57
So many Sans!

Aggablaze
1,012
107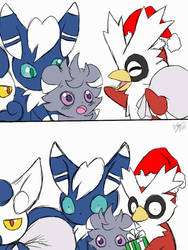 Christmas Gift

Winick-Lim
337
42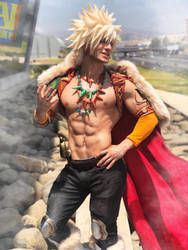 Fantasy BAKUGOU - My Hero Academia Cosplay HD

LeonChiroCosplayArt
256
20
Deep in Fangorn Forest

FrerinHagsolb
402
114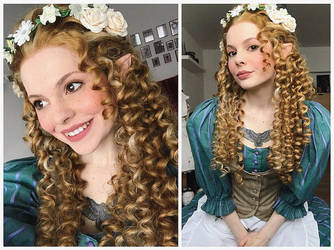 Pimpernel Took [Hobbit Own Character]

FaerieBlossom
285
18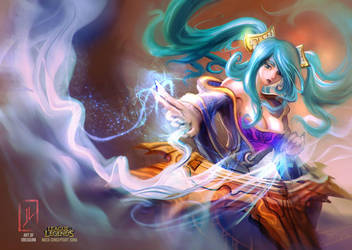 Sona's Cresendo!

DreadJim
172
18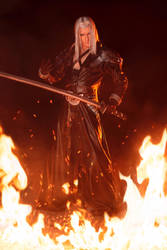 Sephiroth - Final Fantasy Dissidia NT Cosplay HD

LeonChiroCosplayArt
276
13

Genealogy of the Hobbits

enanoakd
62
6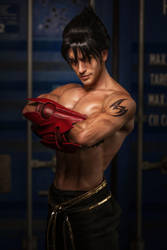 Jin Kazama - Tekken Official by Leon Chiro

LeonChiroCosplayArt
253
12
Strictly Because Chapter 2 (Sebastian x Reader)
                                                 Strictly Because Chapter 2
                                                    (Sebastian X Reader)
Today was was the start of interesting events. Noah's Ark has appeared within London. Sebastian and yourself have taken note of the horrors behind this circus, and your young masters will find out in due time. Today Lady Elizabeth decided to force her fiance into shopping. Said fiance would had obviously been much happier left at home, yet the way that boy looked at Lady Elizabeth made you believe your contract with the girl will go off without a hitch in your plan.  The soft music was herd down the street, noted first by Lady Elizabeth. She awed and the sound and dragged the group of

perfectheart134

perfectheart134
132
15
So Now, It's My Turn...

HarrietMilaus
166
27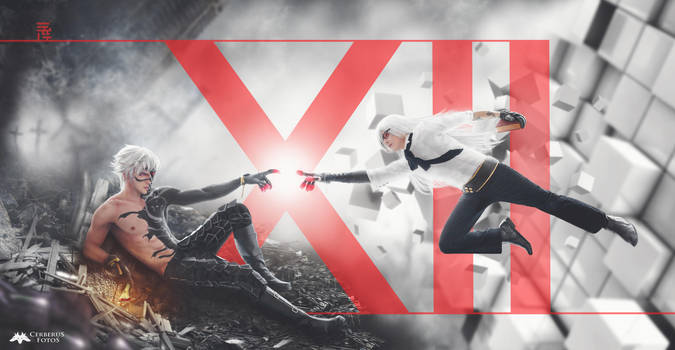 NieR Automata - Adam and Eve Tribute -The Creation

LeonChiroCosplayArt
159
9
TTWH chapter 3 page 1

Blazewingsthunder
106
27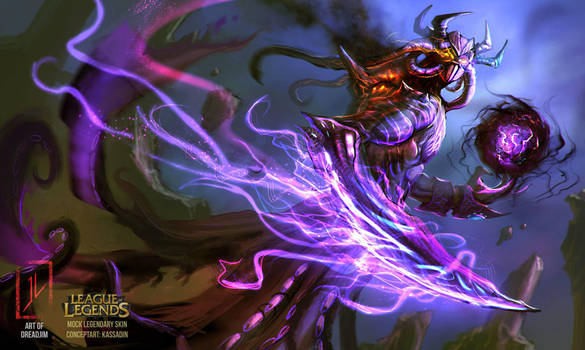 Kassadin Unleashed!

DreadJim
158
15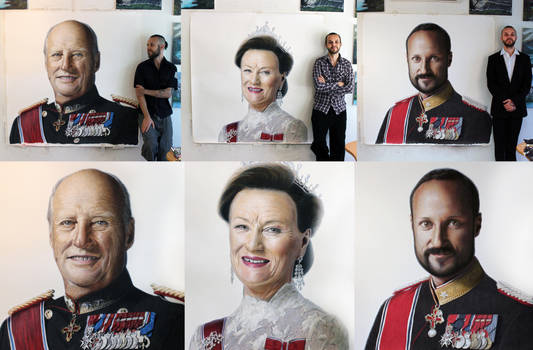 Royal Color Pencil Portraits

AtomiccircuS
178
5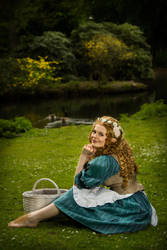 Pimpernel Took [The Hobbit Own Character]

FaerieBlossom
102
4
Gotta Draw 'em All: Dragon Type Collab

Marche-Towers
87
26
Angry Gari

nanook123
99
12
Sapphirine

B-F-T-A
71
26
Warframe: Poisonous Beauty (Saryn)

chunkyboi
78
1