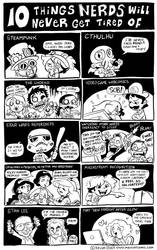 10 Things Nerds Will Never Get Tired Of

kevinbolk
4,331
629

CMC Simulator

doubleWbrothers
3,878
798

TwiVPC #18 - Night Owl (Pony)

MrKat7214
64
31
(Cinema4D-FNaF)Advanced Animatronics Pack(Part1DL)

LagueadoHDYT
112
70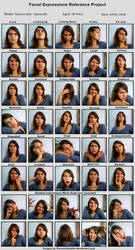 Tammy's facial expressions

tamaraR
521
63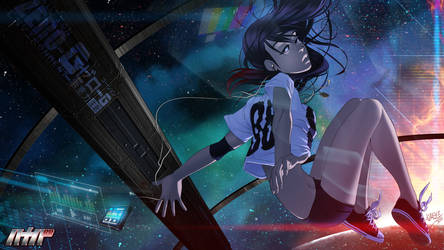 .f l o a t.[ati].o n.

vashperado
8,999
441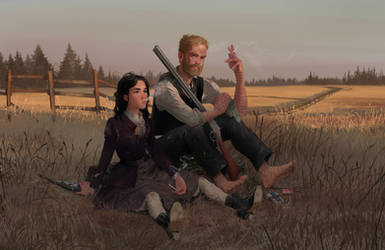 That Was the Most Fun I've Ever Had

TheMichaelMacRae
2,590
67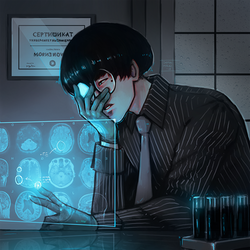 Long day at work

DamaiMikaz
784
85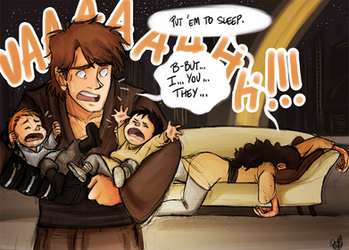 SW - B..but...I...you...they...

Renny08
3,372
510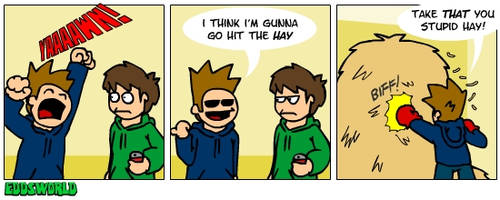 EWcomics No.31 - Tired

eddsworld
1,078
190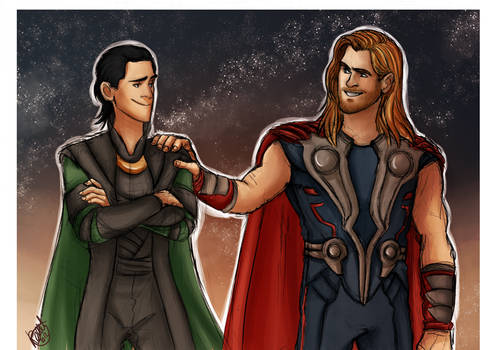 Avengers - Thor and Loki, Sons of Odin

Renny08
3,791
433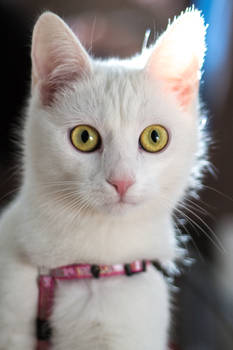 Surprised

luka567
156
14
Brown Eyes Compliments, and Analogies
Because I'm sick of people saying there aren't any.
Your brown eyes are like the deep intoxication of campaign wine, bubbling with hazing richness and expensive taste.
Your brown eyes are like the color of mahogany wood- comforting and home-steady toughness that lets me know you will be the beams of supporting me.
Your eyes remind me of Dove chocolate, smooth, creamy, delectable, and melting.
The color of brown eyes remind me of mountain terrain and nature, something subtle, but beautiful in every form and season.
Brown eyes make me think of Devil's cake, taunting and tempting, curtained by black lashes, the symbol of rich seduction.
When brown eyes delve in love, they become the color of a leather book, promising a story of loyalty, long-life, and devotion.
Your brown eyes remind me of mysterious secrets, dark to cover the pain of ignorance, opaque to cover to want of another.
Brown eyes are like the stable ground, steadier and prepared to embrace you when you fall, into a nurturing a

OverthrowTheKings

OverthrowTheKings
130
39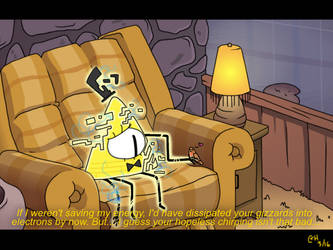 (GF) Twist Fate: Bill Cipher

CloudtheHen
1,229
2,712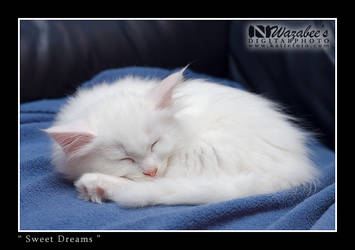 Sweet Dreams

wazabees
1,796
606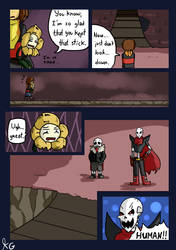 Underfell - Snowdin - 106

Kaitogirl
352
118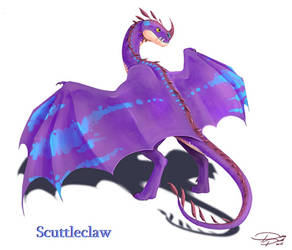 Scuttlebutt

Voltaic-Soda
377
72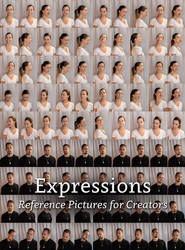 Expressions - Reference Pictures for Creators

noahbradley
694
34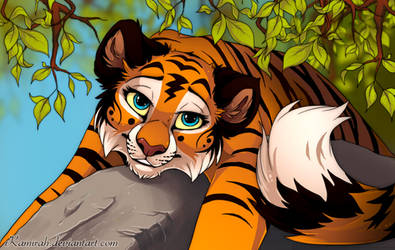 Lazy days

Kamirah
4,523
510
In Love
In Love
The way I blush when I think of you,
The way I smile when I remember your words-
The way I almost wanna pass out when someone mentions you-
The way I wanna go to bed early,
Just so I can dream of you-
The way I wanna hold your hand,
The way I write your name on my schoolpapers-
The way I wish I shared every class with you,
The way my heart beats faster,
And the way I feel when I imagine you with me-
I'm just like every other girl,
Who's ever wanted to be held by someone else-
And I'm just like every story,
Hoping for a love-filled ending-
Because I'm human too,
And I somehow still feel-
After all I've been through,
I still feel love-
So we look like Sid and Nancy,
Walking together hand-in-hand-
And I couldn't have been happier,
The night we met-
Already sharing our life stories,
I'm not alone anymore-
And I love you,
And you love me too...

sleepindarkness

sleepindarkness
3,417
416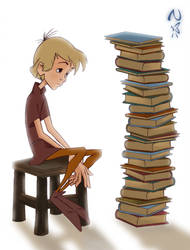 No More Studying please..

Nippy13
1,044
214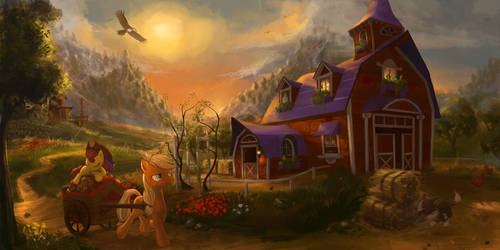 End of the honest work

Devinian
4,115
255