HOW TO MAKE YOUR ART LOOK NICE: Thumbnailing

trisketched
8,830
302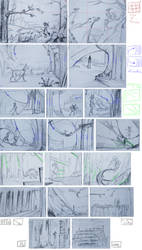 Composition - schoolstuff.2

Remarin
1,130
26

How to Use Thumb Codes + Stamps on dA

SweetDuke
1,305
562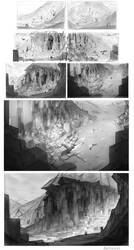 Schoolstuff.3 Lovecraftian Landscapes

Remarin
1,260
30
Thumbnails in Comments Now Available to Everyone

Artwork: Eidetus Jungle by Farkwhad
DeviantArt is a visual site — and now it's a bit more visual! When you share a link to a deviation in a comment, it'll automatically be displayed as a thumbnail (with the option to switch back to a link).
This feature has been available to Core Members for a while, but it's in the best interest of the community to make it available to all members. We feel that all artists should be able to represent art as art, rather than just a text link.
In addition, artists whose deviations are mentioned will receive a message in your Notifications, so you'll now know when others are referring to your art.
TIP: If you prefer to share a link, just hover over the thumbnail and tap the "Link" button.

EXAMPLES
Here are just a few examples on how you can use

danlev

danlev
123
412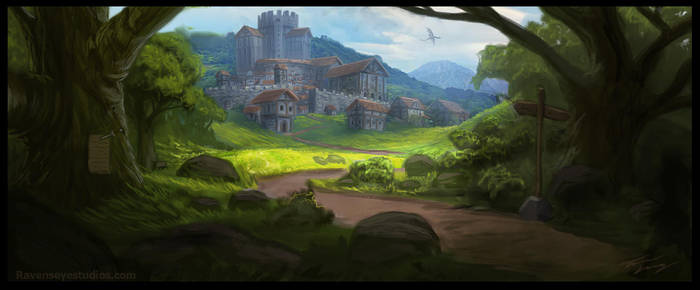 Castle In The Distance

RavenseyeTravisLacey
488
6
Updated Gallery Favs Layout

U
p
d
a
t
e
d
G
a
l
l
e
r
y
/
f
a
v
s
G
r
i
d
L
a
y
o
u
t

Ikue
Thunderstorm Einsilbig
January 11, 2017
As I'm sure you're all aware of by now, there have been some updates to the way gallery/fav look and operate. I'd hope that it's not too much of a shock to most of you, as this layout was announced all the way back in June of 2015 and launched to everyone for the main browse pages in May of 2016. We've been slowly adding this Torpedo grid everywhere deviations are displayed and this is just the next step in that process.
That being said. It can take some getting used to and some things have changed. I've noticed some questions circling and thought I'd take a stab at answering them.
Why can't I

Ikue

Ikue
155
283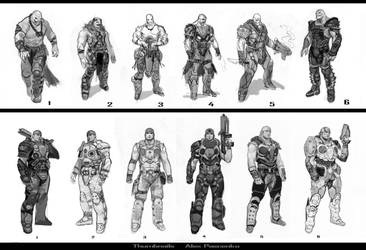 GoW Thumbs

AlexPascenko
511
7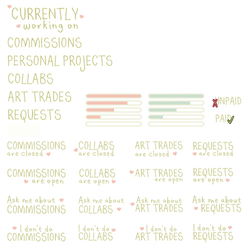 Art Status

Dri-Bee
2,439
135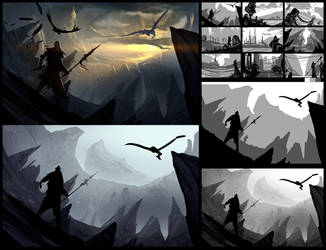 Painting Environment Concepts In No Time!

SoldatNordsken
262
17

-Commission Info and Terms of Service-

TwilightSaint
541
0
Forgotten Memories Journal CSS

SimplySilent
1,533
227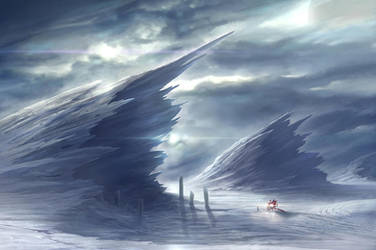 Frozen Planet Surface

NateHallinanArt
344
15
Custom box: Spiral notebook devID (CSS)

UszatyArbuz
509
62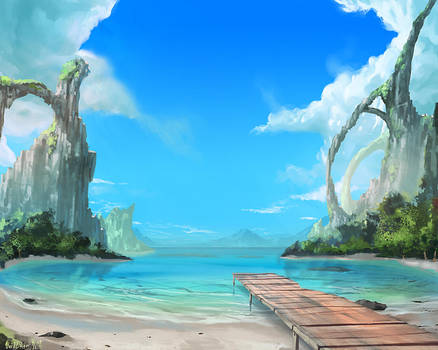 Strand

UnidColor
1,128
58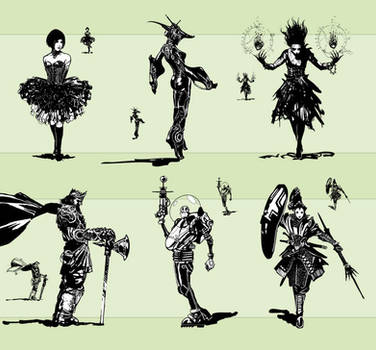 Character Concepts Refined

ClintCearley
1,344
48

Commissions

Dri-Bee
519
39
Custom box: Super condensed,responsive devID (CSS)

UszatyArbuz
1,351
119

How To Make Large Thumbnails

e-CJ
186
104

Currently

Dri-Bee
1,254
55
New Thumbnail Grid Launched To All Deviants
Update (June 1): In response to feedback, we've brought back the ability to switch between infinite scrolling and pagination. This setting is available under Browsing Settings.
Over the past months, DeviantArt has been testing enhancements to the site's thumbnail grid. Initially announced last year, and followed by multiple rounds of testing, optimization, bug fixes, and improvements to load times, we're now proud to announce that the new thumbnail grid is available to everyone. The new grid is also available on mobile Web.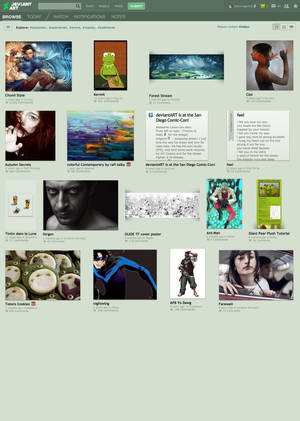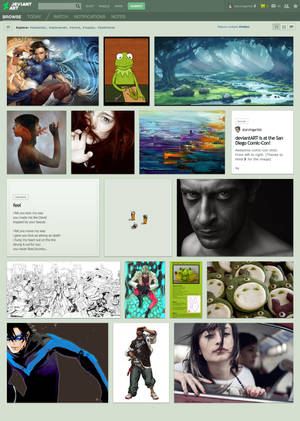 Before and after designs on the desktop site
More Deviations
One of our core goals for the new grid was to fill your screen with
more
art. The current grid leaves uneven or irregular gaps between images, and our new grid maximizes scre

danlev

danlev
441
3,153