Coat of Arms Contest!
Medieval times were full of battle, epic romances, the black plague, knights and damsels, kings and thieves... Family name meant everything to most people and the family crest was a proud, distinguishing emblem of privilege and standing! The coat of arms typically contains four parts as detailed here: the motto, the crest, the shield elements, and the supporters. Our next contest at ThumbHub is going to challenge you to create your very own Artist Coat of Arms!
That's right. Keep reading.
Entry Requirements!
We hope for this to be a fun, creative way to explore who YOU are as an artist! A coat of arms should tell a story so when creating YOUR coat of arms, please include the following elements to tell us your story!
The Motto: Your coat of arms should have a short blip that you think represents your artistic journey. In the example bel

JenFruzz

JenFruzz
51
46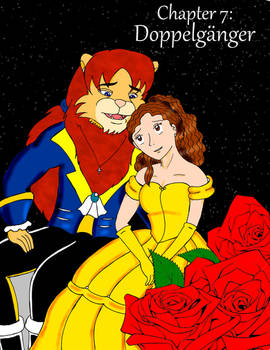 Chapter 7: Doppelganger

OMIT-Story
151
8
Coat of Arts

TheBrassGlass
43
13
ThumbHub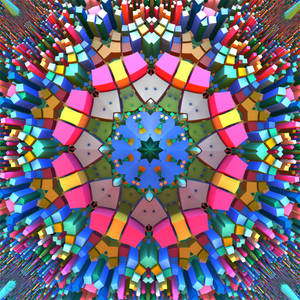 If you're reading this, you are invited to stop by the ThumbHub chat room!
You've reached the greatest room on the chat network for sharing YOUR artwork!
You join the chatroom, any time of the day, and share your works with others - everybody is there to collect and give faves and comments!
Nice, warm atmosphere around the clock!


You can share you artworks and journals, and advertise live your activities!
You can also advertise the work of somebody you like! <3
And they also feature regularly the participants in the chat!


ThumbHub
has now also a new icon made by
Sameore
:iconthumbhub:,
follow

Andorada

Andorada
93
121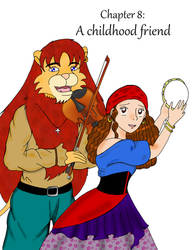 Chapter 8: A childhood friend

OMIT-Story
109
4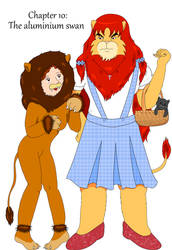 Chapter 10: The aluminium swan

OMIT-Story
126
16
Chapter 9: A business proposal

OMIT-Story
115
14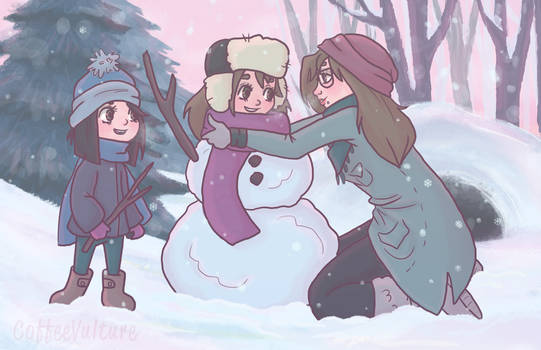 Winter Fun

CoffeeVulture
130
35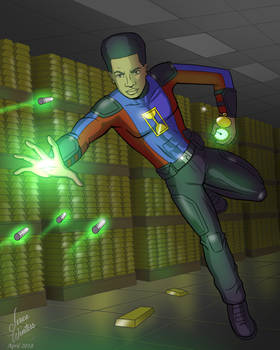 Super Hero deviant-garde

JericaWinters
54
25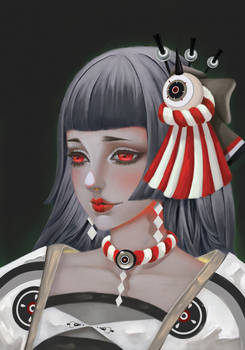 Onmyoji Momiji - VY POST DEVIANART

vineyardyuu
63
4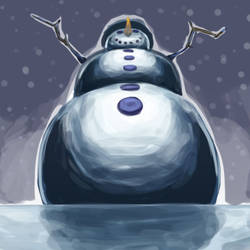 The snowman rises

ColorfullyMonotone
116
35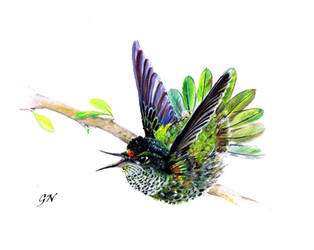 Humming bird

chinchillacosmica
78
39
The cherry blossoms field

OMIT-Story
93
18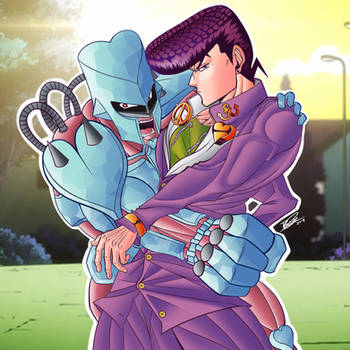 Josuke is awesome fight me

PizzaPie-Desu
145
33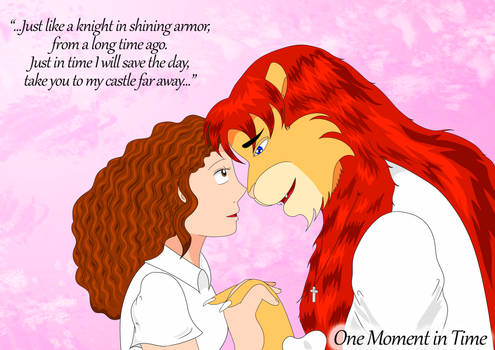 OMIT First Anniversary

OMIT-Story
99
23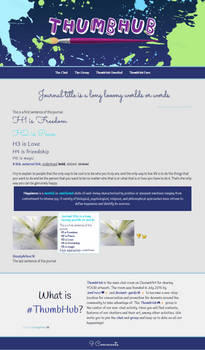 ThumbHub journal skin(s)

UszatyArbuz
17
8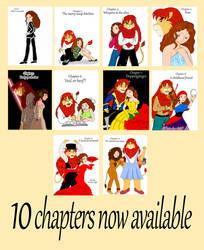 10 chapters now available

OMIT-Story
59
8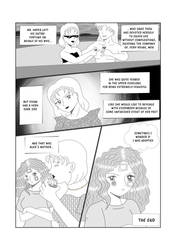 Vivian Harper Extra pages 6

OMIT-Story
20
8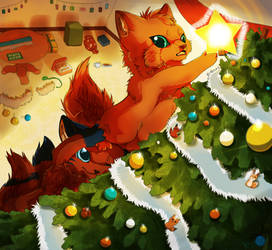 Hold Still!

FeyNeko
72
13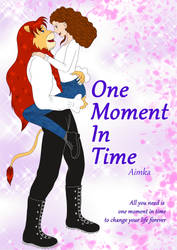 One Moment In Time

OMIT-Story
46
5