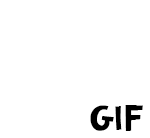 Wiener tower

ASSORTEDJELLIES
4,188
204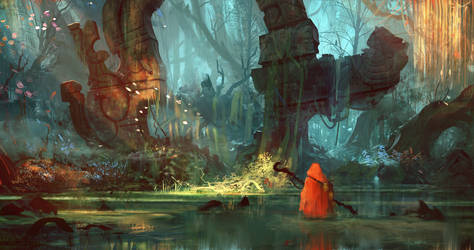 RelicTheory

Exphrasis
2,893
101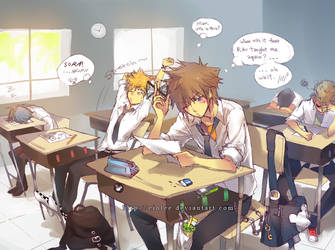 midtermsss

einlee
12,005
1,077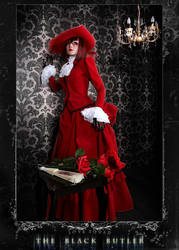 Kuroshitsuji-Pictures In Red

love-squad
2,616
341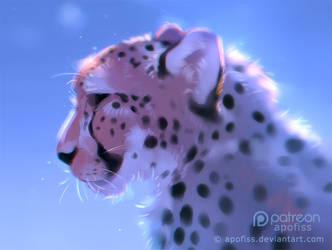 frosty cheetah

Apofiss
2,807
31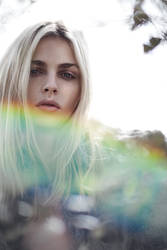 Andrej

larafairie
1,716
124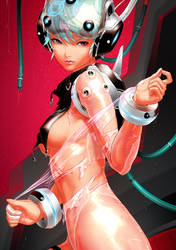 test pilot

chesterocampo
7,968
307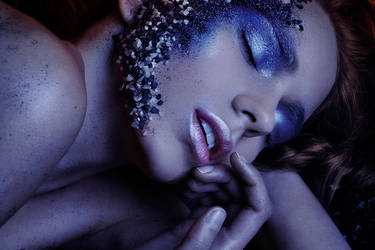 In a state

vejitatoja
1,582
96
Lara Jade Actions- Free Sample

larafairie
2,397
407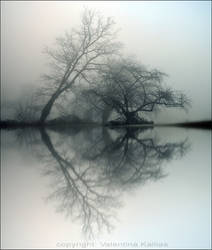 Rorschach

ValentinaKallias
1,735
0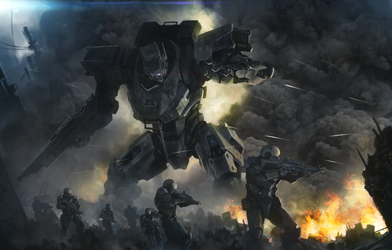 Daddy D

LasloLF
7,071
276

Colors and Shapes Test 01

Grivetart
1,217
26
Andrej II

larafairie
1,355
88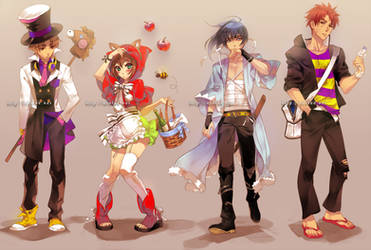 assorted costumes

einlee
9,176
329
Help! I have a Mary Sue!
You know that you have a Mary Sue when she upsets the monochromatic color scheme of my Writer's Guides.
Mouse over blue text to see a note.
Internet communities often lash out at writers who create Mary Sues. Declaring the writing to be below their standards, they proceed to punish the creators. They mock the characters, verbally abuse the writers, and write hyperbolically about how much they wish the characters would die.
Bullying writers (who may be very young) is only going to make them afraid to write—and therefore improve—or share their work. Not only that, but it discourages other writers from speaking for fear of public mockery, and it may silence the voices that could someday become great.
If you've directly or indirectly suffered from the abuse of such individuals, let me first apologize on their behalf. I don't care if your story stinks so much that it can be smelled from fifty

MissLunaRose

MissLunaRose
3,352
957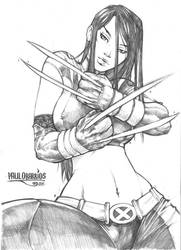 X23

paulobarrios
2,684
196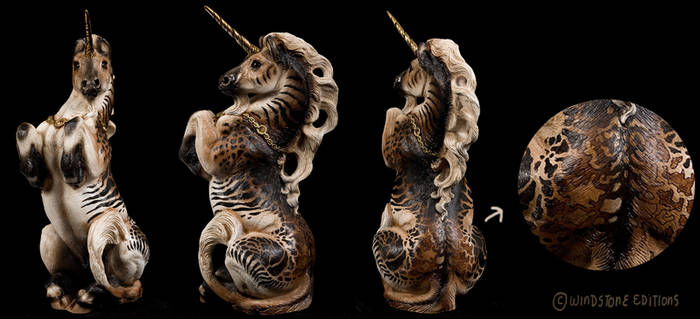 Zeppard male unicorn

Reptangle
2,315
167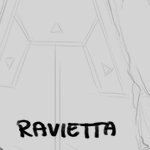 Let it go!

Ravietta
2,605
64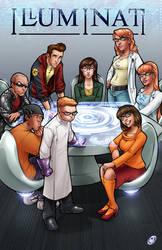 Cartoon Illuminati

AdamWithers
5,552
1,302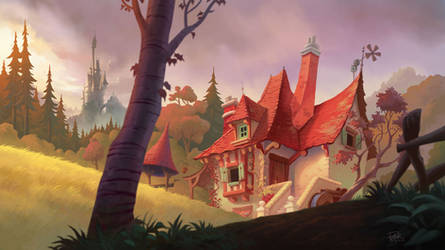 Belle's house

petura
1,720
78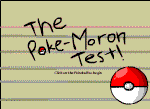 The Poke-Moron Test-Flash Game

Chibixi
3,974
2,358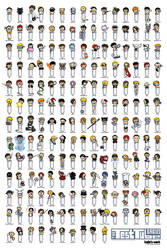 The Test Tube Babies

snowmask
3,368
2,298