PE:How to Splice Comics
Hello. Iingo here. I'm going to teach you how to Splice Comics or pictures in general today.
Have you ever wanted to be a comic artist and want to share your work online? Well here are two examples of great websites to host your creative comic!
Tapastic and LINE Webtoon A Little History on Tapastic and LINE Webtoon

Tapastic is a webcomic program site created in October 2012 by Chang Kim from South Korea. Tapastic is operated in both Seoul and San Francisco, that way from all over the world can al

iingo

iingo
203
19
Comic Update!

DizzyAlyx
431
135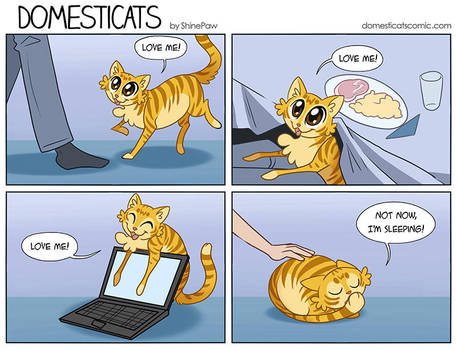 DomestiCats - Catblock

ShinePawArt
1,061
76
Ketchup

AllKindsOfYES
569
157
Social Media Buttons [6]

RevPixy
1,542
92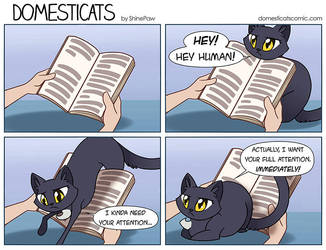 DomestiCats - Reading

ShinePawArt
337
26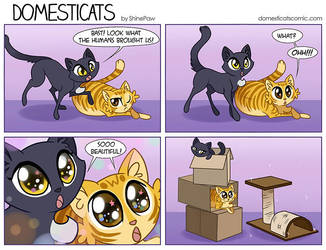 DomestiCats - Beautiful

ShinePawArt
346
28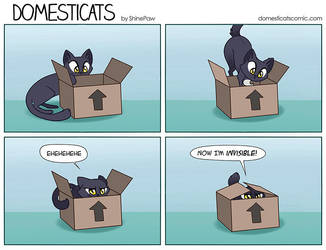 DomestiCats - Invisible

ShinePawArt
304
29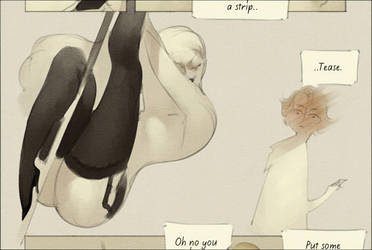 Tapas Tipping

IJKelly
328
23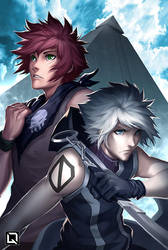 SIN Beginnings

Quirkilicious
546
16
Echofreak Chapter 01

wickedalucard
1,581
51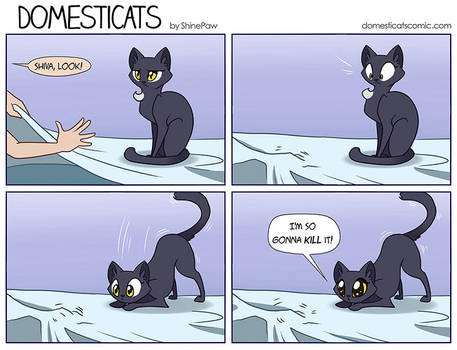 DomestiCats - Hunt mode

ShinePawArt
360
22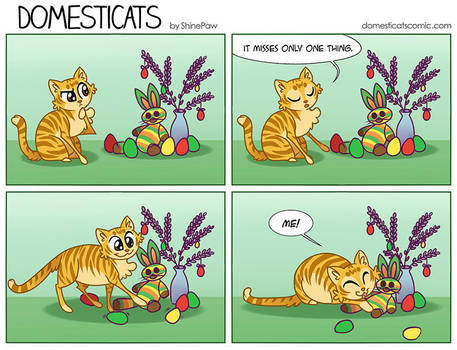 DomestiCats - Decoration

ShinePawArt
172
25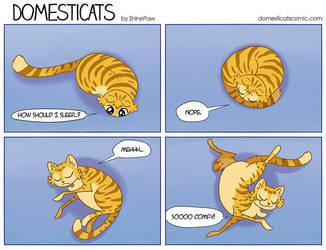 DomestiCats - Positions

ShinePawArt
266
21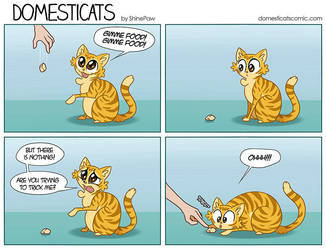 DomestiCats - Cat sight

ShinePawArt
310
27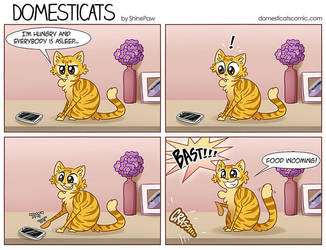 DomestiCats - Cat VS phone

ShinePawArt
212
12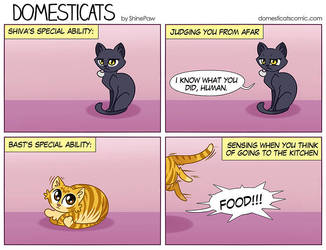 DomestiCats - Abilities

ShinePawArt
257
28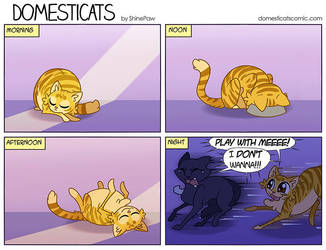 DomestiCats - Day with Bast

ShinePawArt
260
13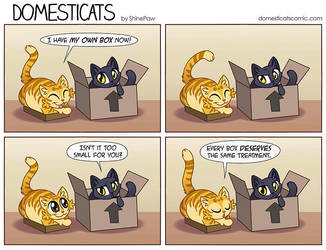 DomestiCats - Box treatment

ShinePawArt
219
10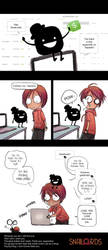 Tapastic Support

SnaiLords
273
49

Tapastic Banner

IJKelly
484
20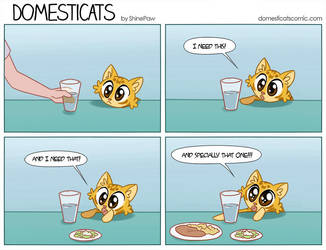 Domesticats - Needs

ShinePawArt
240
24