Japanese Saying - Nou aru Taka wa...

KisaragiChiyo
1,122
178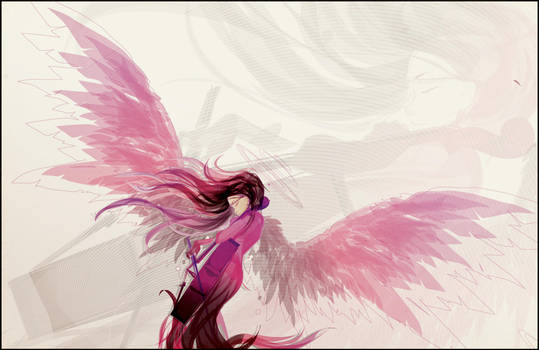 A violet Requiem

ChasingArtwork
528
64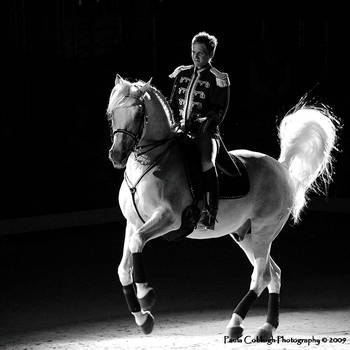 Lipizzaner Stallion

La-Vita-a-Bella
1,439
382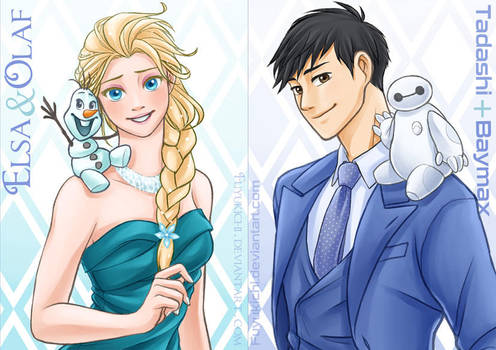 Gifted Ones

Fuyukichi
734
110

How to Write an Artist's Bio

ElegantFaith
125
50
Little thing called Talent
Little thing called Talent
"My name is Marc, my emotional life is sensitive and my purse is empty, but they say I have talent."
Marc Chagall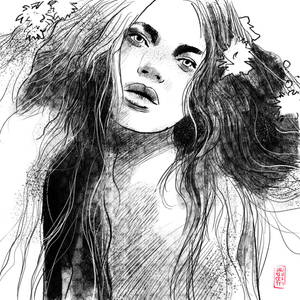 In general,
talent
means the skill that someone has quite naturally to do something that is hard,
a high degree of ability
that a person was born with. It's hard to argue that some people indeed have more of an inherited talent for arts than others. They are able to get to a certain level rather quickly and get a lot of praise along the way. However, relying on talent will only last for so long, there's a point to be reached when nothing but hard work gets you through.
"Talent is so loaded a word, so full to the brim with meanings, that an artist might be wise

jane-beata

jane-beata
110
104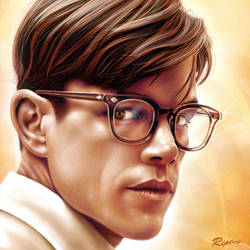 Thomas Ripley

Mr-Ripley
790
475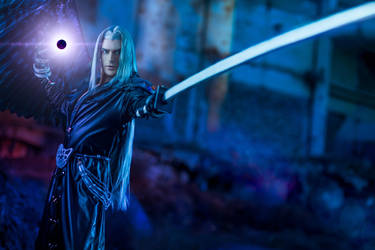 Sephiroth Cosplay - Final Fantasy Dissidia NT

LeonChiroCosplayArt
227
9

Mettaton

Zareidy
1,250
171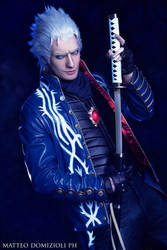 Vergil - Devil May Cry 3 - So good to be BACK!

LeonChiroCosplayArt
243
21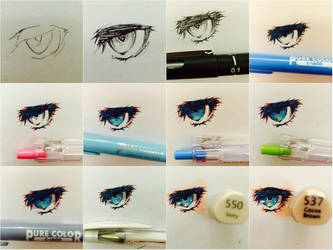 How I Draw Eyes: TUTORIAL

Katlynchan
604
40
Dean Winchester's Freaking Talented

blackbirdrose
1,188
353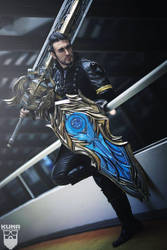 Gladiolus Amicitia - Sword and Shield FFXV

LeonChiroCosplayArt
293
15

Talented Artist, No DD Stamp

lightpurge
2,565
501
Zombie Killer

KikiKannon
243
27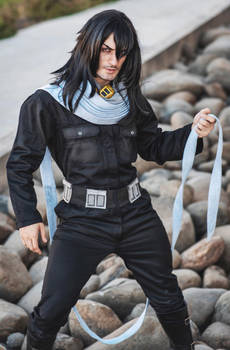 Aizawa Cosplay - My Hero Academia by Leon Chiro

LeonChiroCosplayArt
189
11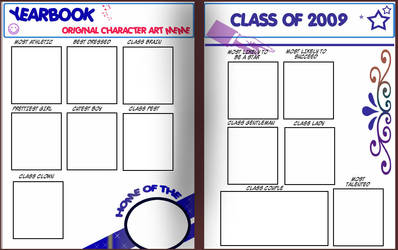 Yearbook OC Art Meme

TRALLT
246
29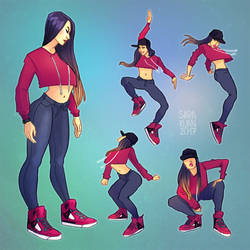 Sonia Soupha

sarakuan
171
7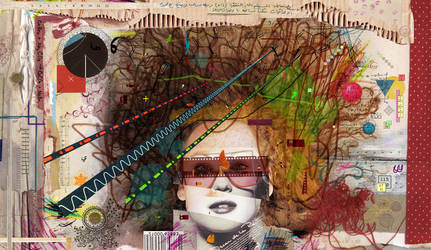 collage Portrait

SAOUD-ALJEDI
233
42
Thomas Ripley_Step By Step

Mr-Ripley
352
144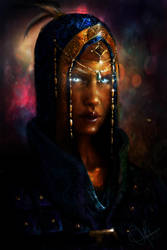 Grey Warden

Marlene-Cooper
251
50
Special Delivery

mrlorgin
197
36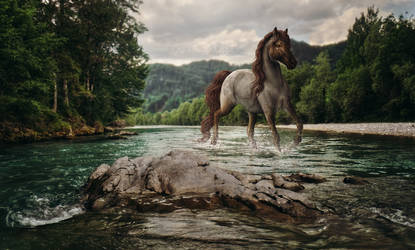 CHANGED MY LIFE ~IOWYN

Twistyh-stock
203
38