TyKa - Just a Kiss

TechnoRanma
507
292
BEYBLADE ANNIVERSARY2 wpap

SlumberPoppy
425
59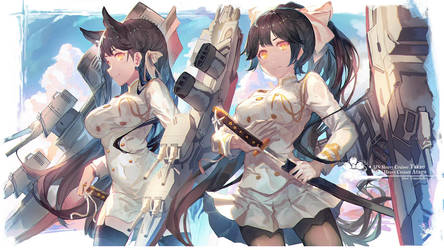 Takao and Atago

0bakasan
405
15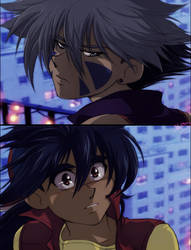 His Eyes

Glay
520
163
BEYBLADE ANNIVERSARY wpap

SlumberPoppy
324
96
BEYBLADE-Severed

SlumberPoppy
1,198
128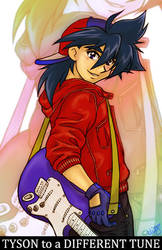 Tyson to a Different Tune - 00

Glay
396
62
BEYBLADE-BladebreakersWpap

SlumberPoppy
1,569
311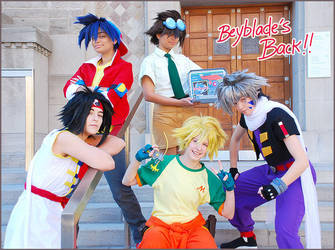 Beyblade's Back

Glay
816
271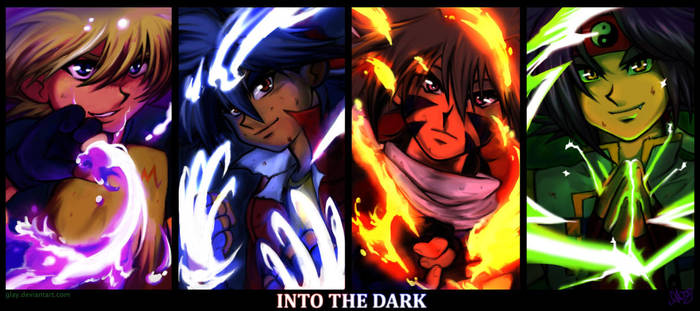 Into The Dark

Glay
1,035
195
BEYBLADE ANNIVERSARY3 wpap

SlumberPoppy
441
60
BEYBLADE-To the Rescue

SlumberPoppy
819
138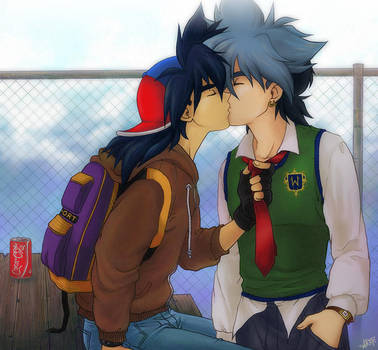 They Finally Got Together

Glay
837
114
Beyblade - The Frog Prince

Gasara
1,393
164
Detention [Takao Kazunari x reader]
Detention [Takao Kazunari x reader] – (Kuroko no Basuke / Kuroko's Basketball)
'[Last name]-san, detention!' The walrus standing at the front of the classroom barked loudly, prompting other students to snicker quietly as you jumped to your feet with defiance.
'But sir,' You began loudly—loudly enough for the teacher to hear you from your position at the back of the class. 'I didn't do anything wrong.'
His already plump chest began to swell with rage, his large moustache bristling like some kind of mutant caterpillar as all the blood rushed to his face, giving him a strange purple glow.
'Miss [last name]!' He bellowed, and every student in the class instinctively leant back a fraction as saliva projectiles shot out from beneath his bristly caterpillar-moustache. 'You have been consistently disturbing my class for the past forty-seven minutes! If you do not sit down this instant—' He hissed loudly, and a small cloud of spit sprayed from his lips. 'I will send you str

ravingglory

ravingglory
363
57
BEYBLADE-FantaRPGwptake2

SlumberPoppy
526
84
Rei Kon -go ahead-

Gasara
788
51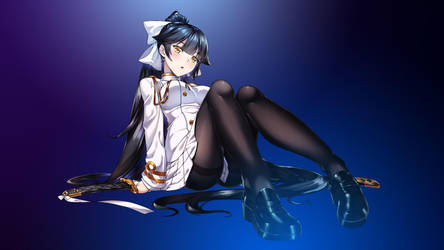 [4K UHD] Takao

AssassinWarrior
148
0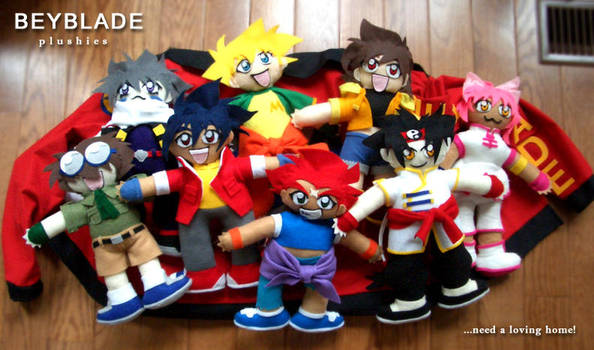 All the Beyblade Plushies

TechnoRanma
132
75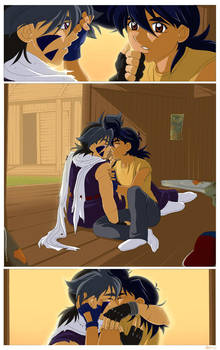 The Promise

Glay
776
162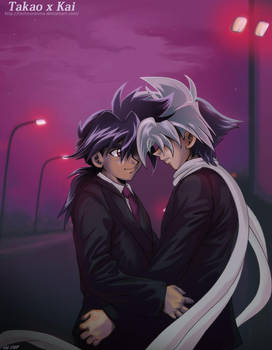 Bey: It doesn't suit you

TechnoRanma
428
66
Love Triangle | Various KnB x Reader
Three scenarios involving two friends falling in love with the same girl. Cliche? Definitely. Worth skipping? Not necessarily.
Yosen
You didn't understand how one day, two people decided that hanging around you would be their idea of a good time. And not just any people mind you, but the aces of the Yosen basketball team.
Not to mention that one of them is extremely popular with the female population. That, in itself, make for quite a bit of a scene in your seemingly normal life.
Like this one incident for instance.
"Ne~ _____-chin~ let's go have lunch together~!" Murasakibara was by the door to your class, blocking the entrance as per usual (you have a feeling he didn't realize this and if he did, he didn't care one bit), and looking at you expectantly.
"Okay," you replied, getting your lunchbox and coming over to his side. You failed to notice the pleased sound h

erishanaka

erishanaka
240
28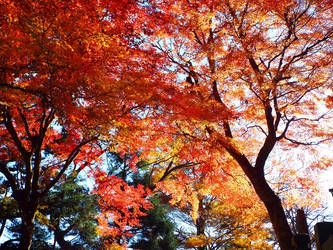 Japanese Autumn

SheltieWolf
512
163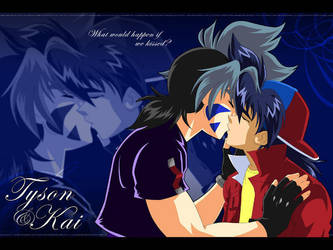 If we kissed?

Glay
401
90