Segh

pakwan008
242
7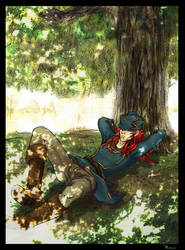 FIRE EMBLEM- Joshua

Rowi
493
85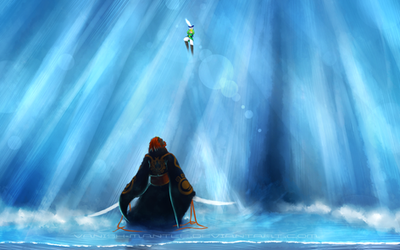 The Wind Waker - The Height of a Legend

Vanish-Mantle
282
28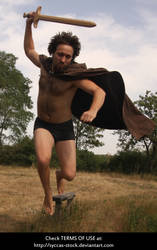 Reckless Swordsman 5

syccas-stock
104
11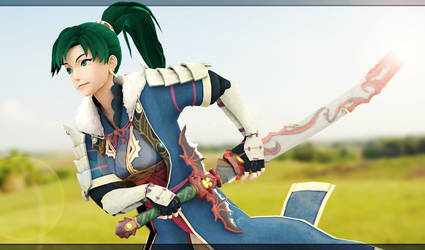 |KeyShot3D|FE:7| Swordswoman of the Wind

UniversalKun
128
1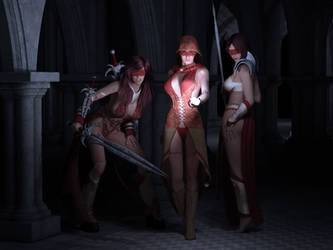 tomb girls

SaphireNishi
254
14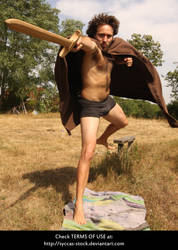 Reckless Swordsman 2

syccas-stock
39
4
Myrmidon

Koto-wari
341
180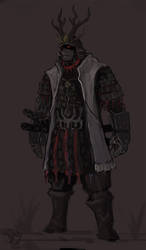 Warforged Swordmaster

Halycon450
93
2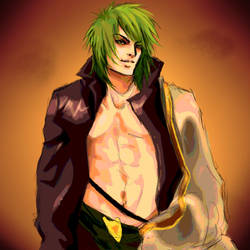 Stefan: Fire Emblem

DayLight13
151
74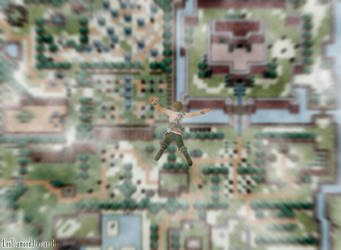 ~Skyward Awakening~ a Zelda Throwback

LeoDiamond
80
39
Talia al Ghul

ADL-art
96
16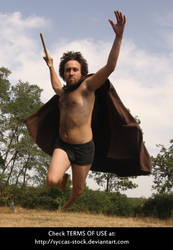 Reckless Swordsman 4

syccas-stock
30
4
Reckless Swordsman 8

syccas-stock
26
3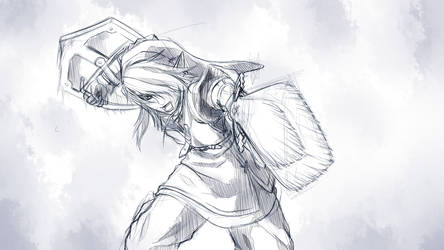 Twilight Princess - Link Sketch

Vanish-Mantle
65
19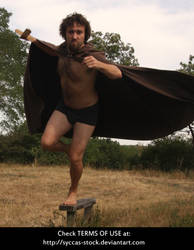 Reckless Swordsman 3

syccas-stock
27
0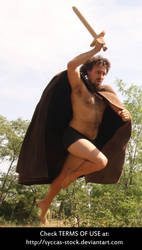 Reckless Swordsman 6

syccas-stock
19
0
I won't die when I know you still need me.

Koto-wari
128
40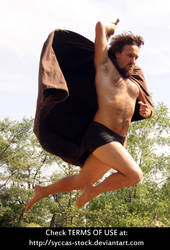 Reckless Swordsman 7

syccas-stock
23
3

Samurai

artboots
35
14
Ch.4: Swords and love
Lost in the screams of pain is a chapter story,
all the stories are about fragments out of Zuko's and Iroh's lives.
Zuko goes to his father, he can learn the way of the sword. Zuko's dark life start to change bit by bit.
Iroh is sixty,
Ozai is thirty-nine,
Zuko is eleven,
Azula is nine,
Mai is ten.
Lost in the screams of pain,
Chapter 4: Swords and love.
Zuko entered the room and watched over his father, the boy bowed deep before the Fire Lord and glared straight into his firm eyes.
"Zuko, what have you done after school?" Ozai asked with a more friendly tone.
Zuko sighed with relieve and smiled. "Uncle and I have eaten fire flakes and we've talked about school and we …" Zuko tried to explain but Ozai had already enough of it, his son looked too much like his mother. They were both weak persons, who didn't realized the importance of life.
Ozai thought before he interrupted his son.

Gadani13

Gadani13
33
17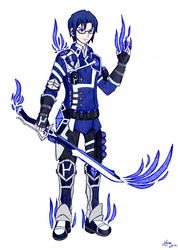 Priam, Blue Fire of Reflection

hastezero
17
6