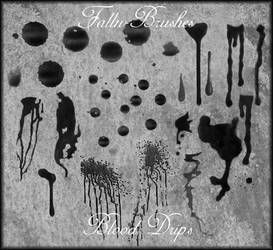 Blood Brushes

Falln-Brushes
1,440
201
Broken Window to the Soul

DestinyBlue
16,514
1,147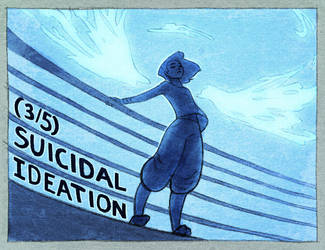 (3/5) Suicidal Ideation

DestinyBlue
5,132
499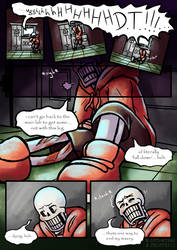 .: SwapOut : UT Comic [1-20] :.

ZKCats
277
20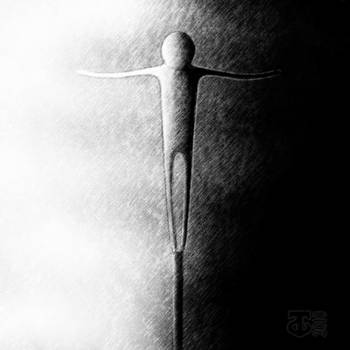 Balance

Spinewinder
511
128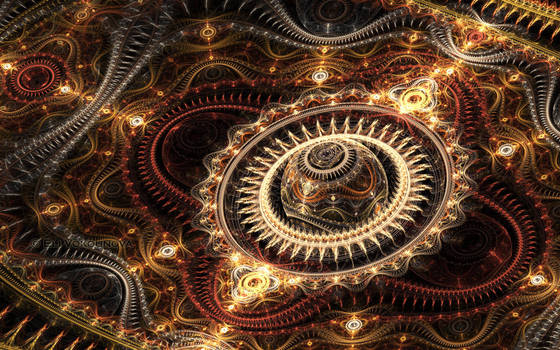 Clockwork II

lucid-light
1,106
195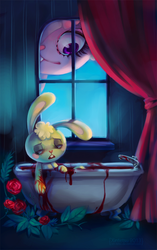 Not So Happy Tree Friends

Xin-tetsu
1,142
265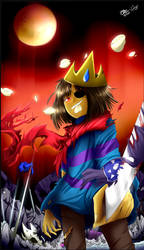 Halloween Special Speedpaint | Collab w/ Jakei

CamilaAnims
2,087
200
LSM Weekly Comic - Suicide 2

Kritzelkrams
172
63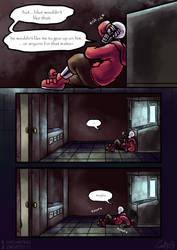 .: SwapOut : UT Comic [1-21] :.

ZKCats
286
11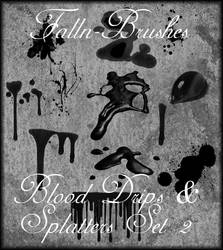 Blood and Splatter Brushes 2

Falln-Brushes
985
134
Love Letters On the Train
Dear Stranger,
I'm leaving this post-it tucked in the side of the train-seat. If you're reading this, you've seen it. I've seen you sit here every few Monday mornings, sometimes tapping a bent, unlit cigarette against your thigh, sipping from your tea (who brings a tea cup onto a train anyway?); sometimes staring at the rain outside, or reading your well-worn, beaten copy of Jane Eyre (I hate that you fold the corners down - it's bibliophilic abuse. I wish the book would papercut you to defend itself a little, but I digress).
You seemed so sad this Monday morning past. Please smile again. I love it when your eyes catch the light of something I'm unaware of, something silently and intimately your own; a secret from the world that makes everything all the more meaningful to you.
- The Passenger
Dear Passenger,
I'm not in the habit of reading post-its from strangers. I found a love-letter hidden in a newspaper once, that the author forgot or was too afraid to send. It made me sad to think

Rosary0fSighs

Rosary0fSighs
712
393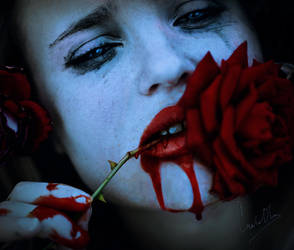 torn.

cristina-otero
1,660
77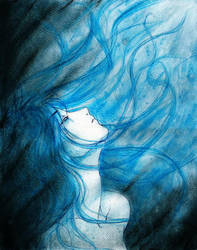 .:Blue:.

kubcia
1,902
291
Obscure thoughts

MissPoe
523
57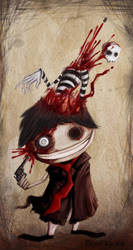 Head shot

polawat
272
32
Helping Hurting People
This is a message I'm sending out to everyone in need of help with the problems, emotional and mental pains they are having. It doesn't matter who you are, what race, what kind of person you are, either you're atheist, gay, lesbian, bi-sexual, transgender, straight or what you have done. Even if you killed someone, please don't be afraid, I want to help you. If we talk I'll keep it between us, so no one else knows. You are never too far away to be saved. I won't judge you. Whether you are in pain from people, have pain on the inside, you cut yourself, or even thinking of or planning on committing suicide. It's never too late to change your mind about something. Never give up on life, even when life seems impossible. I want to help. This isn't a fake, I really do wish to help. You have a purpose, you just need to find it. If you know someone who is looking for help or needs it, tell them about me. My e-mail msn hotmail account is mentioned in the description section below.
I'm not "perf

Fire-Link

Fire-Link
168
491

Suicidal Ezio

LilayM
824
225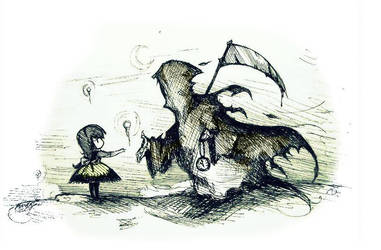 Meet me halfway.

owlink
920
151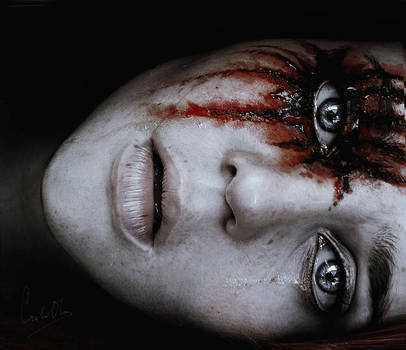 i am.

cristina-otero
4,378
135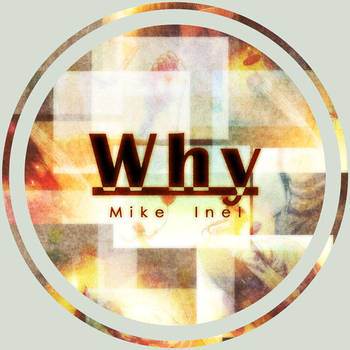 Why :Short Game:

Mikeinel
719
242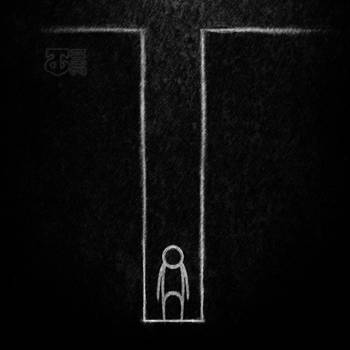 Deep

Spinewinder
294
50