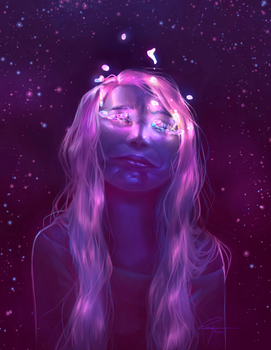 My Eyes Burn

XernonaEcho
140
9
Mission success- Levi x Reader
The winter chill had slivered into your dorm; lacing its icy tendrils throughout the air, skulking under the thin blanket you shivered under. Wrapping yourself into a tighter ball, you desperately tried to muster some heat- rubbing your feet, which felt positively glacial, with the doomed intent of warming them with the friction. It didn't work. Shoving your hands under your armpits, you scowled, regretting your earlier act of kindness.
Christa had been freezing, even with all her blankets earlier in the night. You'd listened to her teeth chatter for hours, till you could bear it no longer. You slipped out of bed, grabbed one of your two blankets, and slid it on top of her. Her shivering had stopped soon after.
Only now, you were freezing. You watched your breath curl slowly upward above you, mildly amusing yourself, trying to find shapes in the ghostly swirls. Small flecks of white fell passed the window, growing in intensity but falling gently, with no wind to drive them.

thatguywhosketches

thatguywhosketches
1,026
165

Lessons in Life

JohnSu
13,581
1,571

Rarity's old shame

TheLastGherkin
2,054
438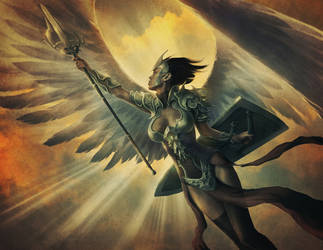 Angelus of Hope

JasonEngle
1,327
45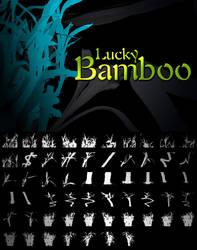 Lucky Bamboo Photoshop Brushes

pstutorialsws
209
10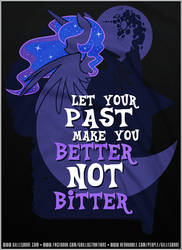 .Let Your Past.

GBIllustrations
992
97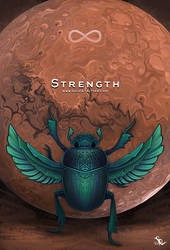 Strength

SylviaRitter
271
18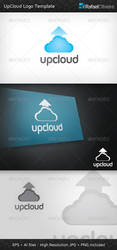 UpCloud Logo Template

Rafael-Olivra
24
6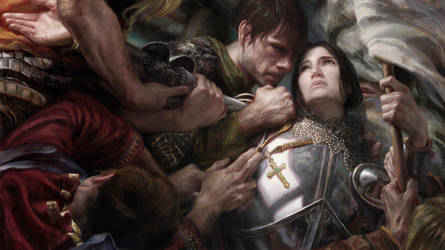 Painting Joan of Arc

DonatoArts
4,583
145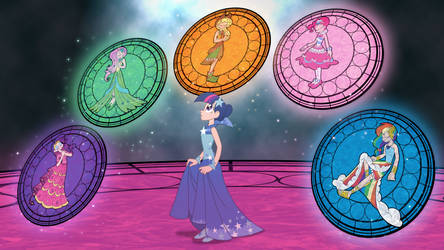 Gala Dresses (Human) - Dive to the Heart

Trinityinyang
2,236
167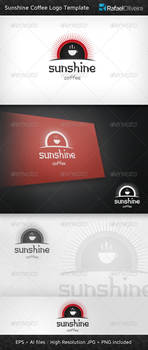 Sunshine Coffee Logo Template

Rafael-Olivra
28
0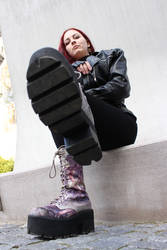 Unstoppable 16

Amarie-Tinuviel
89
10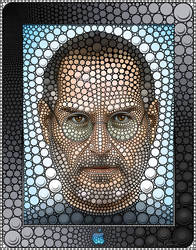 Steve Jobs

BenHeine
957
82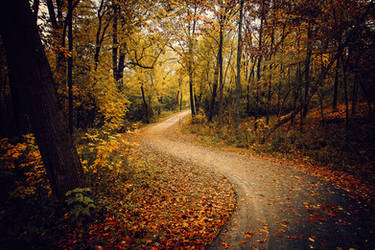 Autumn Path

AnthonyPresley
629
41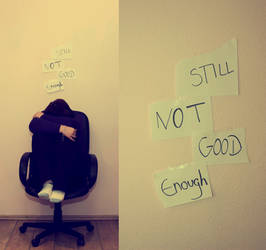 Still not good enough

Iamno-Scientist
2,260
363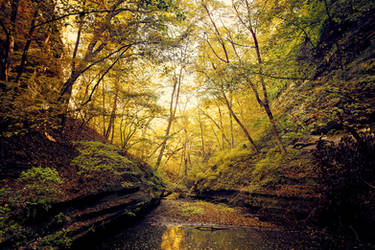 Mantra of Autumn

AnthonyPresley
623
48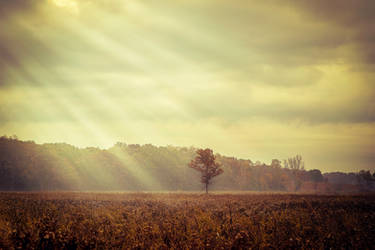 Shine

AnthonyPresley
386
18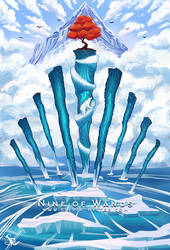 Nine of Wands

SylviaRitter
178
2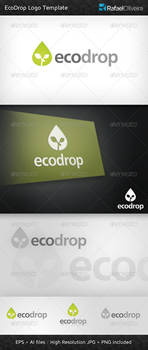 Ecodrop Logo Template

Rafael-Olivra
21
2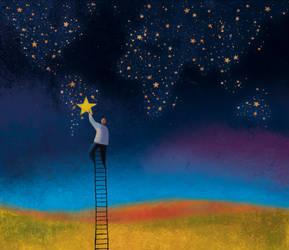 Ladder to the Stars

roweig
324
70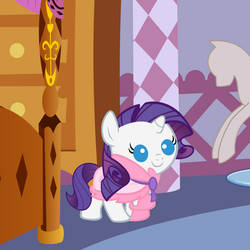 Good Morning Babbeh Rarity

Beavernator
397
37