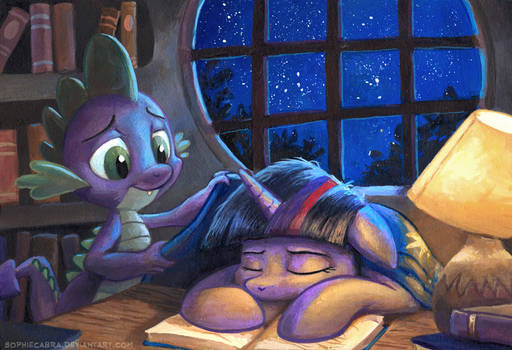 Her Faithful Companion

SpainFischer
2,952
146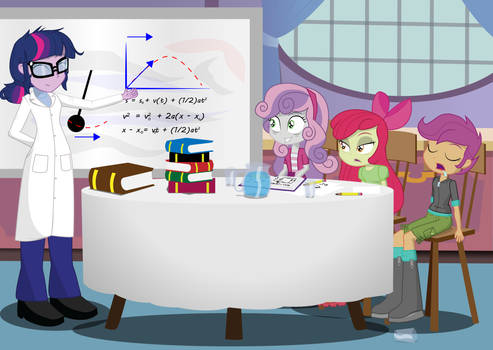 Twilight Time

Amante56
611
87
Make your personalized work schedule!

Suzanne-Helmigh
627
136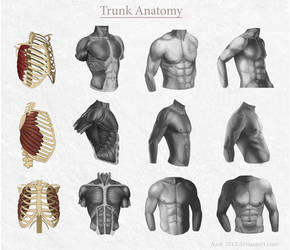 Trunk Anatomy

Azot2019
2,863
47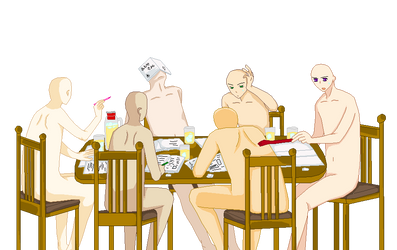 FPD: Studying Base

SuperRawrZ
545
21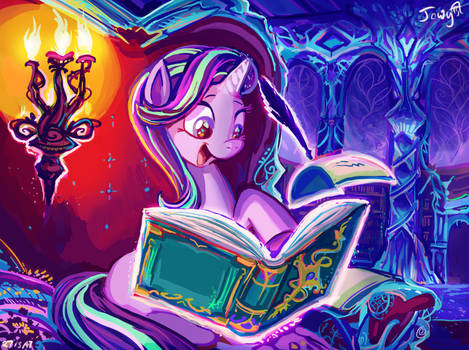 Studylight

Jowybean
874
17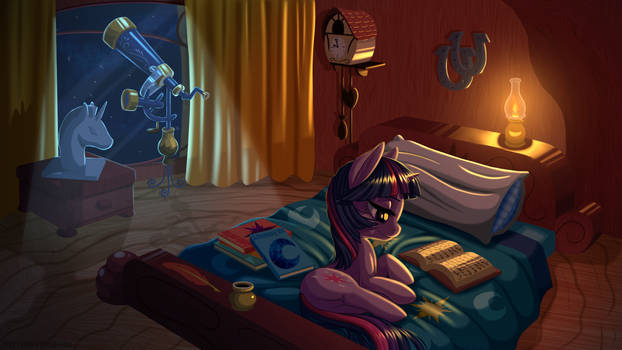 Burning the Midnight Oil

KittehKatBar
1,224
83
Chethams Library Reading Room

michael-d-beckwith
142
6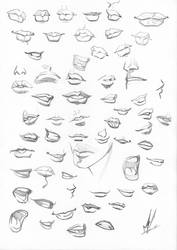 Lips sketches

Marc-F-Huizinga
234
4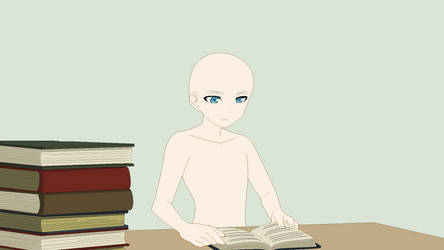 Studying Base

TFAfangirl14
222
15

Studying Stamp

Kezzi-Rose
8,421
550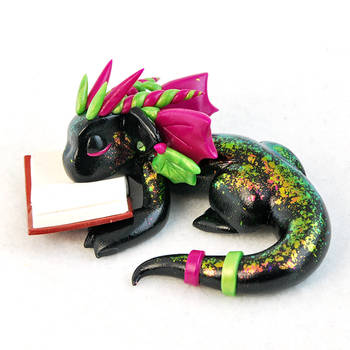 Sleeping Green and Pink Book Dragon

HowManyDragons
473
23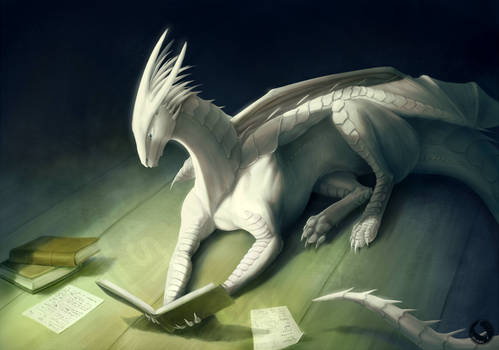 Book dragon

Rastaban26
296
75
A Reason to Stay (Hetalia, GermanyxReader)
Germany was beautiful. You loved every minute of the semester you had spent there, taking courses to further your knowledge of the German language.
You had been hesitant to come, at first…You didn't really like going out of your comfort zone, or leaving the familiarity of your home in the USA, but you had a dream to finish learning German, first-hand, from professors who, themselves, came from the country.
You were never one to give up on dreams, so here you were.
Another thing you hadn't expected was that you would make such good friends. You figured that your shyness would win out and you would take your classes, but not really meet anyone.
How wrong you were.
It started when you were in the marketplace, trying to buy some ingredients to make yourself a home-cooked dinner for once, rather than going out to eat. You thought that some pasta sounded kind of good, so you went to buy some tomatoes to make a sauce like your mother did, back home.
As there was a man trying

M-ariazell

M-ariazell
332
88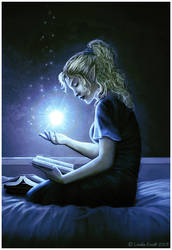 Magelight

Isriana
675
104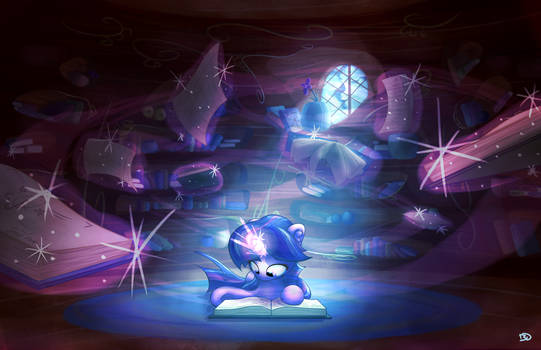 In the Zone

Bobdude0
1,104
101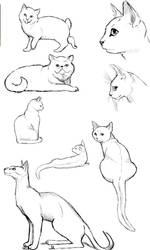 Cat Poses: Study 2

FlameFoxe
513
19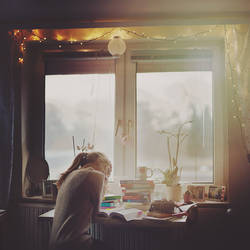 thesis.

gloeckchen
328
12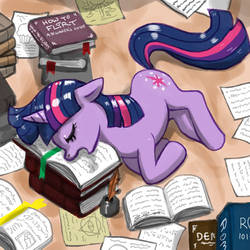 Too Much Studying

johnjoseco
1,127
134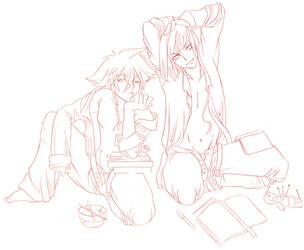 Kingdom Hearts : School Days

kirei-tenshi
758
118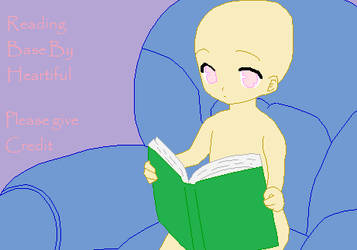 Reading Base

Heartiful
1,046
360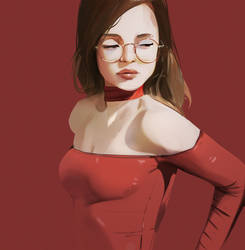 Practise

snatti89
1,036
22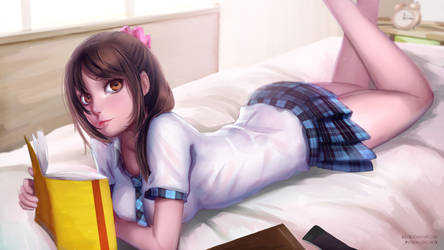 Hikari miyamoto - Summer Lesson

JaezX
953
61