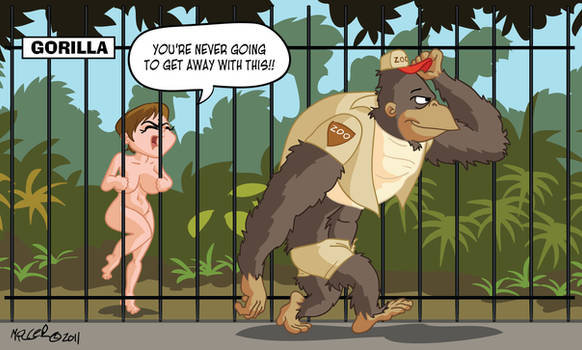 Meanwhile at the zoo

Gamecreature
519
60
Naruto 599 - Out of the Shell

FlamingInsanity
1,047
103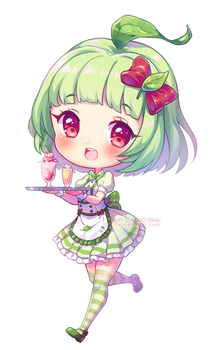 CM for the1whoAteUrPudding

Neko-Rina
1,243
54

Railgun V2 Highres

The-5
233
6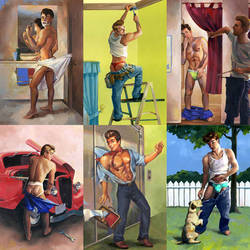 CHEESECAKE BOY Set

paulypants
365
18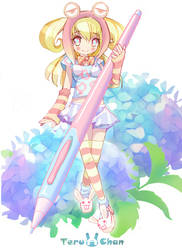 Pixiv-tan

Teruchan
246
18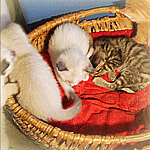 Falling

MD-Arts
6,343
714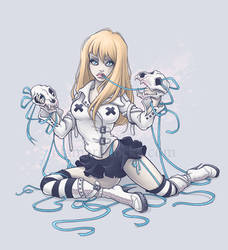 Puppets and Strings

aleksandracupcake
1,737
65
CSS Tricks: Journal break-down
This has been done before by many others

I don't want to step on anyone's toes, I just wanted to give this a go myself

If you still write CSS NOT using gruze … stop that! Start using gruze. Just do it!
There are a few "hacks" that you will need to make it work totally under your control, but there's always help with those

Well, here comes help with those hacks

(I gotta give
GinkgoWerkstatt
credit for some of it, go hug her! That's an order

)
At the end of this CSS Trick I will provide you with a template, that I use myself, as a base for creating new skins. It will only contain the basic classes of the journal deviation, from which it is made up of, the basic HTML, without any content.
Beforehand explanation
Now, I know you will say: but that is not the default skin! That is not how journals without CSS look like! And you are right. But. There is always a but.
But the default journal skin for coders is not the same as an unsk

pica-ae

pica-ae
285
80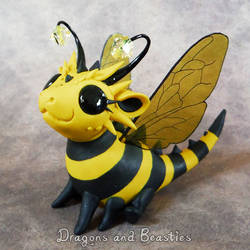 Sculptober: Bug

DragonsAndBeasties
1,851
109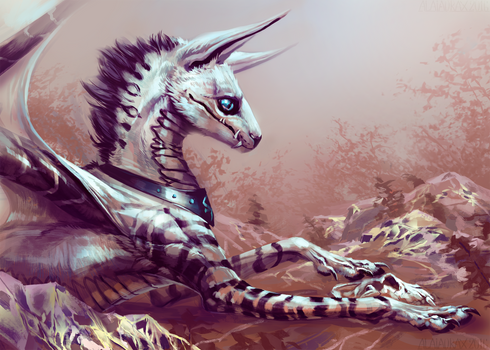 Treasure

Alaiaorax
548
11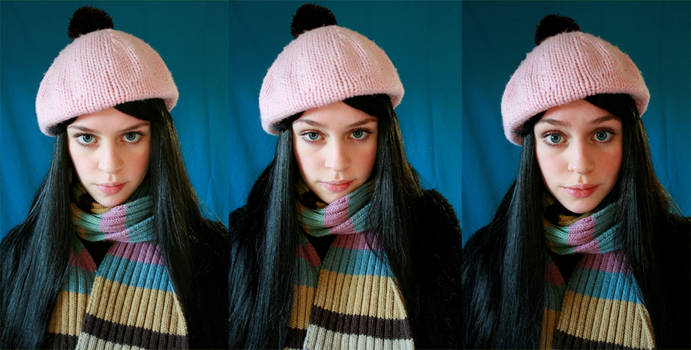 Cold portrait pack

faestock
227
56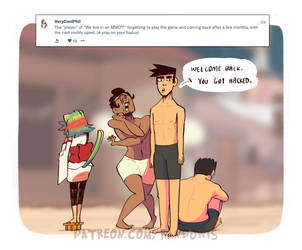 Weekly Doodles - Welcome ...back?

RandoWis
332
12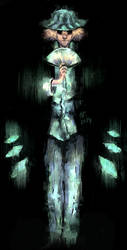 Just a plain old shop-keeper

Drimr
393
74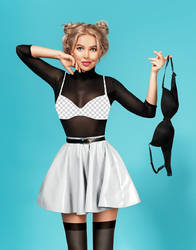 Bra

FlexDreams
162
11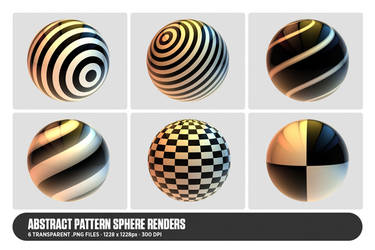 Abstract Pattern Sphere Renders

DesignFathoms
454
73
Triske-lion

MD-Arts
2,719
253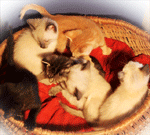 Playtime

MD-Arts
664
47
[CM] Into the blue blue sky

birdyblu
394
43
Sorry I'm A Man
Sorry I'm A Man:
He stands there naked
A blank-faced label
No features
No face
He is not an individual
He is exactly what you make him to be
The product of your misguided hate
The product of your personal prejudice
Caught blind and shackled
Voice stripped and throat cut
On knees and hands
He crawls beneath a slanderous hail
"Let they who are without sin, be the first to cast a stone"
Then you must all be innocent, unblackened and pure
Instead what I see
Is not angel wings and a white halo
Instead what I see
Is your silent profanity
Twisted obscene mask of humanity
Beneath the righteous sword of a figure of justice
Lies a rotting core of devil's teeth and black smoke
Blasphemous abberation
Crooked mirror of lies
"Guilty until proven innocent"
Is what I see in your eyes
He is not an individual
He is exactly what you make him to be
He is the monster, the abuser, the criminal and the pig
He is the violent, the drunk, the pervert and the enemy
Care not for the fact that he is a perso

WordOfChen

WordOfChen
1,210
936