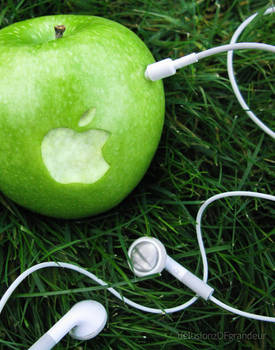 Apple iPod Advertisement

SaraChristensen
629
155
Elegance by Leonid Afremov

Leonidafremov
173
3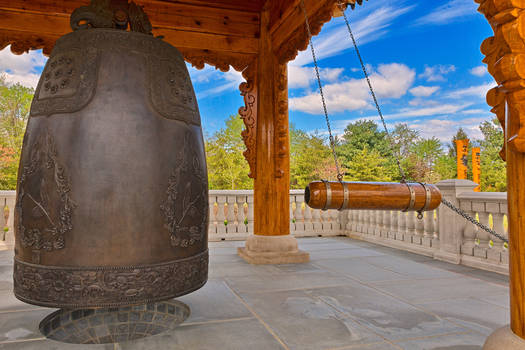 Korean Bell Close-up (freebie)

somadjinn
127
14
Art is a Creation...

jokimon
81,686
12,524
Yellow Bouquet by Leonid Afremov

Leonidafremov
299
9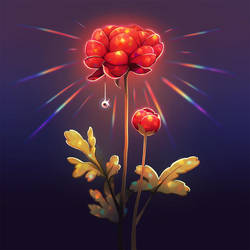 Flower lamp.

longestdistance
627
63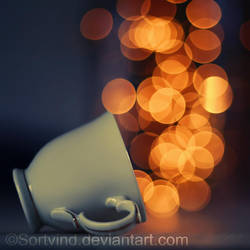 Prophecy

Sortvind
10,074
719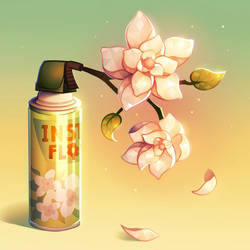 Instant flowers in a can!

longestdistance
714
116
eyeTree

zilla774
1,158
200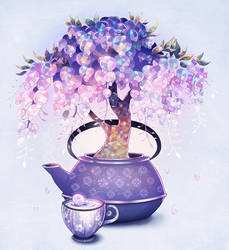 Wisteria teapot.

longestdistance
1,574
124
Culinary Creations: Still Life Photography Contest

-Culinary Creations-Still Life Food Photography Contest
Still life photography usually involves a set up - planning and careful execution of a shot. Food photography in particular takes a lot of preparation and the time to make a dish or an item of food aesthetically pleasing. So I thought it was about time we had a contest involving all elements! Your challenge is to create a brand shiny new Still Life Photography piece that features Food. Now the catch is you must be creative with the food. Entries will be considered carefully and if you are taking photos of food that someone else has made, then you need to step up the mark and make it as unique as possible. If you made the creation yourself, give us a brief idea in the description of how. Utilize the descriptions of your artwork to tell us about your photography!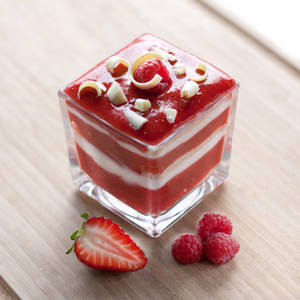 Start Date: Monday 14th May
End Date: Monday

Kaz-D

Kaz-D
100
189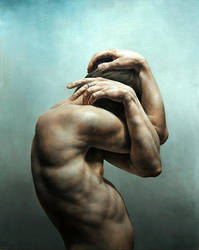 Struggle IV

trulsespedal
654
98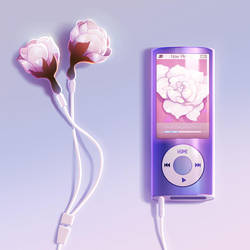 Ear buds.

longestdistance
1,631
147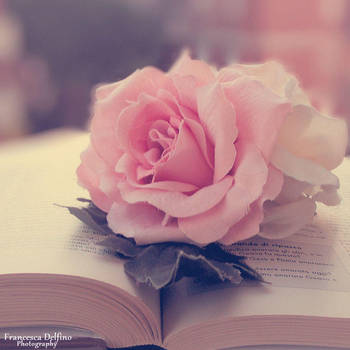 My Sweet Valantine

FrancescaDelfino
698
104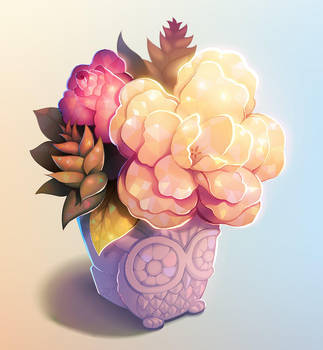 Owl planter.

longestdistance
922
67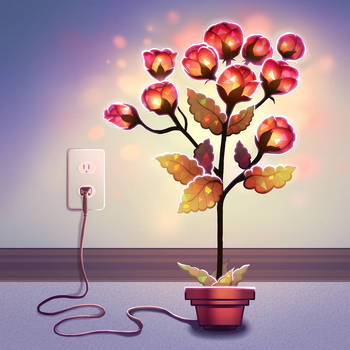 Light-up flowers.

longestdistance
807
74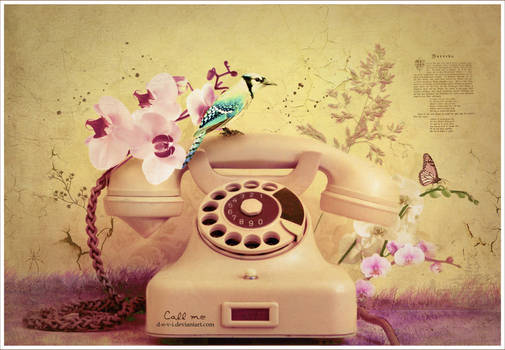 Call me

D-e-v-i
1,671
164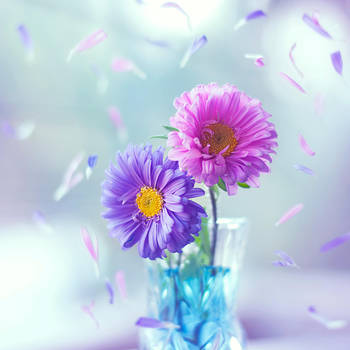 Springtime

arefin03
658
92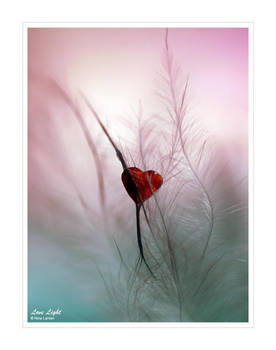 Love Light

ninazdesign
1,819
636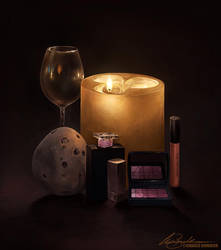 Still Life II

Charlie-Bowater
1,393
169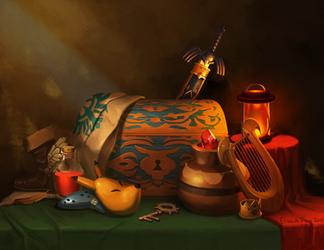 Zelda Still Life

Photia
1,176
58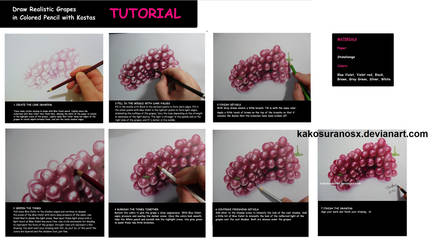 Colored Pencil Drawing Tutorial - Realistic Grapes

kakosuranosx
635
44