Disney Infinity: Kim Possible

UsmanHayat
619
154
wolves

stephensilver
1,427
86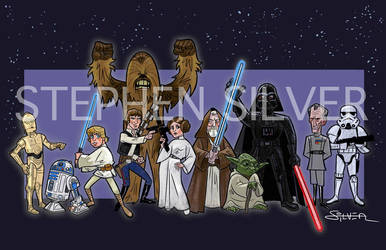 STAR WARS

stephensilver
344
40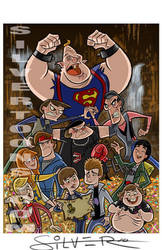 THE GOONIES

stephensilver
566
72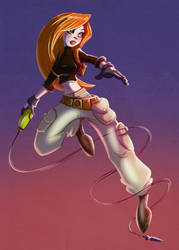 Kimpossible - fanart

MichelVerdu
272
15
Napoleon Dynamite

stephensilver
244
44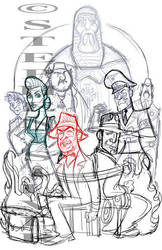 INDY

stephensilver
114
28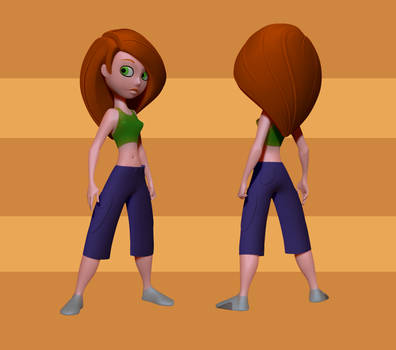 Kim Possible Sculpt

UsmanHayat
149
17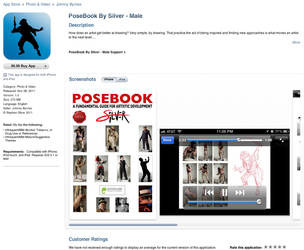 PoseBook by Silver

stephensilver
39
37
Influence Map

Celestial4ever
41
9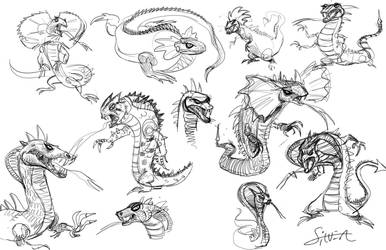 more villian sketches

stephensilver
120
10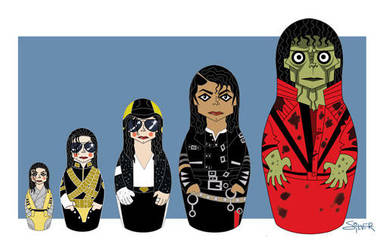 michael jackson

stephensilver
195
24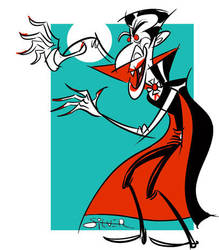 drakula

stephensilver
125
18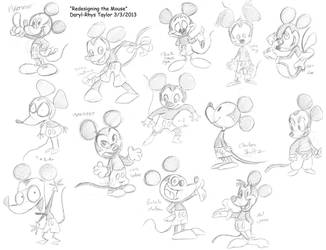 Redesigning the Mouse

DarylT
97
49
March Hero Challenge: Stephen Silver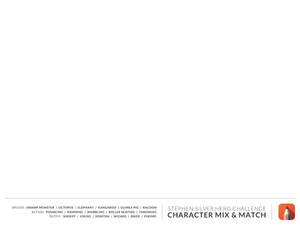 THE CHALLENGE: Select a
species, outfit, and action
from the provided list on the canvas. (
left
)
Use these attributes and draw an original character on the canvas.
"This challenge is from my Character Design Shuffle iPhone App. Coming up with characters to draw can be challenging. It's important to have as much info about the character as possible. This allows for the ideas to flow and avoids too much pondering and shooting in the dark. Unlock the Block!"
-
Stephen Silver (stephensilver)

reneedicherri

reneedicherri
48
47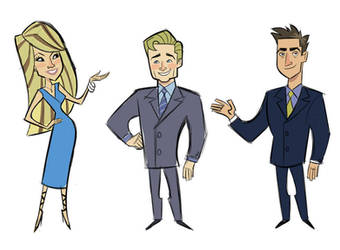 access hollywood

stephensilver
108
13
Randall Clip

StevenRayBrown
26
19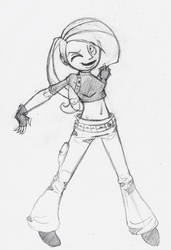 Kim Possible sketch

Lavenkitty
38
19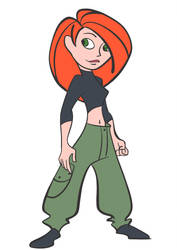 Kim Possible 7

feureau
33
4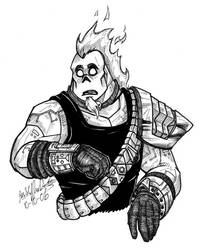 Fly To Library?

KaleiC
135
32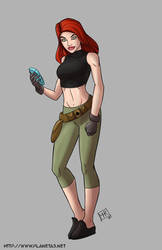 Kim Possible at age 26

mhunt
61
12

ZHU ZHU PET VILLIAN CONCEPT DESIGNS

stephensilver
67
14