How to report art theft on dA

Stock-By-Crystal
705
576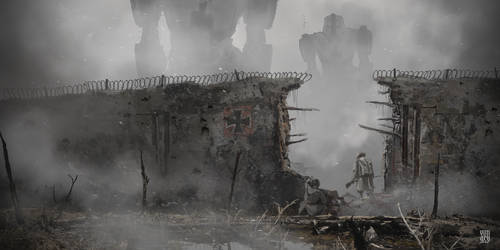 How to steal a robot

vimark
294
14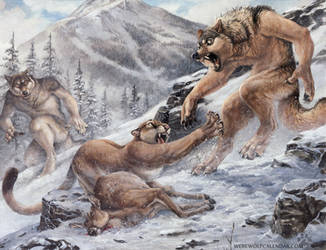 Werewolf Calendar - Poachers

screwbald
4,379
147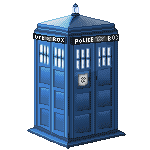 Tardis pixel - My first DD!

Aqua-Spirit22
3,860
600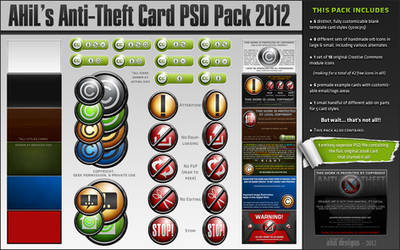 AHiL's Anti-Theft Card PSD Pack

JesseLax
1,449
670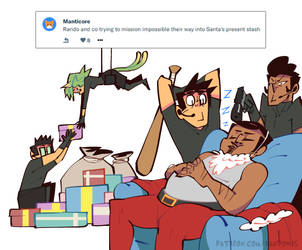 Weekly Doodles - Task Difficult

RandoWis
481
4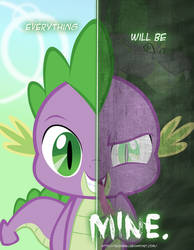 MLP - Two Sides of Spike

TehJadeh
2,946
228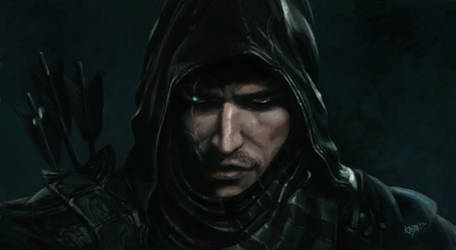 Thief Garrett

KejaBlank
1,443
89
Protect Your Work
For many artists, art theft is a frustrating reality. No matter how we watermark, logo, or constrain the resolution of our work, there are instances where artwork will be reposted, ripped, or used for commercial gain without credit or compensation. For some, this can be almost flattering, to know that there are those that like your work enough to steal it. But, the fact still remains, that your work has been used without permission, and for no gain of your own.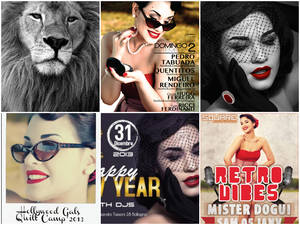 My Experience
I have been a photographer for four years now, and throughout that time I am always learning. Part of that education is around copyright, and how to protect my work. The collage above is a brief representation of some of the ways my photography has been stolen. Some were edited without permission, event advertisements, included in a calendar, manipulated to advertise jewelry, sold on canvas, for promoting a cosmetic brand, or even for music videos.
E

Kendra-Paige

Kendra-Paige
608
196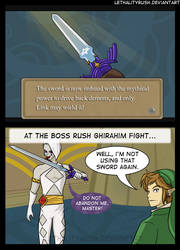 Ghirasteal

Lethalityrush
1,632
317

Cuddles Rambles: Inspired VS Copying

CuddlesAndHuggles
632
119

It's time to stop ok? No more! (chat/comment icon)

gold94chica
2,302
1,041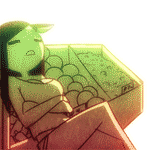 Steal

Mikeinel
13,077
563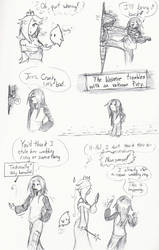 Do You Want to... 02

oobidoobi
33
8

Button: No using characters 1

necromancer-seravel
1,079
154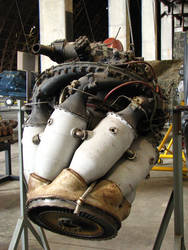 Engine 1

FoxStox
252
55
Dwarf Warrior

Redan23
354
17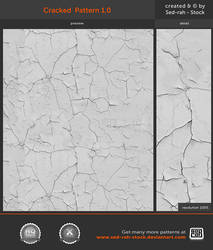 Cracked Pattern 1.0

Sed-rah-Stock
351
23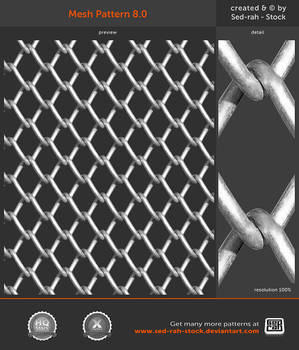 Mesh Pattern 8.0

Sed-rah-Stock
596
32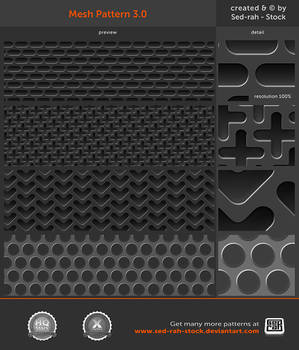 Mesh Pattern 3.0

Sed-rah-Stock
259
18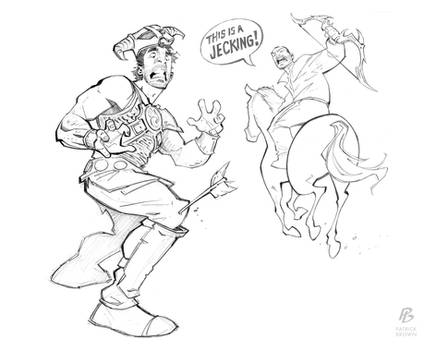 Grand Theft Skyrim

PatrickBrown
1,785
173