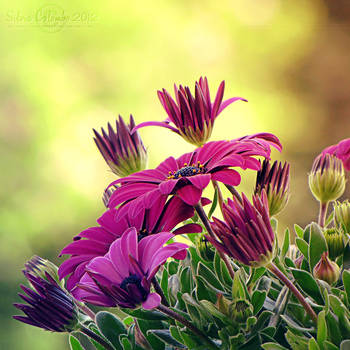 Escape To A Vivid World

WishmasterAlchemist
585
46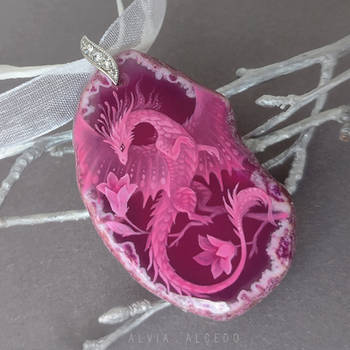 Magnolia dragon

AlviaAlcedo
908
25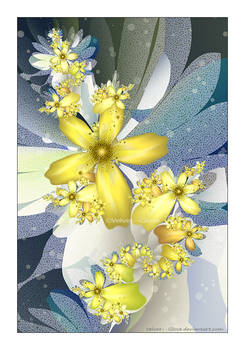 Evening Light Becomes You

Velvet--Glove
50
10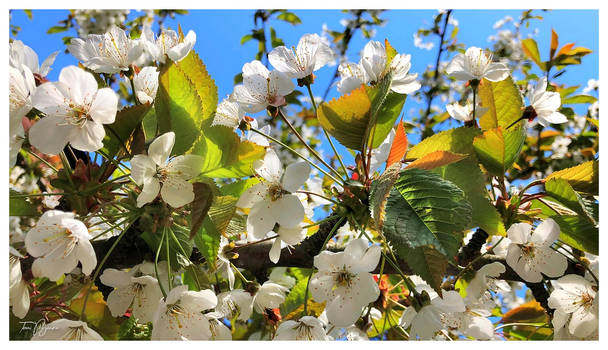 Sweet May

Pajunen
969
119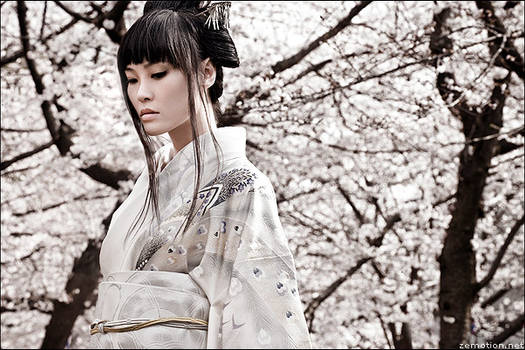 shirotsuki.

zemotion
17,508
970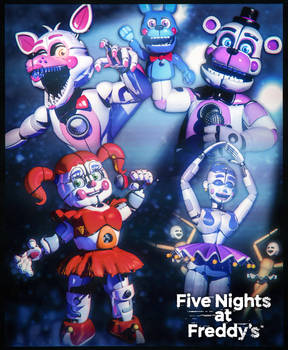 The Funtimes! | Sister Location Poster + Release

Ragnadeon
306
28
Ennard | Sister Location Poster

Ragnadeon
420
30
THE BIGGEST FNAF C4D PACK RELEASE [FNAF DOWNLOAD]

Ragnadeon
768
188
The Awakening of the Monster

Ragnadeon
345
22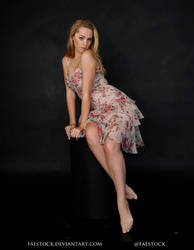 Laurel - Sitting pose reference 27

faestock
1,333
55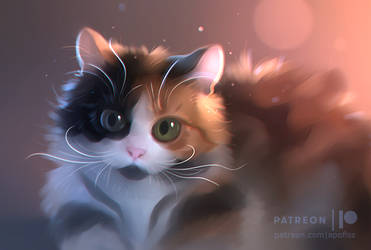 spring dreams

Apofiss
2,874
43
Silent whisper

Anna-Marine
1,142
46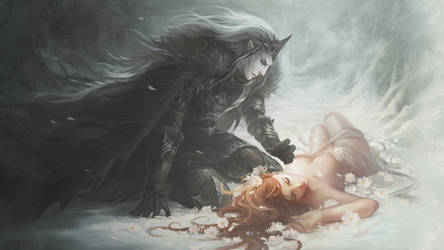 HnP2 wallpaper

sandara
11,009
683
MANUFACTURED TRIO

Ragnadeon
442
54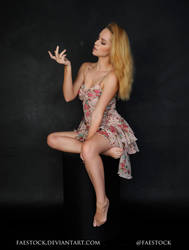 Laurel - Sitting pose reference 17

faestock
1,182
98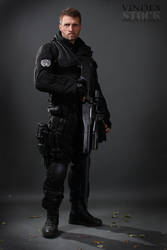 Sniper STOCK X

PhelanDavion
752
95
Closed for now

/EDIT/
requests are closed until I finish drawing the characters I picked,
//
I'm opening a tiny request journal in order to celebrate New Year!
I'll be most likely drawing a headshot linearts like this one! But it also can be a different type of drawing, such as an ink or pencil sketch, or an animated illustration as it will be a surprise.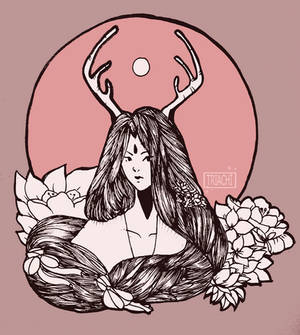 I will be taking a look at this journal from time to time !
I won't be drawing all requests, just few of these, but I'll tell you if I'll accept your request and feature your comment then.
Don't ask me if I accepted your request, just check if your comment is featured. If it is, then you'll receive a drawing from me at some point.


Rules:
<i>

Triachi

Triachi
208
208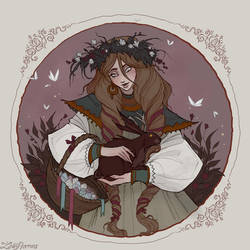 Ostara

IrenHorrors
2,250
54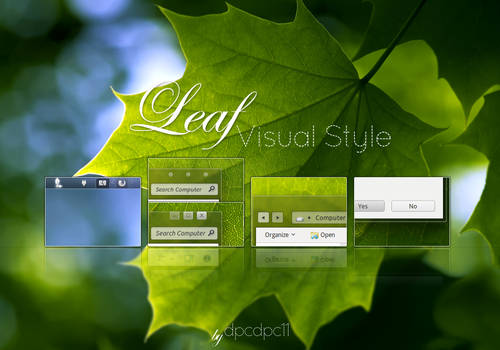 Leaf Visual Style for Windows7

dpcdpc11
1,515
814
Blender FNAF - Entrap - SpringScrap

Ragnadeon
602
47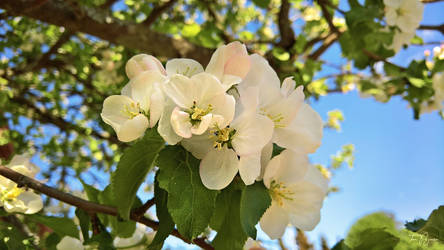 Apple Blossoms

Pajunen
1,053
125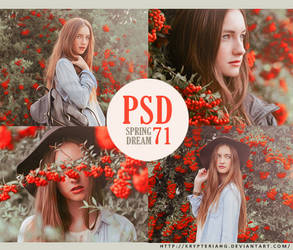 PSD 71 - Spring Dream

KrypteriaHG
1,271
127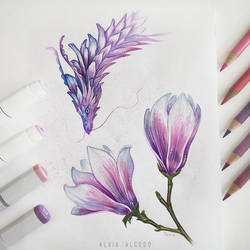 Magnolia dragon

AlviaAlcedo
1,469
40