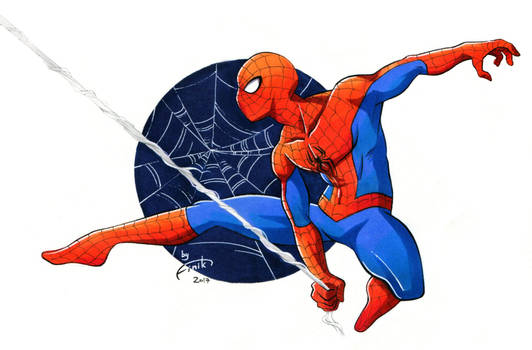 Spider-Man

FinikArt
247
33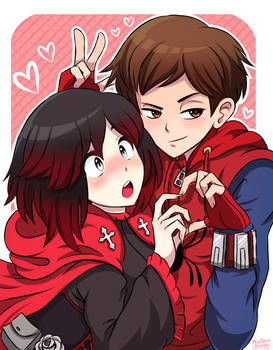 [MM] AE: Ruby Rose (RWBY) x Homecoming Spiderman

MAST3R-RAINB0W
857
66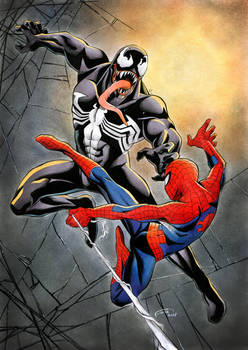 Spider-Man vs Venom

FinikArt
439
45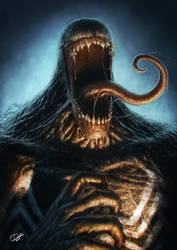 Venom Again

Disse86
505
27
Spiderman Shimeji.

CakeDoom
762
83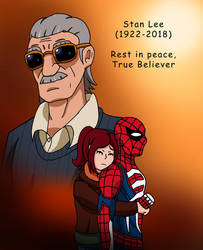 Rest in Peace, True Believer (Tribute to Stan Lee)

edCOM02
652
82
((HOMECOMING SPOILERS)) wHAT TH E F UCJ

she-sells-seagulls
629
58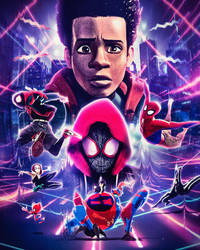 Freestyle, Spider-Man: Into the Spider-Verse

masaolab
204
7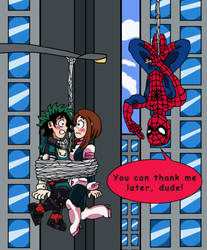 Deku x Uraraka - Spider Wingman

edCOM02
402
53
It's SPIDEYPOOL!

BitchPantsMcCrabby
1,317
109
Spidey and Scarlet

DuckLordEthan
665
30
Spider-man CONCEPT Design 03

DuckLordEthan
989
43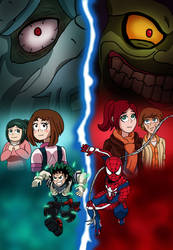 The Amazing Spider-Man and Deku

edCOM02
372
31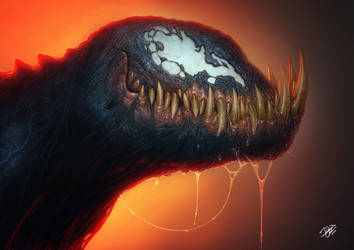 Venom

Disse86
574
15

Spider-Bat Line Up

EricGuzman
4,629
571
(Peter Parker X Reader) Bed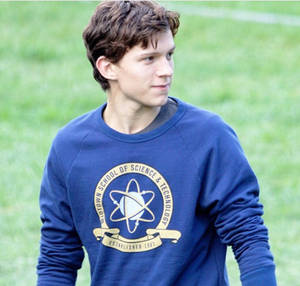 Warning: Possible Spiderman Homecoming spoilers?? Also some fluff… if you don't like fluff read my other fic… I'll link it below(a/n: shameless self promotion.. sorry) Also may implicate some sexual themes but is still SFW. Also it's becoming increasingly difficult to find a really good/suitable image of Tom Holland as Peter Parker. I don't own Spider-man or the image.
.
.
.
"(y/n)! Come in, here I'll take the mail. How are you? How is school? Your mom? Is Peter treating you well?"
You laughed and gave May a hug and a kiss on the cheek as she gave you one.
"I'm doing great. School could be better, and my mom is feeling a lot better too. And yes Peter is treating me well."
"He better. You two are so adorable!"
You blushed as she made her way into the kitchen, cutting up a slice of her walnut date loaf for herself.
"You want a slice (Y/n)?"
She gestur

coffeelurvr

coffeelurvr
287
28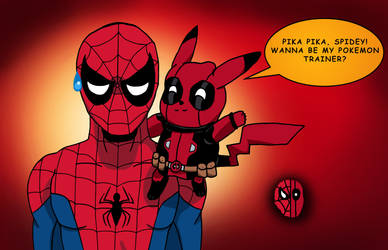 Pika Pika, Spidey!

edCOM02
274
25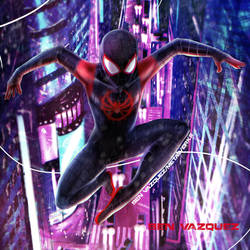 Miles Morales Spider-Man

MetaWorks
289
5
Stan the Man

DuckLordEthan
2,166
123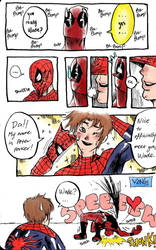 Spideypool

DSirPenguin
255
9
Spider-man CONCEPT Design 01

DuckLordEthan
644
19