Mary and Jane dress up

Hapuriainen
1,020
132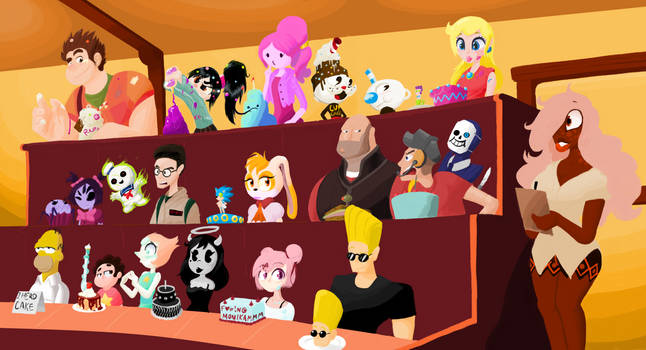 Random Characters 3: Cake!

Scarlet-Ajani
558
40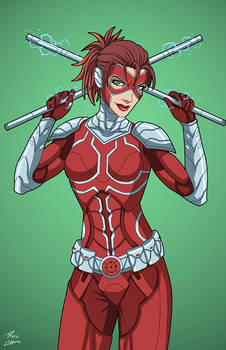 Manhunter (Earth-27) commission

phil-cho
398
87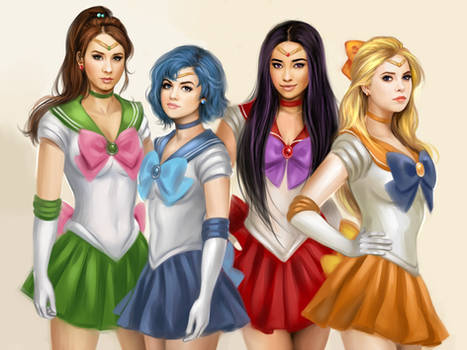 Pretty Little Liars as Sailor Moon Guardians

MartaDeWinter
988
74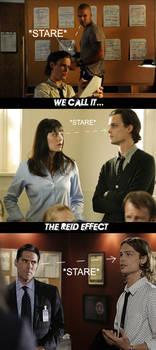 The Reid Effect

Vira-Fern
959
318

In The Elevator - Reid+Morgan

Muchacha10
1,181
311
BrainSpew the 90th

PookaDoodle
1,362
102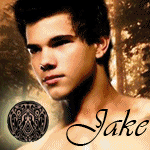 Team Quileute Wolves

December-Devil
215
47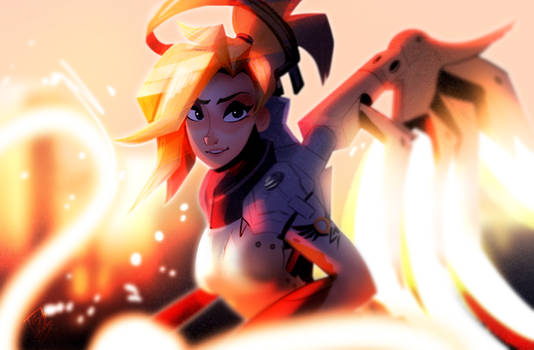 Mercy

Spencer-Bowen
1,465
33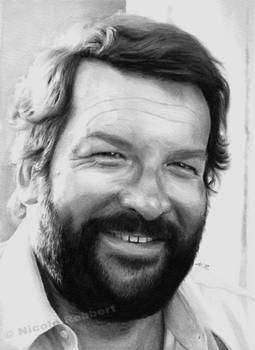 Bud Spencer (marker drawing)

Quelchii
354
109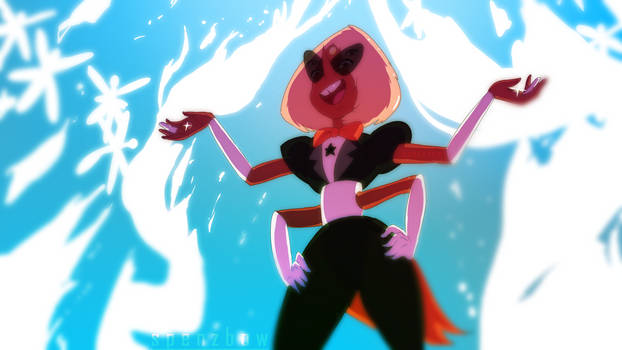 Sardonyx | Steven Universe

Spencer-Bowen
1,399
138
You Are My Passenger

meabhdeloughry
507
28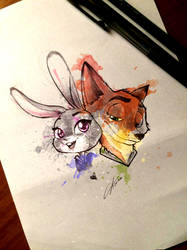 Judy and Nick - Zootopia colored version

CKibe
1,716
51
Zalgaroth - Dragon of Labradorite

WalkingMelonsAAA
2,993
139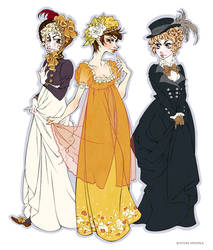 1800's Dresses

Seitou
998
104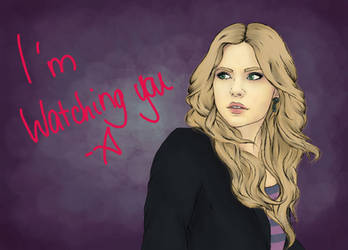 Pretty Little Liars Hanna

frozenfingerz
487
73
Dating for Dummies [Spencer Reid x Reader]
The air within the German deli was light and refreshing compared to the bar down the street that Spencer's co-workers were loosening up at after an especially gruesome case right in Norfolk, Virginia involving an old schitzophrenic man killing his son-in-law and all of his friends. An old blond-haired man sat on a stool with a light wooden guitar on his lap and a microphone up to his chapped lips as he sung the lyrics to Fly Me to the Moon by Frank Sinatra, and effectively brought the BAU profiler back into reality in time to notice a single woman sitting at the bar dressed in full dress blues with her bucket hat nested on the surface of the bar beside her.
"H-Hello." The soft stuttering of this word caught your attention and brought your focus away from the Deutschland Bier that you were currently cursing and towards a lanky looking young man. "Hi." You said before motioning the awkward kid towards the empty seat next to you. "I'm Spencer Reid, um, may I ask your name?"

gydachariad

gydachariad
280
49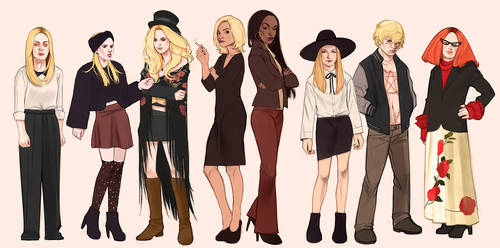 American Horror Story Coven characters

mannequin-atelier
1,051
32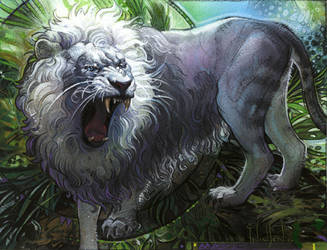 Proudeye Lion

TereseNielsen
1,693
141
Matthew Gray Gubler

NenyaUndomiel
315
71
Confused Coaches

MSSFM
283
39