Paint Tool SAI tutorial

ishii-kame
94
19
No B.S.L.

ZackLoup
163
70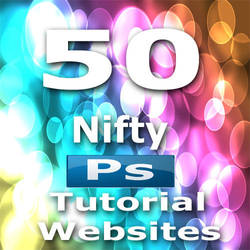 50 Photoshop Tutorial Sites

rukiaxichigo15
104
11

On Writing Love Poetry

TheBrassGlass
412
168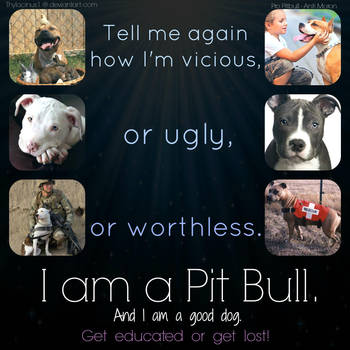 I am a Pitbull

Thylacinus1
164
66

Advanced Canine Tutorial

littlealliegator
601
81

Geek-Nerd stamp

sinsorrow
144
28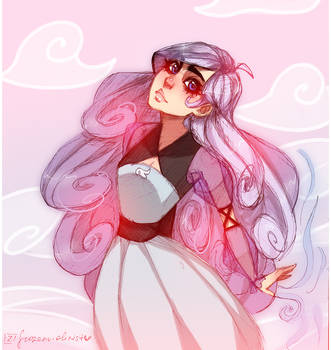 Arista the Princess of Blue Infinity

ZARINAABZALILOVA
178
18
x L ii N 3 S -- F R E E--

hinata661
109
27
Specific Imagery: What Makes a Poem Good?
Specific Imagery: What Makes a Poem Good?
So what makes a poem good?
According to Samuel Taylor Coleridge (please, never just call him Sam) the definition of poetry is "the best words in their best order".
Fine. But what exactly does that mean?
It means that good poetry is about much more than just matching rhythm and rhyme. What elevates any poem above its peers is the specific choice of words to match the poet's intent.
Say what now?
Think of it this way: our chosen words are our color palette, and the way we combine them equates to brush strokes and blending. Strong words equal bold hues, while overused and cliché terms are a lot like faded watercolors. You want your hard work to stand out, not blend in, right?
Of course I do!
Then my biggest piece of advice is this: choose your words.
What do you mean? I always choose my words; I'm a writer, after all!
What I mean is, do your best to choose the most appro

HaveTales-WillTell

HaveTales-WillTell
81
24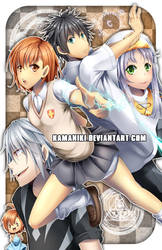 Toaru Majutsu no Index

Kamaniki
331
17
PC Stamp

PunkNarumi
93
16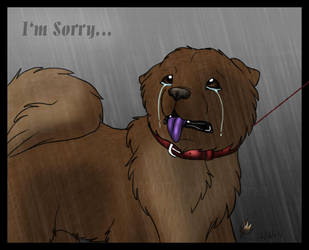 Please Forgive.

AlfaFilly
391
295
Enchanting

MurphyL6
98
13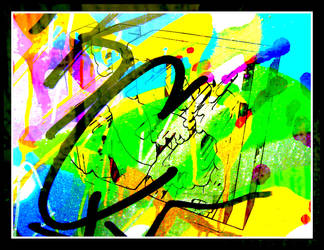 Modern times a Digital Abstract Artwork

MushroomBrain
44
16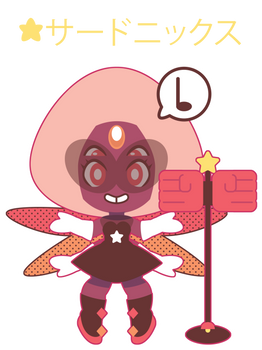 Chibi Idol!Sardonyx

Itachi-Roxas
237
6
Pokestamp: Yin and Yang?

RoliStamps
99
46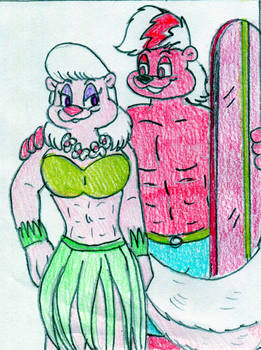 HW - Marco and Bimbette

Jose-Ramiro
42
11
Banning Dog Breeds Is Wrong
The unjustful discrimination of dog breeds- Not just Pit bulls
(This is the real title of my article)
I have never heard of this or looked into it much, until now. It should be put out there, people need to know about this if they do not. Pit bulls are not the only ones in this concern. In the US, 75 and a possible increase of breeds of dogs are being labeled with bad raps and considered dangerous in many states. Some breeds are not allowed at all in certain states/cities, they are banned completely. If you own a dog, find out about the restrictions for the dog and before moving to any new town or city, check with the city hall. The infamous list below has been making it's way through the internet, convincing gullible owners that it's true.. well, not all of it.
List of breeds banned/restricted

#- repeated or fake breeds)
1. AIREDALE TERRIER
2. AKBASH
3. AKITA


t3hsilentone

t3hsilentone
36
60