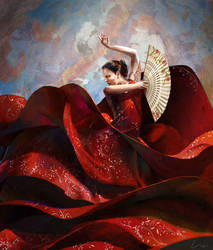 red sea

tatitati
3,650
378
compulsive liar.
once i asked you your favourite
colour, and you said, "the brown
of your eyes," so i put in one green
contact and told everyone that i
came out of the womb as a factory
defect, half-priced, damaged goods.
-
sometimes i am from canada and
sometimes i am from england and
sometimes i am from spain.
i've carefully tempered my accents
and plotted out my stories with
yellow and purple coloured pencils
on index cards. my origin changes
like the seasons.
"why do you lie to everyone?" you
ask.
"why not?" i reply.
-
i wear nametags that read "alicia"
and "liana" and "samantha," because
i want to know how it feels to be
someone else for a day.
you make me a nametag with my
real name on it, and i just laugh.
(later i slip it beneath my mattress
and spend the night staring at the ceiling.
see, i've tried myself on one too many
times, and the fit is never right.)
-
you call me your little compulsive
liar, and i guess that is supposed
to be somewhat affectionate.
or something.
-
i spin before the mir

estallidos

estallidos
3,013
601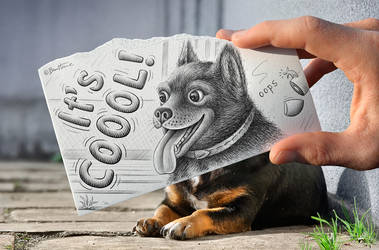 Pencil Vs Camera - 65

BenHeine
6,082
338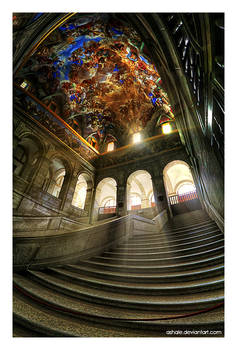 Imperial

Ashale
2,753
573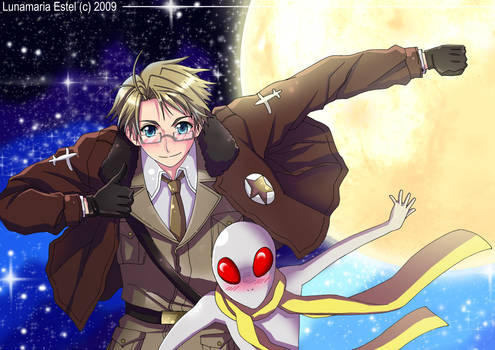 Hetalia - Alfred + Tony

CarmenMCS
5,403
591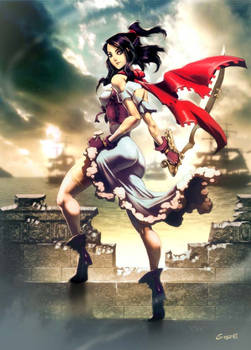 Maria Pita

GENZOMAN
7,555
310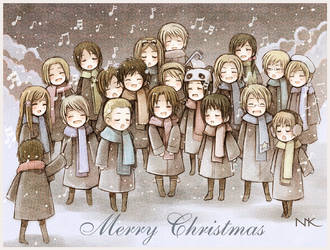 APH Silent night, holy night..

Radittz
6,920
487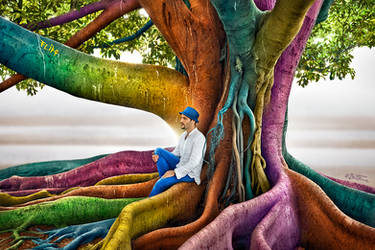 Just Dreaming

BenHeine
2,826
261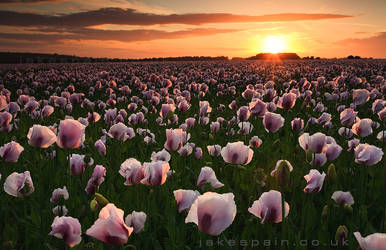 Opium Dreams.....

JakeSpain
2,149
419
Hetalia - chibi nations

sego-chan
6,727
725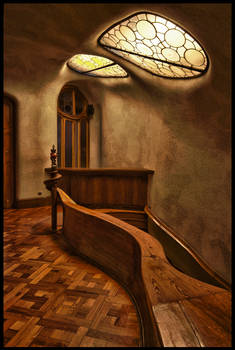 Casa Batllo

malanski
1,932
120

Nekotalia

Drkav
7,129
827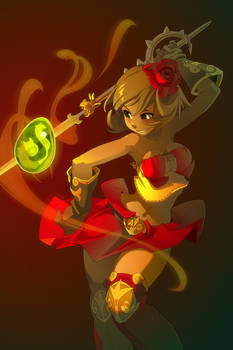 Alma and the Spanish Dofus

xa-xa-xa
7,189
364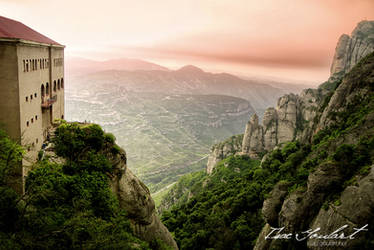 Montserrat Monastery

IsacGoulart
1,738
140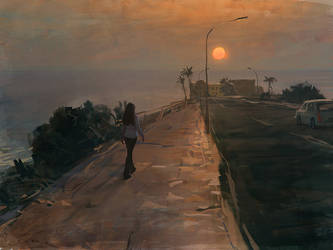 Tenerife

RHADS
1,600
35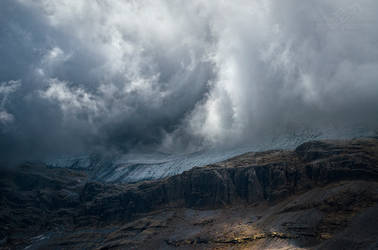 Land of the Valar

MaximeDaviron
1,842
100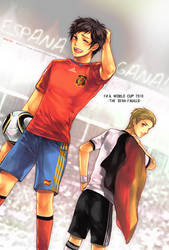 Spain VS German

scarlet-xx
6,491
614

Pass the love forward

Shin-Wolf
5,901
884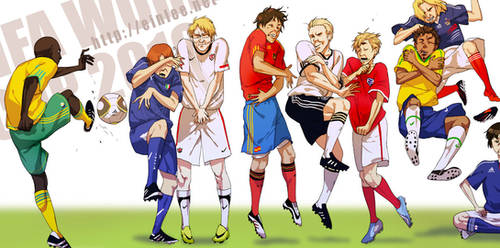 APH FREE KICK

einlee
7,971
1,058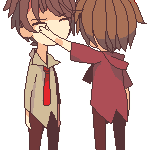 Slap Slap Slap

Symphoniaa
1,838
140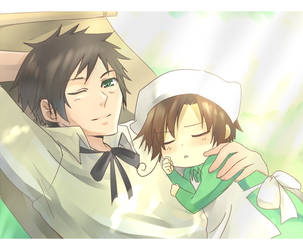 Hetalia- Siesta

meru-chan
7,109
587
APH: Card Kissing Game

Mouichi
7,885
1,286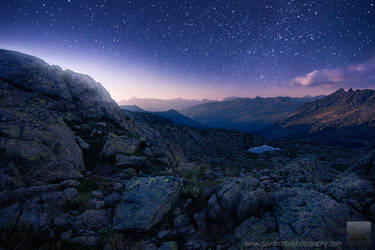 Alpine Firmament

davidrichterphoto
1,460
52