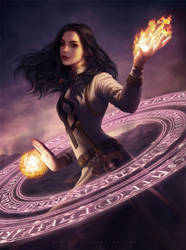 .: Firecaster Bellamina :.

arhiee
296
14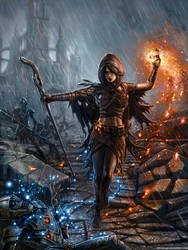 Dark Souls Pyromancy

SirTiefling
3,284
222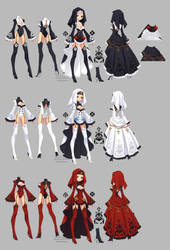 Dragon nest priest sorceress

ZiyoLing
1,714
38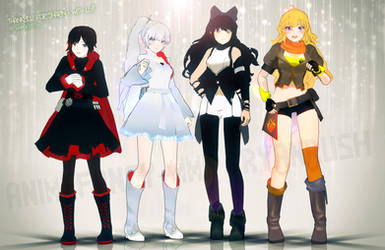 RWBY MMD (Close to accurate)

Jakkaeront
250
9

A sip too much

doubleWbrothers
4,370
1,072
Powder Blue stock pose reference 12

faestock
926
149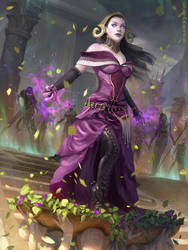 Liliana, Death Wielder - MTG

ClintCearley
1,017
19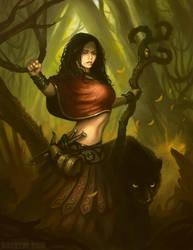 Druid

BobKehl
2,013
23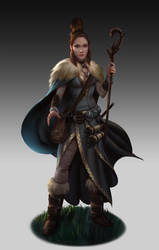 Priestess

NathanParkArt
1,370
33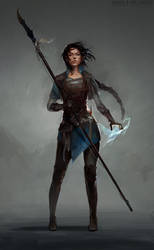 - Mauve -

vielmond
2,570
60
Witch Sorceress Enchantress




:icontechgnotic:
by techgnotic
The Witchas Multifaceted Icon
Throughout history artists of every discipline have been fascinated, inspired and transfixed at every historical stage of the shifting perceptions of the "Witch" in any given time or society. The seams within every page of every chapter written against or in defense of the witch have been alternatively filled with oppressive sexism, blind eyed religious bigotry, occult doctrine, fevered and forbidden lustful sexuality, misplaced fear, and reams of wide eyed superstition.
Consequently, the colors, and lines within every stroke upon every canvas and visceral depiction, carry all the burdensome weight of the long intricacies of this subject. With respect to this much maligned, religiously and politically repurposed, perpetually misunderstood subjec

techgnotic

techgnotic
1,706
1,876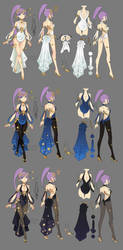 Dragon nest myth sorceress

ZiyoLing
2,380
52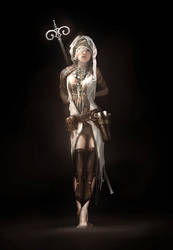 Maelestriale - DnD character

noiprox
1,864
26
The Fairer Hex

moonchild-ljilja
39
3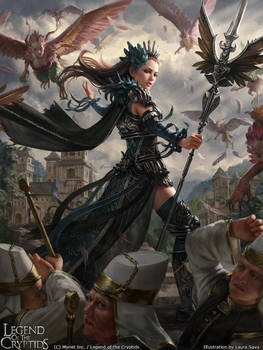 Legend of the Cryptids - Zara adv.

anotherwanderer
933
30
Triss 2 Wallpaper

astoralexander
1,010
33
Triss Portrait Wallpaper

astoralexander
1,885
35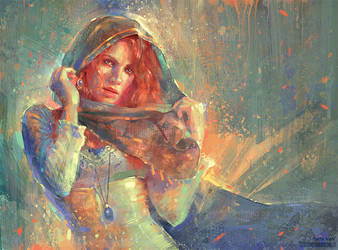 SORCERESS

MartaNael
1,006
26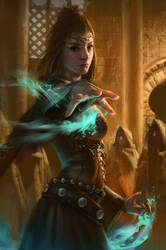 Blue Flame

NathanParkArt
1,100
17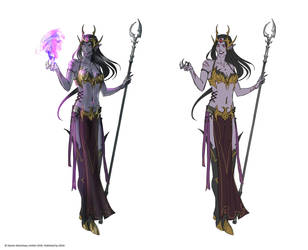 Total War: Warhammer 2 - Felicion

telthona
364
4
he-man and the masters of the universe cover

nebezial
4,322
211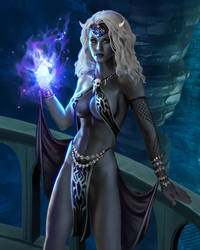 Drow Sorceress

goatlord51
363
10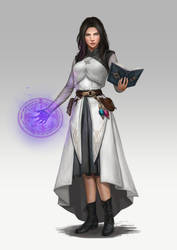 white wizard Raven

macarious
411
11