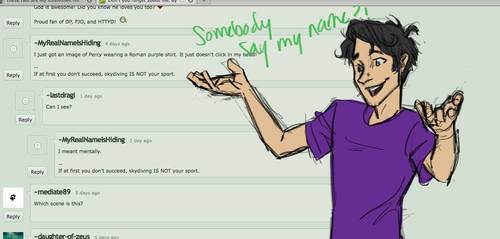 oh na na

burdge
2,648
585
The D

Py-Bun
696
166
Someone Like Me (Depressed!Grell x Reader)
Someone Like Me
(Depressed!Grell x Reader)
"Stupid Shinigami…stupid rainy weather…stupid FROG!" The frog that you had just yelled at for no apparent reason just stared at you, its eyes large and innocent. It let out a guttural croak before hopping off of the lily-pad that it was previous sitting on into the deep green pond. An anime sweat-drop slid down your forehead. "Sorry, Mister Frog…it's not your fault I'm in a bad mood." You watched the water for a moment. After the ripples stilled you decided that the frog had either accepted your apology or was pouting underwater. As you looked up at the gray clouds looming over the horizon, a small drop of water tapped against the tip of your nose. You sighed. 'Better get going I guess…'
"GRELL!" You shouted at the top of your lungs. You were getting tired of William nagging you, so yo

AnimeArtistRen

AnimeArtistRen
484
144
Killing Someone In His Sleep

Jinbeizamezama
1,954
408
Someone
KasuKAPL
796
161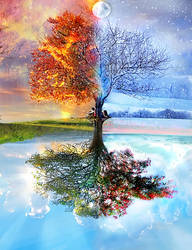 .MISSING YOU.

evol1314
88,891
9,514
GaaraXReader Someone to Love
GaaraXReader
Someone to Love
Little!GaaraXLittle!Reader
"[Name]! [Name], get back here!" you heard your mother call.
"What is it mama?" you called back.
"Come over here for a second!" You rushed over to your mother's open arms and hugged her neck. She picked you up and held you close. "Look over there [Name]," she said pointing over the desert to some buildings in the distance.
"What is that mama?"
"It's our new home, baby," she said as she hugged you tighter.
~Time Skip~
"Come on [Name]!" your friend Yoru cried dragging you by the hand. "Let's go play!"
"Okay Yoru!" You were 6 years old and it had been 3 months since that day. The day that your father had left and you and your mother had moved to Suna.
The two of you ran down the streets towards the playground. It was you place. The two of you had met there and went there everyday. "What do you want to play on first [Name]?" Yoru exclaimed looking back at you. Excitement flashed through his deep blue eyes.
"The swings!" you replied ri

EternalLove56

EternalLove56
489
75
someone x 2pAmerica

DaAwsomeOne
460
63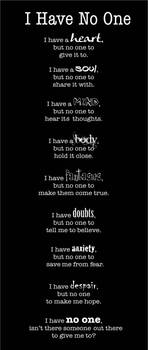 I Have No One

HanyouInny
2,156
424
I Love Pocky Stamp

Lill-Devil-Melii
1,135
173
Stamp: Words of Encouragement

Southrobin
806
96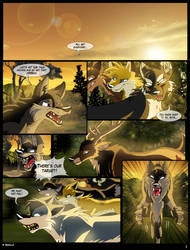 OMFA - Page 1

Skailla
654
228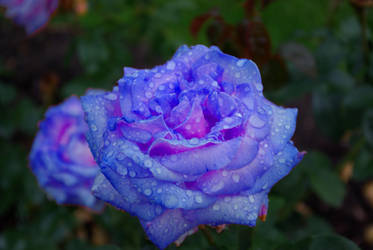 Blue Roses for a Blue Lady

Earthfeeler
845
63
Don't we all?

Snuf-Stamps
1,306
64
Someone to uuuunddeeerrrstaaaand

Demachic
2,258
278
Happy birthday idiot

Grypwolf
988
71
I can still feel you there ...

Synfull
3,290
897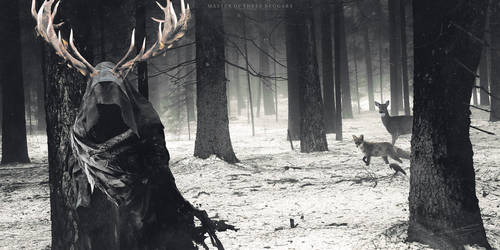 Master of three beggars

Pyrogas-Artworks
917
97
being different - a Scootaloo story

chibi95
578
294
Does This Darkness Have A Name ?

ChocoHal
421
84
I love someone.

BatmanWithBunnyEars
242
134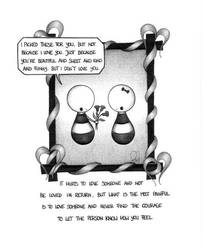 but not because i love you

MalvaAlcea
1,323
288