Alchemy (Skin for AIMP4) [v1.6]

TheDeviantWizard
110
61

Plastic Soul

wolfrun0
1,846
226
Welcome to the Dark Carnival

wwhitewwand
429
10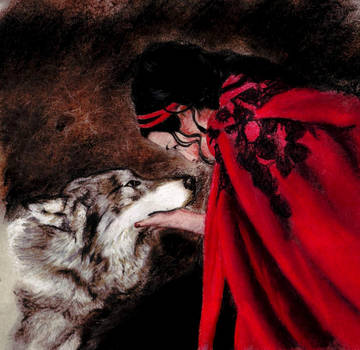 Amy Lee - Wolf Spirit

ZhaoT
454
37
Homestuck Battle

Timeless-Knight
2,389
535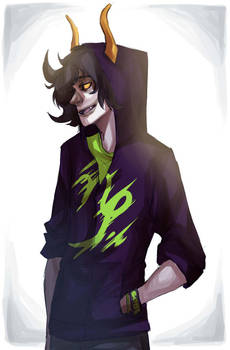 Be the clown

atrueenglishman
896
30

Look At Me.

HeyThereYoungDreamer
2,418
427
Sober Gamzee: HONK honk

wyltedr0se
691
55
Grub!Gamzee x Reader: Don't Leave Me
You hummed your favorite song cheerfully as you finished folding your laundry, placing them into neat piles on your bed. The trolls were so kind to give you a bed instead of making you sleep in slime, which you weren't really sure you'd be able to do. The thought alone made you cringe in disgust. You wondered how Gamzee could stand to eat the stuff anyway, it smelled like plastic.
All of the trolls had been so nice, well, most of them. They had found you sitting calmly on a meteor after the earth had exploded (calmly wailing and biting your nails in anxiety), they were kind enough to take you in. Well, Kanaya was the one who insisted that they help you, being the motherly and caring troll that she was. After a while of living with them, though, they all seemed to warm up to you. Especially Gamzee...he was so sweet. He seemed to like you a lot, but you never knew for sure. He would sneak up behind you a lot and honk his horn, or sometimes he would just wal

Inu-Neesan

Inu-Neesan
695
210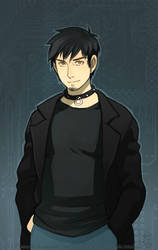 sober

Zombiesmile
1,115
128
Visual Poetry: Time At The Bar

Special-K-001
968
223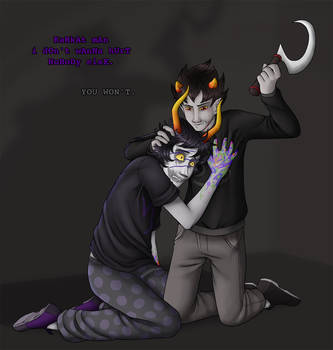 WhAt oNlY A BeSt fRiEnD CaN Do

YamiRedPen
306
56
Starlight

Pedro-de-la-Luna
71
17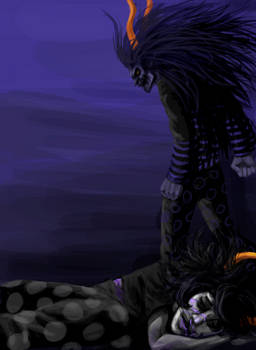 Gamzee: Defy the Highblood

YamiKatt
541
31

Is It Rape?

brentcherry
147
117
SOBER gamzee

Artist-Moo
1,577
119
gamzee gamzee gamzee

MagicalRicePudding
456
19
Ornament Volume 1.0

louisly
23
10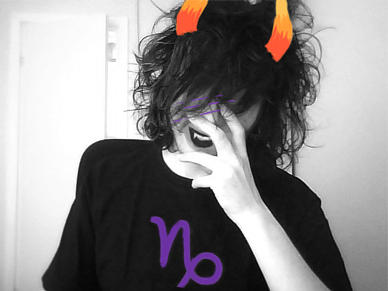 WIP photo edit: Gamzee

Tiase
118
46

Homestuck : Broken Mirrors

atrueenglishman
716
93
Sober Gamzee GIF

FrankenFreddie
318
63
SUCKERS

vesabean
853
518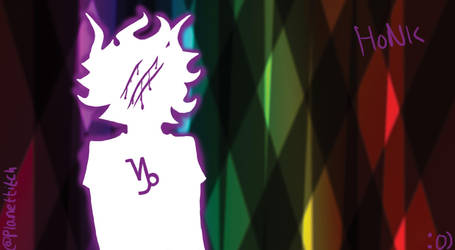 Homestuck Sober Gamzee Wallpaper

PlanetTitch
252
25
Sober Gamzee Pixel JD

gaytiers
151
4