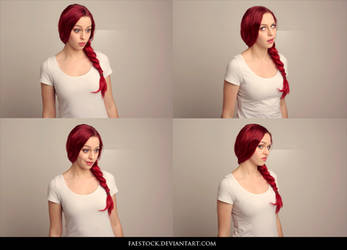 Expression Stock Pack 5

faestock
750
11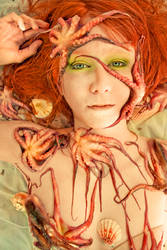 Octopodes

igaboo
1,669
159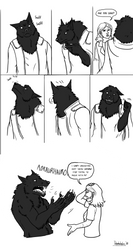 Noses

Pandadrake
187
17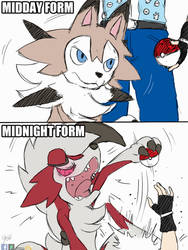 Back to the Pokeball

Winick-Lim
576
52
Khush: A Breath of Fresh Art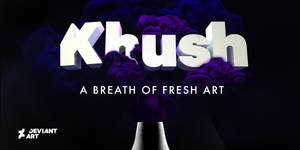 Meet Khush, a revolutionary device from DeviantArt that will change how you experience art forever—with your eyes and your nose.
Experience art with all of your senses. DeviantArt has re-engineered the process of consuming art in a way that will change how you appreciate art forever—with your eyes and your nose. Proudly presenting the newest thing you've always wanted from DeviantArt: AR. Aroma Reality.
This is Khush, and it's about to revolutionize the way you process and consume art. Standing on the cutting edge of olfactory technology, Khush uses a set of complex algorithms and pattern-recognition features to craft a complex series of scents based on the art you're viewing. See the art in front of

team

team
2,070
28,199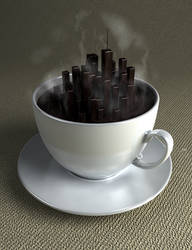 coffee city

Pushok-12
5,190
670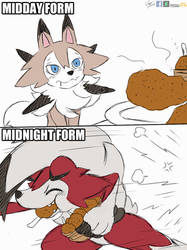 Meat

Winick-Lim
609
67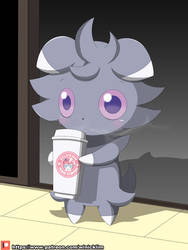 Coffee Break

Winick-Lim
380
28
Pretty landmine

CookiemagiK
2,753
523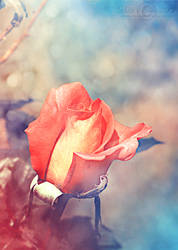 Midsummer's Dream

WishmasterAlchemist
280
5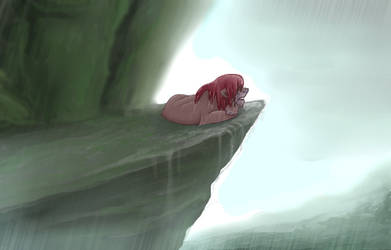 Swallowed In The Rain

NostalgicChills
702
37

Mario: Heaven's Scent

saiiko
799
199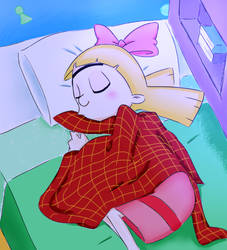 smells so good...

vakurii
456
67
favorite smell...

flominowa
1,794
270
I love you.
I wondered if you could hear my heart in your sleep,
Recognize the smell of my skin in your dreams,
Touch my lips when you wake up,
And whisper in my ears while I sleep.
I pondered all that as you fell asleep to my heartbeat,
Breathing softly on my chest with one of your hands still feeling me.
And when I wake up it was your lips,
Or maybe it's all just a dream.
But when I declared "I love you",
I could feel your lips at my ear,
Whispering the sweet melody,
Of everything I ever wanted to hear.

aBlondMoment

aBlondMoment
1,028
764

Disney Bambi + Flower Stamp

TwilightProwler
496
20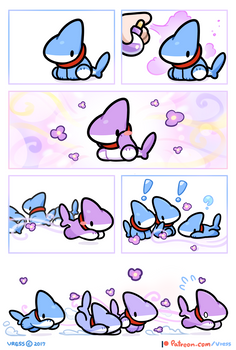 Purple

Vress-shark
344
11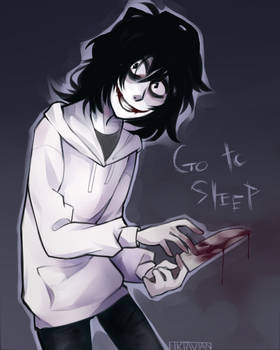 The appealing smell of blood |Jeff The Killer|

0ktavian
811
32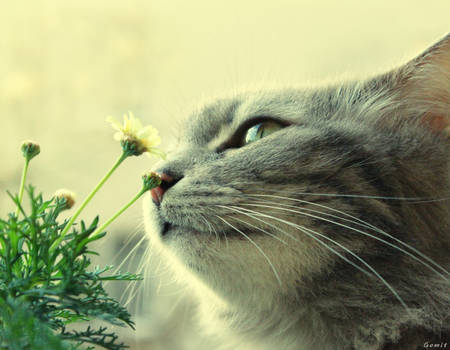 ..Yumak ve Cicek..

gomit
1,009
128

iSmellMusic's Extended Brush Pack

iSmellMusic
68
2

Canine Courage

Sirilu
702
119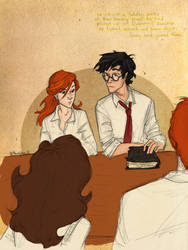 A Certain Scent...

TicklishPear
556
27