Fakemon - Tartar, Gelitar, Tariffic

Trueform
205
168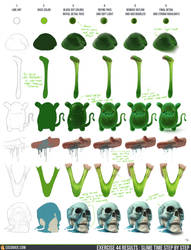 Exercise 44 Results: Slime Time Step by Step

CGCookie
1,758
10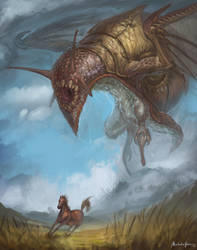 Snail dragon

GetsugaDante
245
38
Monster Mouth F2U

Nerdy-pixel-girl
352
52
(Sold) Raving explime

molegato
174
26
Lava angry explime (sold)

molegato
96
19
Yellow floral explime (Sold)

molegato
135
19
Spectramites | Open Species Ref + LORE
:iconspectramites:
Open species by
SpadesArts
GENERAL SPECIES INFO/LORE






Spectramites are a race of Ink-based lifeforms that are the dominant species on their planet, Prisma. The highest concentration of these live in Chromatica City, a huge diverse metropolis with 6 color specific districts and one central mixed color district. They are born directly from the planet's sentient ink core and come in 6 varieties, Red, Orange, Yellow, Green, Blue, and Purple.
Spectramites are made entirely out of ink! Their bodies are soft and smooth to the touch, and they can shape and form themselves however they like. Different color varieties do show preferred traits fairly often, though.
Spectramites HAVE to be named after a real color!! This site can help you with naming your spectramite!


:bulletyello

SpadesArts

SpadesArts
109
54
GuiRAWR

Zyira
271
4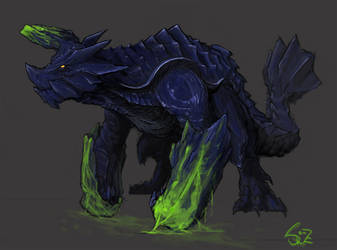 Brachydios, the Crushing Wyvern

Halycon450
483
20
Poison explime (Sold)

molegato
112
12
Slime and Spiderbite

Imaplatypus
133
27
Green zombie explime (Sold)

molegato
73
12
Spectramites Character Application

SpadesArts
47
2
Slime-girl Types

Tysaylor141
50
835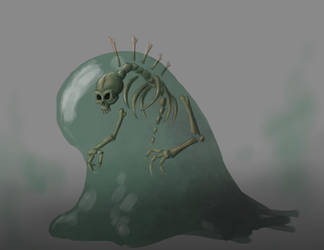 Slime creature

Myrdah
142
8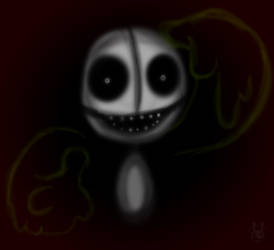 Creepypasta-Unhinged

Inkblot-Rabbit
134
33
Pokemon Wallpaper-unHinged

Inkblot-Rabbit
96
18
Tensei Shitara Slime Datta Ken

Sephiroth508
111
10
Starbound - Slithanos

Dragonith
153
12
Blue starry explime (Sold)

molegato
148
24