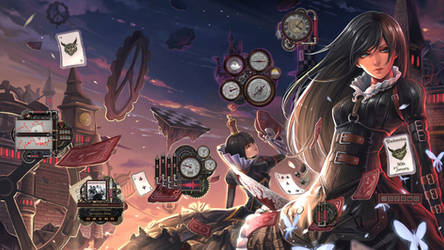 Alice-Reworked for Rainmeter

Mordasius
12,692
407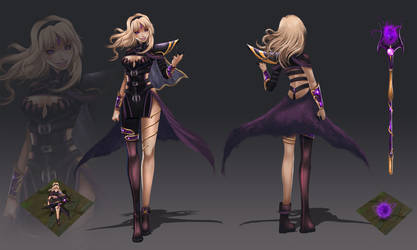 Void Lux

CMorilla
8,054
300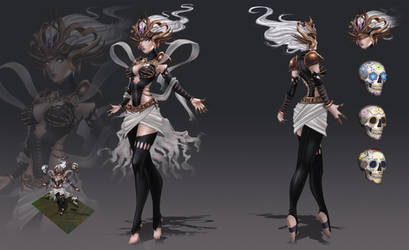 Syndra - Halloween Skin

CMorilla
7,526
238
Nature Journal Skin

MissCelia
3,652
597
The Tree of the Dead

MeanHouseArt
5,555
158
Make a Profile Directory v.4 (Updated!)

SimplySilent
2,815
503
Tropical Fruit CSS

SimplySilent
1,822
159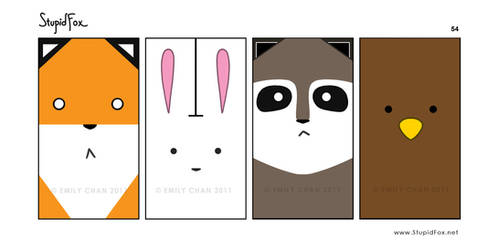 StupidFox - 54

eychanchan
4,760
272

Journal Skins for Dummies Part 1

SimplySilent
1,921
251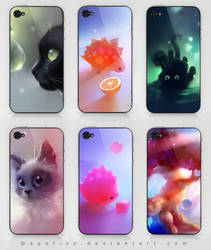 skinset five

Apofiss
3,071
118
League of Legends - Despicable Ziggs -

BlazingBoost
1,927
112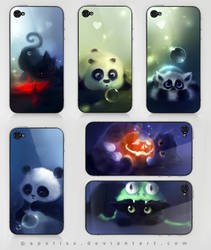 skinset two

Apofiss
4,262
302
PE: A Guide to Gallery CSS
A Guide to Gallery CSS
Learn the basics of Gallery CSS with this easy-to-follow guide!

In this tutorial, we'll cover:
Adding gallery CSSCoding gallery skinsSome useful resources
Adding Gallery CSS
First of all, some important facts about Gallery Skins:
Only Premium Members are allowed to add CSS to their galleriesSkins can be added to both the Gallery and the FavoritesSkins can only be added to the Gallery folders and Favorites collections (shown in the sidebar) but not the main page itself
Step 1: Click on one of your Gallery or Favorites folders in the sidebar.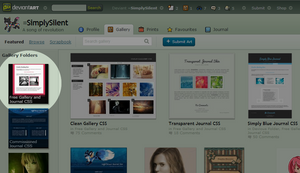 Step 2: Click the button called "Folder Options" or "Collection Options."
This button is located at the top right

SimplySilent

SimplySilent
1,439
240

LoL: Lulu Set

ippus
2,568
52
Rainbow Pastels Skin

MissCelia
1,386
163
Virtuoso Journal Skin

SimplySilent
1,250
92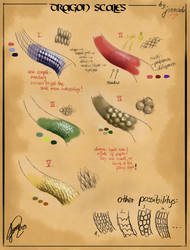 Dragon scales

JoJoesArt
4,337
181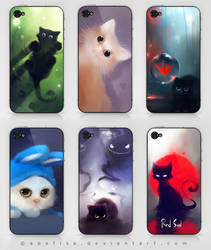 skins set

Apofiss
4,338
493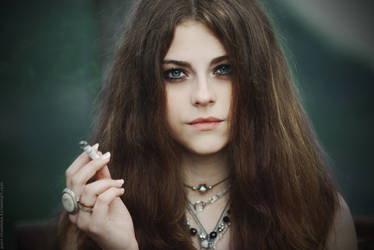 Effy

MariannaInsomnia
1,775
125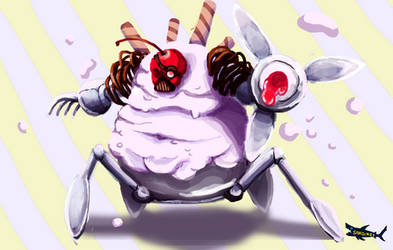 Yohgot

canned-sardines
1,251
178
Ocean Journal Skin I

MissCelia
1,058
122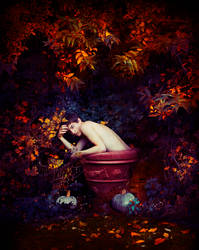 The Year of Magical Thinking

Gerry-And-Me
1,477
137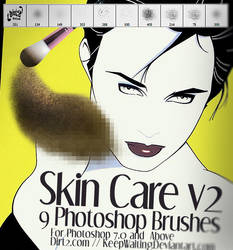 Skin Care v2 Photoshop Brushes

KeepWaiting
2,059
226
Base-Song Love

carula19
1,489
99