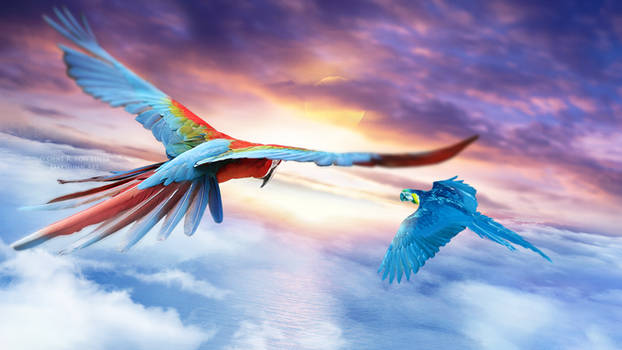 The journey of love

Ellysiumn
2,140
925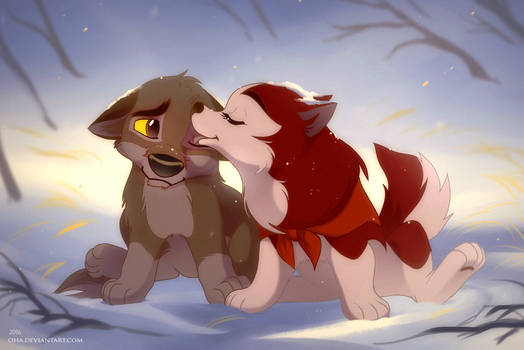 Jenna and Balto - puppy kiss

Oha
2,622
37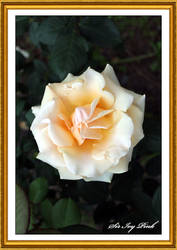 Flower 2947 ACDE

SirIvyPink
185
37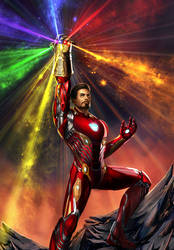 Iron Man Wielding Infinity Gauntlet (New Forged)

buynsanjaa
204
39
Valentine's Day: Show Your Heart!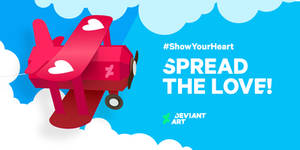 The season of love has arrived! #ShowYourHeart on DeviantArt this Valentine's Day with a week of challenges to earn an exclusive badge!
Twitter
Facebook
Google+
The season of love has arrived! Get ready to bring good cheer and warm feelings to the deviants you care about, because it's time for a week's worth of challenges to spread the love among the community!
SpreadThe Love!
Every day from February 8th to 14th, deviants will get the chance to share the love with the entire DeviantArt community with a daily prompt! Be sure to check out this section every day for the next prompt, and don't forget to add the tag #ShowYourHeart to your entries!
Feb 8New LoveComment on a deviation on the
Newest
page.
Feb 9Love YourselfPost a

akiestar

akiestar
2,517
26,733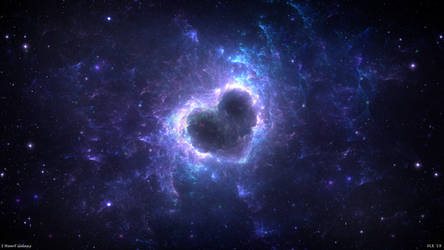 I Heart Galaxy

Vaporeon249
278
43

Marie Valentine!

Oha
2,401
178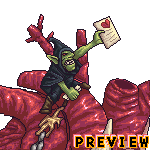 Pixel WAAAlintine

SteelJoe
341
26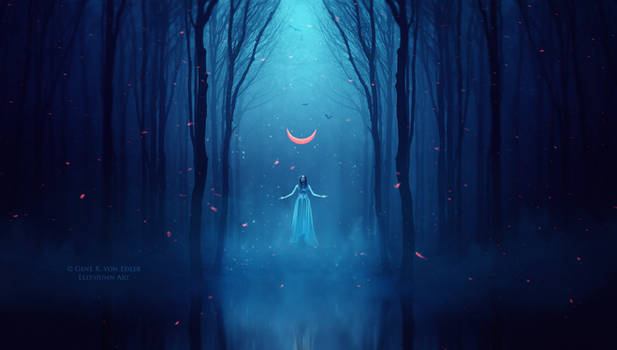 The priestess

Ellysiumn
1,773
138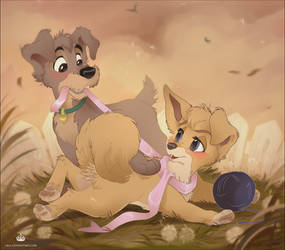 Not a pup, not yet a grownup...

Oha
1,292
99

Your ocean eyes...

Oha
932
106
Haiku

Pajunen
1,888
215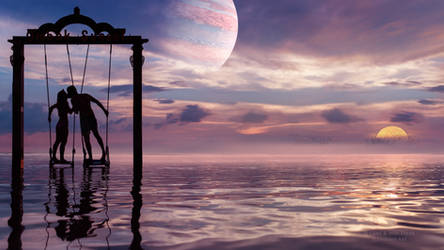 Love sunset

Ellysiumn
758
90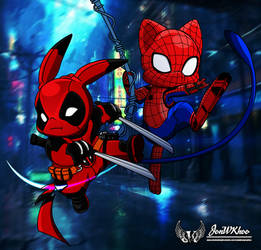 Pikapool and Home Coming SpiderMew

JonWKhoo
296
36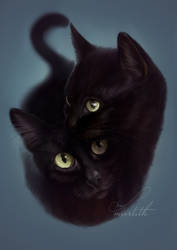 Brownie and Beza

Martith
640
31
Balloons in sunset

Ellysiumn
1,022
135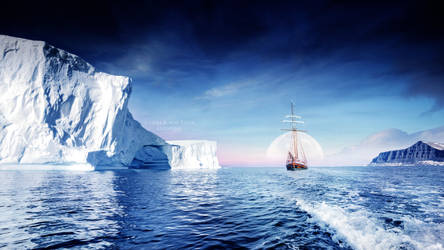 Arctic Moon

Ellysiumn
974
121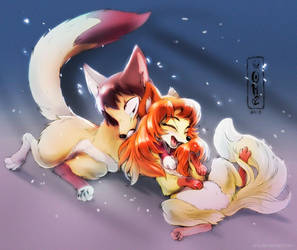 Foxy Cuddles

Oha
811
94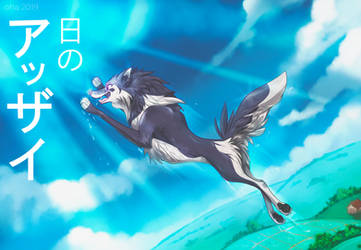 Walkin On Sunshine

Oha
483
34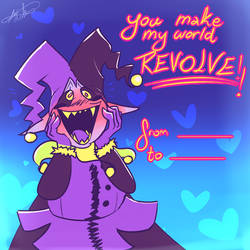 Jevil's Valentines card

LeoLevahn
209
29

Balto and Jenna pups Tailwag

Oha
1,026
69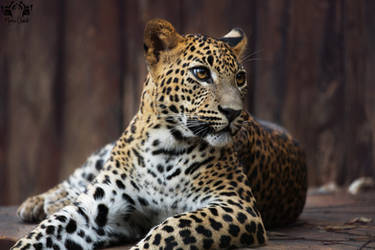 Sri Lankan leopard / Panthera Pardus Kotiya

HunkUmbrella2
271
27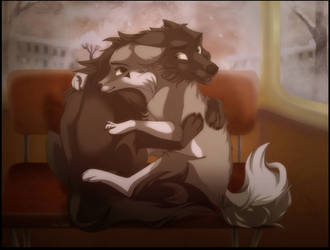 In the frosty tram

Oha
1,144
99