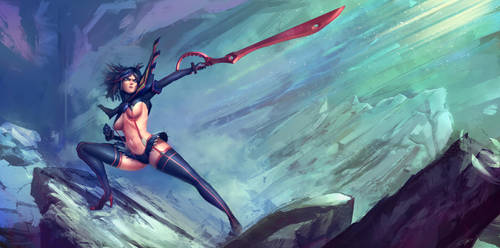 Ryuko Matoi - Kill la Kill

Zaziky
1,540
41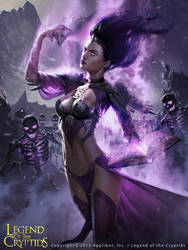 Witch Holding the Book of the Dead advanced

88grzes
3,697
48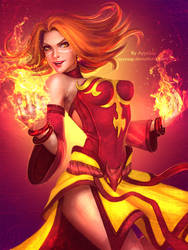 Lina (DOTA 2)

AyyaSAP
1,013
28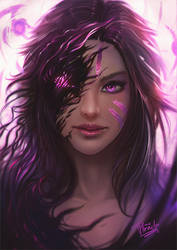 Kai'sa

TMiracle
871
45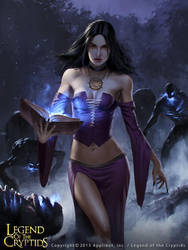 Witch Holding the Book of the Dead

88grzes
2,887
30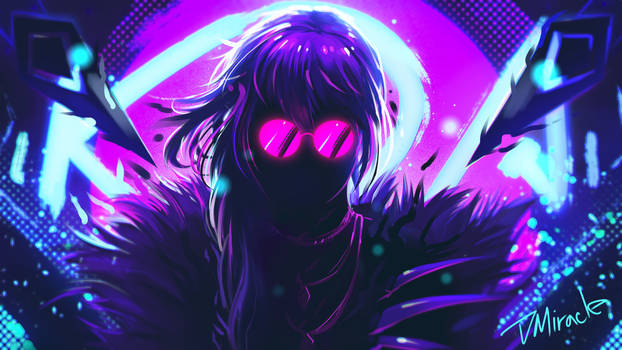 KDA Eve

TMiracle
1,856
66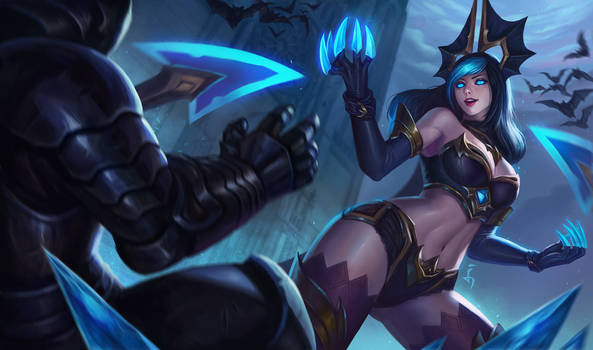 Shadow Evelynn

denn18art
410
6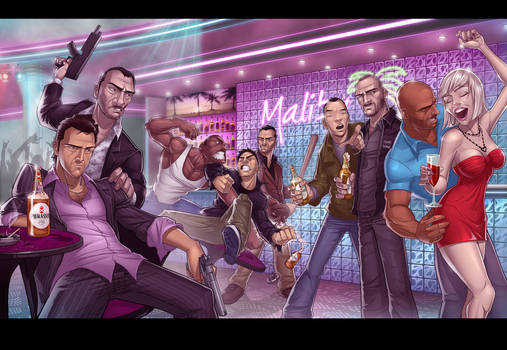 GTA: LEGENDS III

PatrickBrown
5,235
987
DECEMBER COMMISSIONS (3 slots open!)


Commission list for DECEMBER, 3 slots open!. If you're agree to wait for your commission within 6-8 weeks, feel free to order a commission!:
1.
2.
3.

Commission list for NOVEMBER:

1. Full body anonymous commission (Sally Whitemane, World of WarCraft/Heroes of the Storm game fanart) - paid.

2. Hips-up commission (Claudia Wolf, Silent Hill 3 game fanart) for Necrosylph - paid.



I will do: fanart, your OC fanart, illustrations, characters design and redesign of your OCs. Yes for fantasy, anime, fanart, NSFW, sci-fi, armor and animals, semi-realistic portraits from photo, simple/transparent/detailed backgrounds. I also do commissions from written description only (w

Taiss14

Taiss14
231
106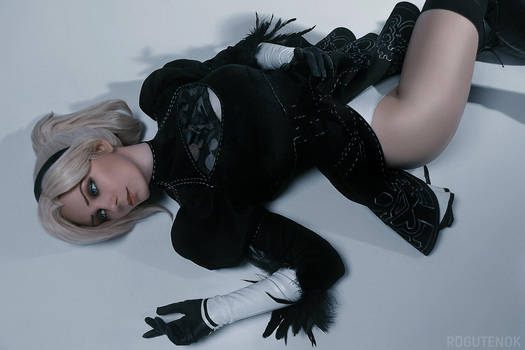 Mercy Overwatch 2B Cosplay BLIZZARD

AGflower
223
3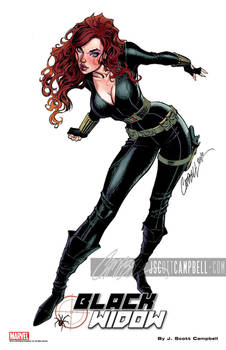 Black Widow print

J-Scott-Campbell
7,281
233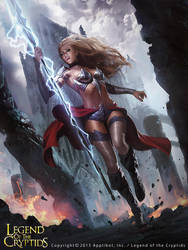 Runo the Power of Thunder

88grzes
1,649
20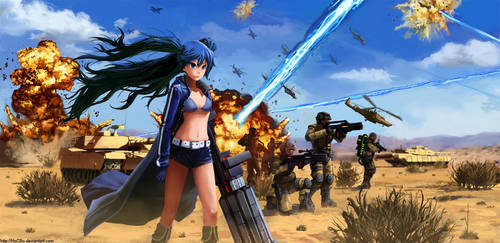 Black Rock Shooter

hoCbo
2,917
497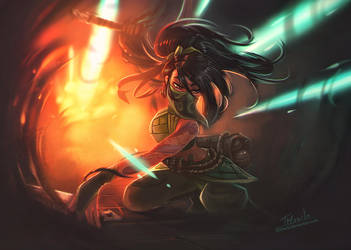 Akali

TMiracle
415
44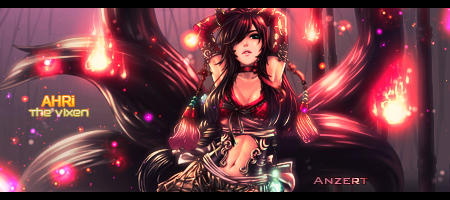 Ahri

aeli9
496
61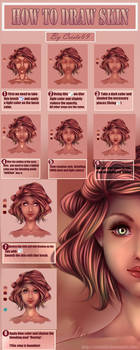 How to draw Skin (SAI)

CrisK-Art
3,179
118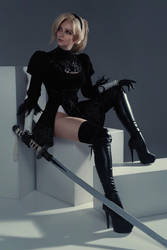 Mercy Overwatch 2B Cosplay BLIZZARD

AGflower
278
16
Hane Ame cosplay 2B cosplay nier: automata

HaneAme
729
16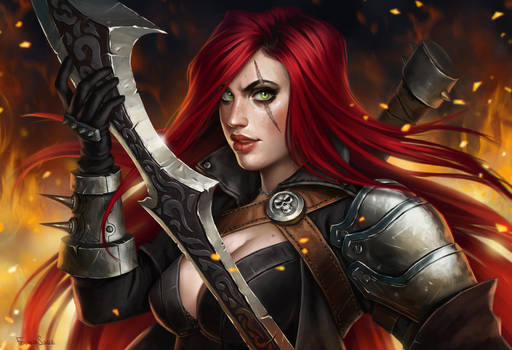 katarina

fdasuarez
2,967
165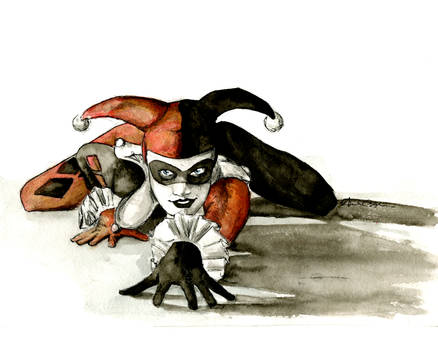 Harley Quinn

frenzyland
1,132
105
Hane Ame cosplay 2B cosplay nier: automata

HaneAme
350
3