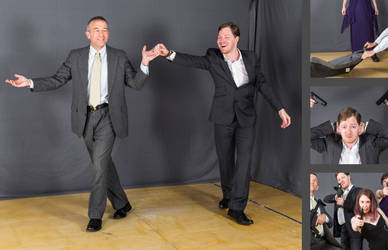 Clothed Pack Preview - Kickstarter Collab

SenshiStock
202
9
Draw Everything June II - 2017 Edition
UPDATE July 6th
The entries are rolling in and I'm doing my best to keep up with the notes. It might take me a few days to read it, but you should get a reply from me which will indicate you've qualified. I will make another journal after the 15th with a list of everyone who qualified.


IMPORTANT

even if I've fav'd all your poses, even if I've fav'd your folder or compilation image,
you will not qualify unless you send the note as outlined below.
This is the only reasonable way for me to keep track of completed entries. Please make sure you do it.

--
June is coming again and it's time for another Draw Everything June drawing challenge!

The challenge is to
draw every new SenshiStock pose that I submit during the month of June 2017
. This year, the challenge has increased!

New poses are scheduled to submit EVERY WEEKDAY (Monday through Friday) and

SenshiStock

SenshiStock
322
514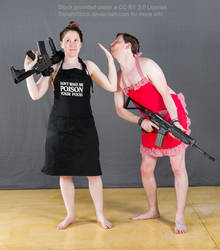 Kyle, Please

SenshiStock
314
38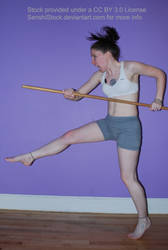 Action Staff Kick Attack Jumping Pose Reference

SenshiStock
292
3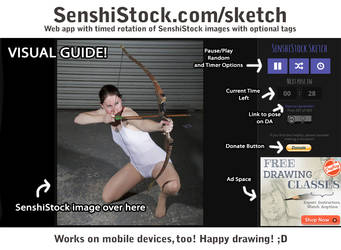 SenshiStock Sketch: Timed Web App for Poses!

SenshiStock
380
71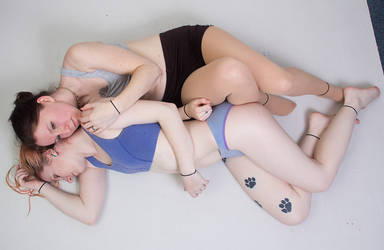 Til Morning Comes - Pose Reference

SenshiStock
2,978
164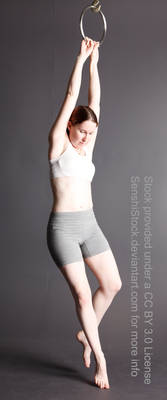 Coming Down - Pose Reference for Drawing

SenshiStock
787
32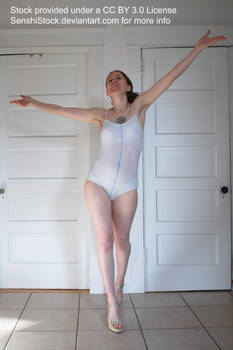 Rise - Pose Reference for Artists

SenshiStock
764
24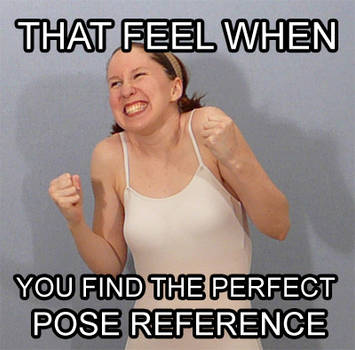 New DA ID: That Feel When

SenshiStock
1,592
0
Ms Sass [Pose Reference for Drawing]

SenshiStock
874
68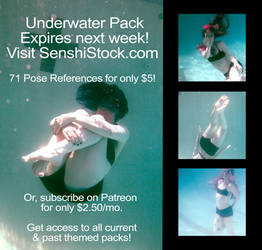 EXPIRING! SenshiStock.com Underwater Pack!

SenshiStock
968
48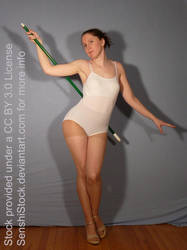 Soldier of Silence [Pose Reference for Drawing]

SenshiStock
2,025
195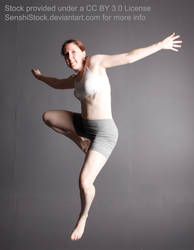 Airborn Pack Preview - Pose Ref for Drawing

SenshiStock
1,194
129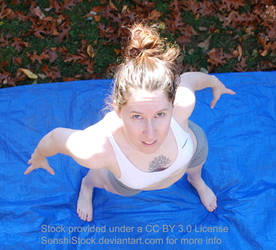 Extreme Top Down Bird's Eye Perspective

SenshiStock
1,174
76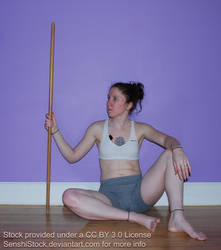 Staff Pack Preview - Pose Reference for Drawing

SenshiStock
1,358
76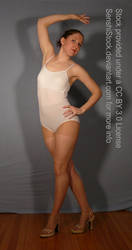 Poise [Pose Reference for Drawing]

SenshiStock
746
42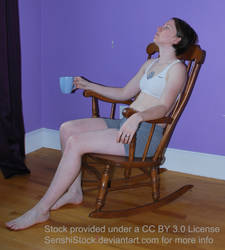 Drinking Sitting Figure Model Pose Reference Chair

SenshiStock
512
11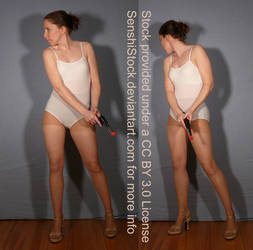 Check Your Six - Gun Pose Reference for Drawing

SenshiStock
870
39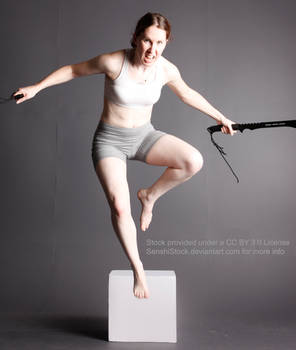 Action August - Attack! [Pose Ref for Drawing]

SenshiStock
809
56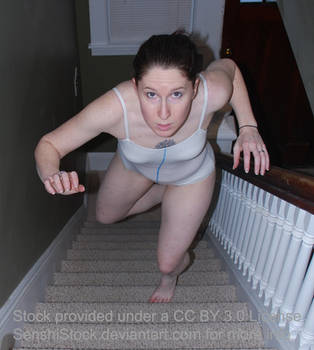 Make a Break [Pose Ref for Illustration]

SenshiStock
1,454
68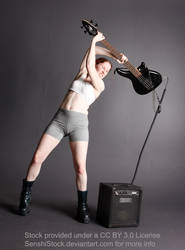 Inktober 2018 - Day 20 - Breakable

SenshiStock
451
21
Draw Everything June II - Music

SenshiStock
752
195