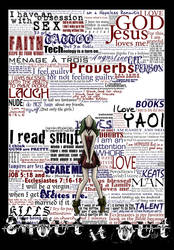 SHOUT IT OUT

liliy
3,718
1,010
Simple Poems

Demachic
3,704
369
Optimistic Heart

Demachic
4,839
660
How to Save a Life

Demachic
3,891
499
Hope

Demachic
1,512
170
..You'll dig yourself 6ft Under

Demachic
1,183
125
Dreams to be Dreaming

Demachic
1,487
120
You are a Novel

Demachic
2,590
272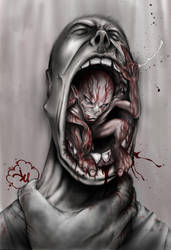 Inner Demon III

jdotjam
260
80
Beautiful

Kamden
1,894
425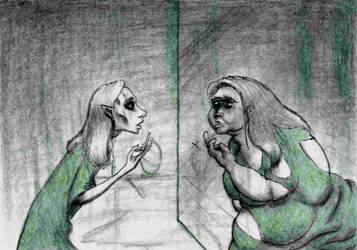 Anorexia

rodkaromanovich
300
77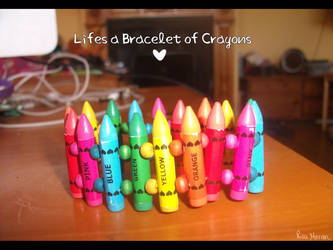 Life's a Bracelet of Crayons

Demachic
310
65
A Letter To My Body
Dear my body,
Here I bestow an official apology for all the things I put you through.
The spirits, substances and so-called foods that you are forced to consume and digest against your will.
For every last hormone-changing pill.
For every time I slide a razor across your tender skin to cut back hair again and again.
For every time I deprive you of sleep when you are already so deprived of energy. And then the days when I refuse to get out of bed and so you miss the sunlight.
I apologise for wanting to hurt you when I'm in need of emotional rehabilitation.
For biting the skin on your fingers when I'm nervous.
For previously feeding you the carcasses of once living beings even when deep down I felt it was wrong to do so.
I'm sorry for putting you in such danger of hearing damage - through all the times I listen to my iPod with the music blaring loudly through my earphones, and the times I spend at the front rows of concerts, the speakers so powerful I can feel the vibrations running thro

Lady---Vengeance

Lady---Vengeance
132
61
Self-image

tamaraR
284
229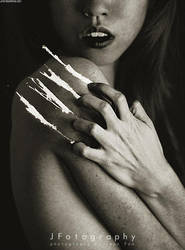 tear.yourself.apart

JeanFan
588
31
The Grass Will Be Green Without You

Edge-of-Elana
162
6
Infinite
We'd make a beautiful constellation,
You and I –
shivering galaxies that may implode
but who keep expanding,
still hiding in gravitational lenses
of sheer splendor -
a thousand and one stars;
we could wish for personals
or company
or maskless parades
without crippling facades-
not nameless but known.
You and I,
we could be brighter
than the sun.

Nullibicity

Nullibicity
51
32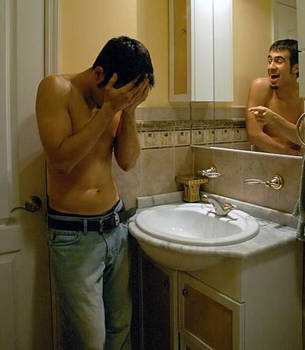 Self Image

DivineSpiral
131
70
leftover human.
she is the girl with the sand-swept face
and a seashell mouth that
only echoes.

this-person

this-person
353
160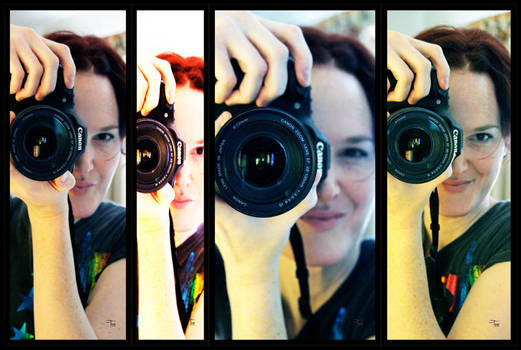 Girl Behind the Scenes

TeaPhotography
69
94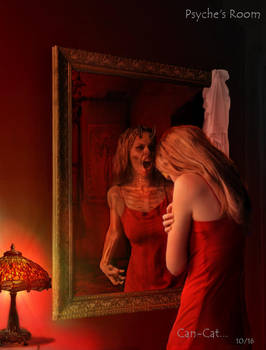 Psyche's Reflection

Can-Cat
34
30
Self Image

Neotheta
172
12