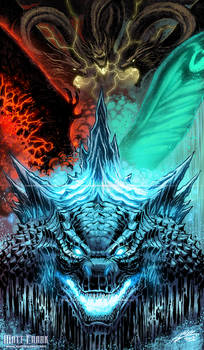 LONG LIVE THE KING

KaijuSamurai
2,368
177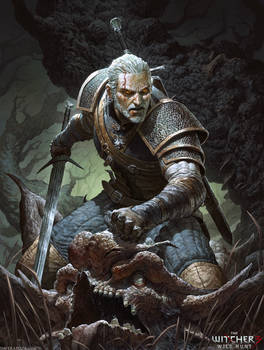 The Witcher 3 - Wild Hunt

DaveRapoza
9,828
301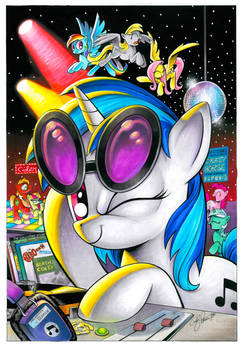 Vinyl Scratch San Diego Exclusive Cover art

andypriceart
1,451
94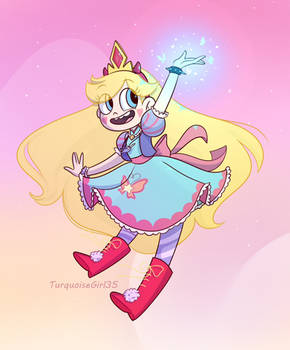 Star the Underestimated

TurquoiseGirl35
613
39
superman pencil comission

Sajad126
299
42
SYFY and DeviantArt Celebrate Fan Creators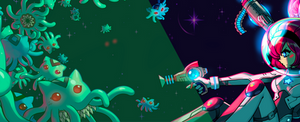 SYFY teamed up with DeviantArt to take Comic-Con by storm! See how deviants applied their artistic vision to the SYFY logo, which was emblazoned across the swag bags of convention attendees.
Twitter
Facebook
Google+
DeviantArt artists transformed the SYFY logo, inspired by our favorite genres!
DeviantArt is renowned for having great artists and great fan art. SYFY and SYFY WIRE have been celebrating the passion of fans and their artistic endeavors with their "It's A Fan Thing" campaign.
SYFY partnered with DeviantArt through a series of special projects to shine a spotlight on the fan creator community. It's a perfect match!
The following artwork has been showcased at San Diego Comic-Con (on items like swag bags and water bottles) and will also be showcased as window wraps and convention signage at New York Comic Con. If you're the

GO

GO
459
703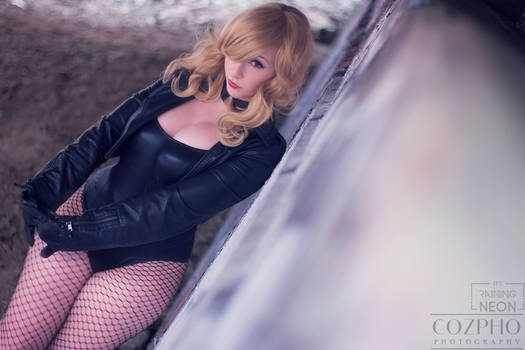 Tweet

Its-Raining-Neon
3,588
125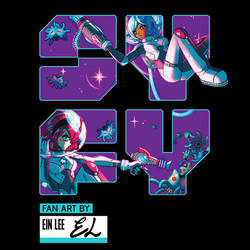 SYFY+SDCC - Alien Invasion

einlee
574
10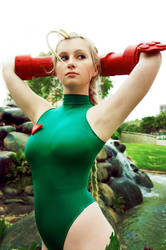 Street Fighter: Cammy White 4

HayleyElise
1,070
126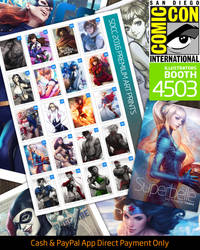 SDCC 2016

Artgerm
392
28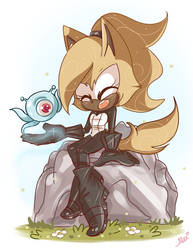 Whisper the Wolf

chibiirose
581
96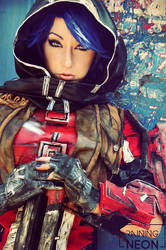 Athena - Borderlands

Its-Raining-Neon
742
25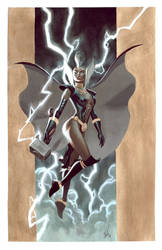 Asgardian Storm

ZurdoM
857
51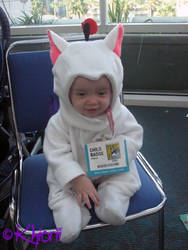 Baby Moogle Cosplay 004

Khiorii
498
160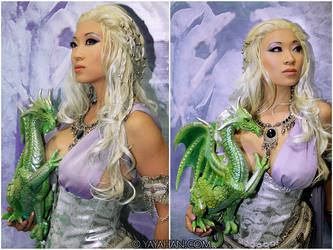 Daenerys Targaryen Preview

yayacosplay
1,356
157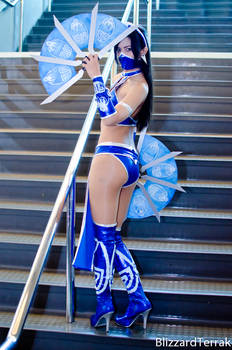 CC12 - Kitana

BlizzardTerrak
510
12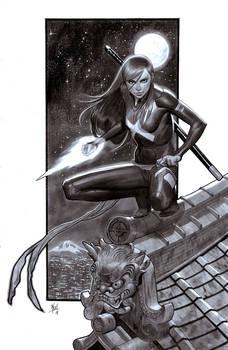 Psylocke SDCC

ZurdoM
1,110
30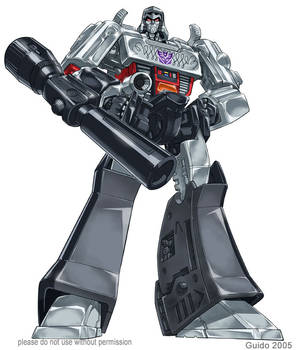 IDW MEGATRON Banner

GuidoGuidi
551
54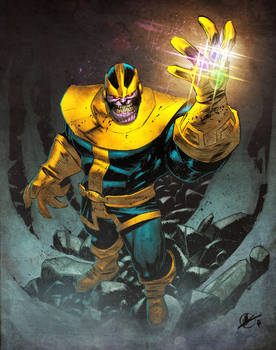 Thanos

spidermanfan2099
630
50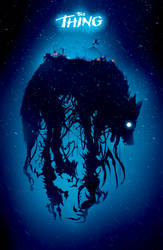 Bad Dog

ChasingArtwork
1,379
43
Blue Ranger

CarlosDattoliArt
893
253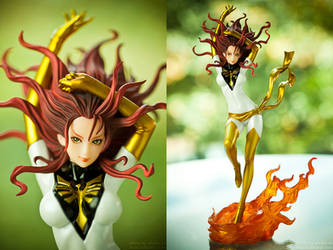 Phoenix SDCC 2010 Exclusive

BlackMageAlodia
932
72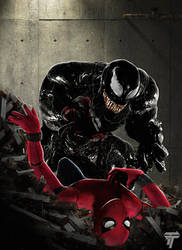 Spider-man vs Venom Version 2

Timetravel6000v2
173
3