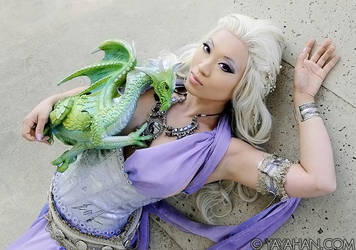 Khaleesi at Rest

yayacosplay
1,226
65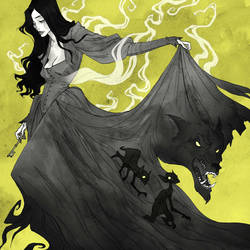 SyFy Logo - Full Version

AbigailLarson
1,333
20
SYFY and DeviantArt Celebrate Fan Creators
SYFY teamed up with DeviantArt to take Comic-Con by storm! See how deviants applied their artistic vision to the SYFY logo, which was emblazoned across the swag bags of convention attendees.
Twitter
Facebook
Google+
DeviantArt artists transformed the SYFY logo, inspired by our favorite genres!
DeviantArt is renowned for having great artists and great fan art. SYFY and SYFY WIRE have been celebrating the passion of fans and their artistic endeavors with their "It's A Fan Thing" campaign.
SYFY partnered with DeviantArt through a series of special projects to shine a spotlight on the fan creator community. It's a perfect match!
The following artwork has been showcased at San Diego Comic-Con (on items like swag bags and water bottles) and will also be showcased as window wraps and convention signage at New York Comic Con. If you're the

GO

GO
470
703
Whisper the Wolf

chibiirose
535
96
SYFY Superheroes

Ry-Spirit
269
16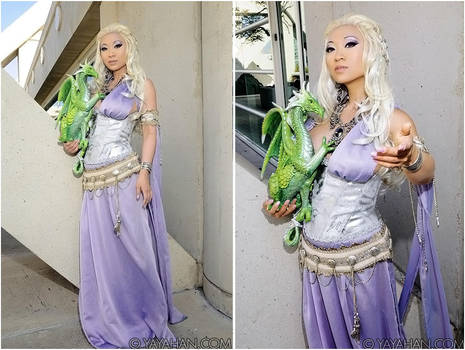 Blood of the Dragon

yayacosplay
1,130
65
Don't Panic! Prep The TARDIS! Call The Banners!
Watch depthRADIUS
Share
|About|Previous Journal

by techgnotic
DeviantART Presents Artists' Alley
The heavy metal enchanted trace leukocytes (midichlorians) that course through the systems of all deviants are coming to life as internal compasses begin to all bend all time and space in one direction, to one set of co-ordinates, to one ultimate destination:
It's that time of year again. Pass your Voight-Kampff test, grab your OTP and patch up your sunken ships. COMIC-CON 2014 is nigh.

Blade Runnerby chr

techgnotic

techgnotic
270
876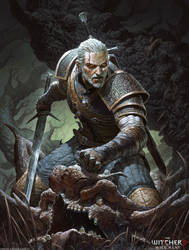 The Witcher 3 - Wild Hunt

DaveRapoza
9,752
301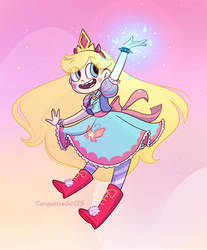 Star the Underestimated

TurquoiseGirl35
508
37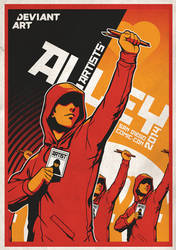 DeviantART San Diego Comic Con 2014 Poster

Artgerm
3,259
164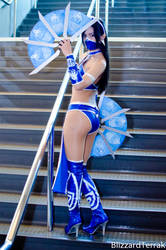 CC12 - Kitana

BlizzardTerrak
511
12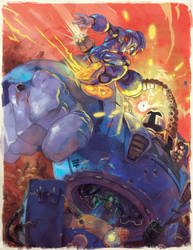 Megaman Tribute

TheRagingSpaniard
1,765
111
Bad Dog

ChasingArtwork
1,354
43
Daenerys Targaryen Preview

yayacosplay
1,357
157
Transformers Devastation SDCC 2015 Poster
GuidoGuidi
471
40
Blue Ranger

CarlosDattoliArt
874
253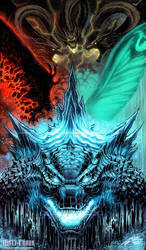 LONG LIVE THE KING

KaijuSamurai
2,053
168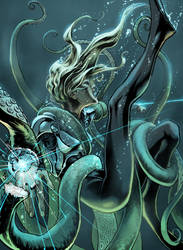 Azure SDCC 2010

DanielGovar
836
141
SYFY+SDCC - Alien Invasion

einlee
520
9

Atlantis Discovery

anna-lakisova
187
7
superman pencil comission

Sajad126
293
42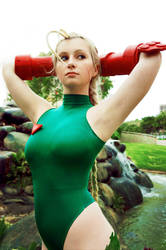 Street Fighter: Cammy White 4

HayleyElise
1,068
126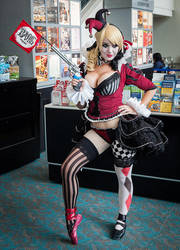 Sakizou Harley Quinn

Lisa-Lou-Who
717
31

SyFy Fairies (original size)

anotherwanderer
241
31