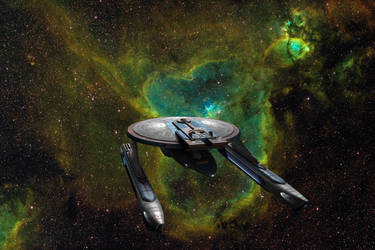 Celestial Curry

MoRoom
52
8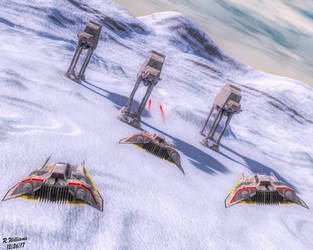 Battle of Hoth IV

tkdrobert
37
3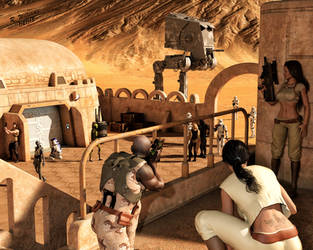 Rag Tag Rebels

tkdrobert
33
3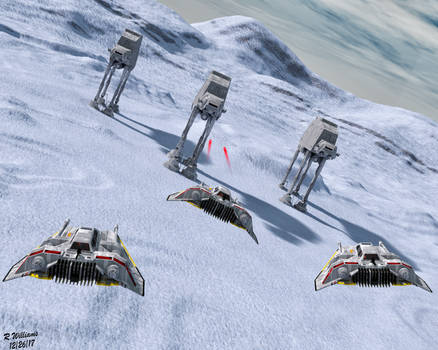 Battle of Hoth III

tkdrobert
20
1
Things to KEK About

Shy-Steamer
18
31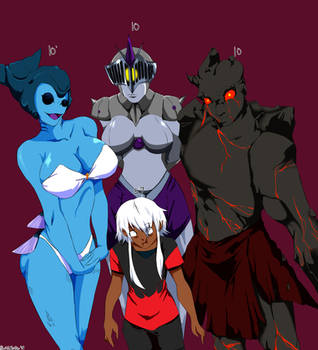 Giants

ghost-nerdy
21
8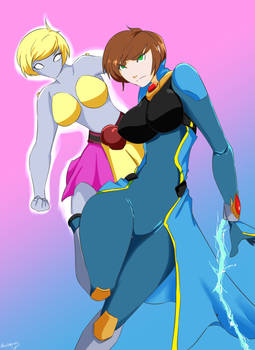 Time To Hunt REDUX

ghost-nerdy
19
4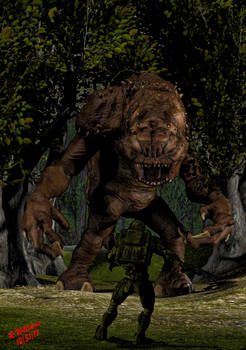 Rancor Hunt

tkdrobert
14
0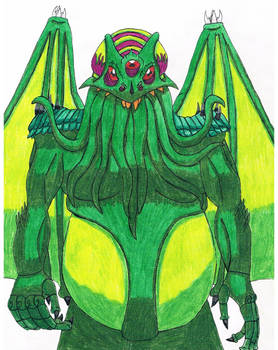 Drawlloween-Day 30-Cthulhu

siborg626
10
0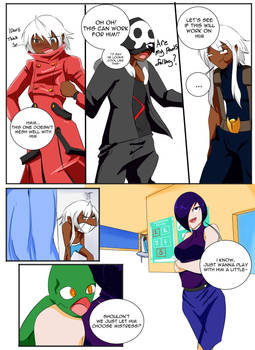 Heroic Chaos Chp2 P2

ghost-nerdy
6
8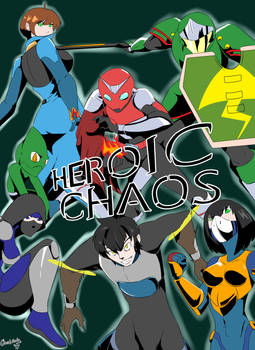 Heroic Chaos Chp2 Cover

ghost-nerdy
7
6
Space School Page 274

DarkChibiShadow
4
0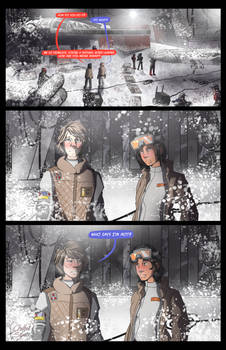 Despite Everything, I'm Still Human

Chilled-Space
5
0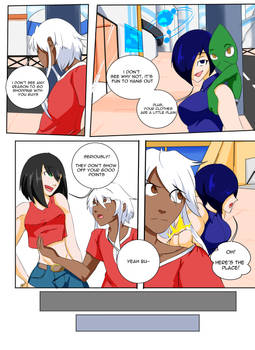 Heroic Chaos Chp2 P1

ghost-nerdy
6
11
Business card 1 Holden

Athalai-Haust
6
0
Heroic Chaos Chp2 Pg4

ghost-nerdy
4
7
Gems-In-Between Ep.2 Pt 2
Back in the interrogation room.
A buzzing sound then goes off getting the attention of Fist.
"I'll be back in a minute." Stated Fist as she got up from the stool she is sitting on.
"Take your time." Said Quartz as she stretched out and laid her legs out on the table.
"Not like we're going anywhere." Said Tish as she leaned forward in her chair and rested her head on hands and looked in the other direction.
Fist left the room and her two partners were standing before her, Tigger and the Cognac sapphire
"Alright, what's the problem, did those three knuckleheads called gems get away?" Asked Fist.
The two gems looked at each other.
"Come on, don't leave me hanging."
"Someone bailed Zeb." Said Tigger
"(Groans.) Daze, did you at least get some semblance of information out of her?" Asked Fist to her small sa

Makeamove88

Makeamove88
4
0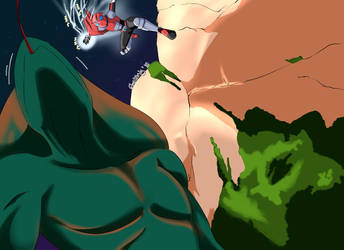 Surpirse attack

ghost-nerdy
4
6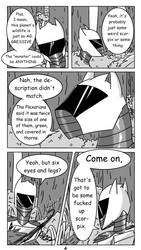 Pg 4

RaeIsBestDragon
3
0
GodSquad to the rescue

dangerpuff
1
0
Project castle

Dootleman
0
3
PT/H Boanerges Chapter 01
Project T/H – Boanerges
Chapter 01 – Sparks of Life

A scientist woke up atop a glass desktop. The screen lit up leaving a bright blue glow into the man's eye, startling him awake. He looked down to see the strand of genetic code he had been modifying through the software on his computer.
He shook his head a bit and rubbed his eyes. He brushed a strand of gray hair that managed to glue itself onto his face from his breathing on the glass. Some drool had collected on the corner of his lip, which he wiped off using his lab coat sleeve.
This was William Collin, a scientist in the New Atlantis regime. He had spent much his time researching genetic code and implementing his findings in laboratory experiments. His most recent projects being the Electrically Dynamic Gadget Experiments or EDGE for short.

DRamos97
DRamos97
0
0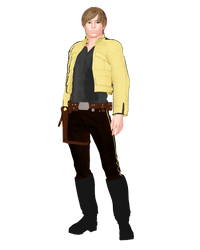 Test Luke

tkdrobert
2
0