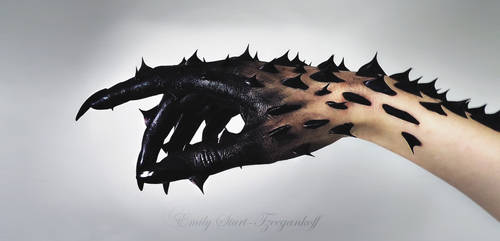 Deranged

emily92896
2,998
211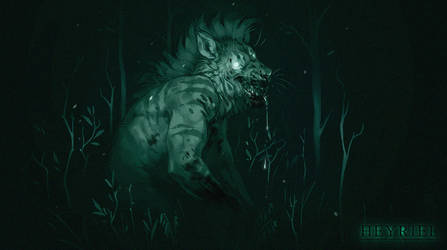 snack time

Heyriel
240
9

Oiche Shamhna Shona Daoibh! (2017)

HyenaTig
78
31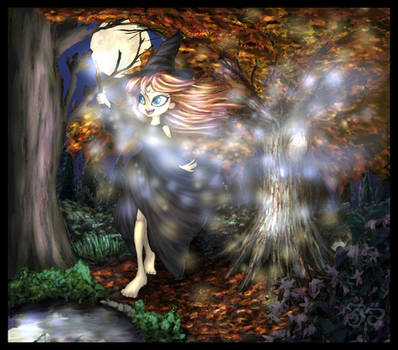 Wiccan Shimmer

Great-5
43
20
A MEIGA (The Witch - colored version)

jairolago
83
8
A MEIGA

jairolago
93
27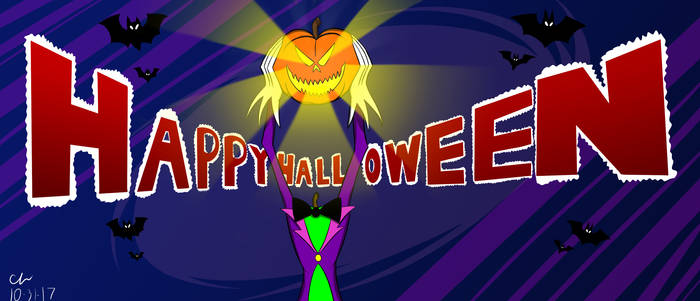 Halloween 2017

CHCHcartoons
13
3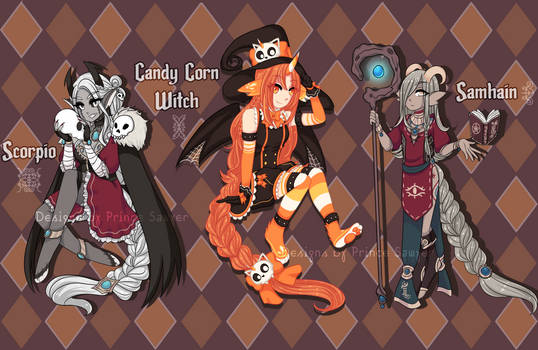 [CLOSED | OTA] Halloween Zodai Adopts

princesawyer
46
15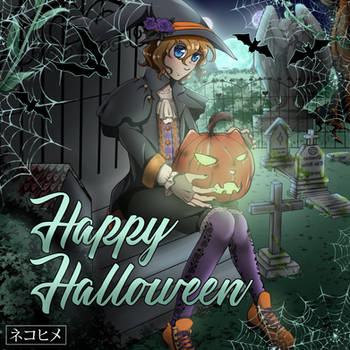 Happy Halloween~

NekohimeKagepuma
25
3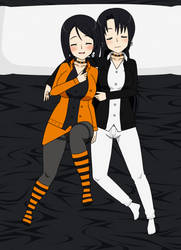 A Lovebird Halloween/Samhain 2017.

TheArchosaurQueen
17
15
Veiled Visitors.
Under sluggish drifting silver waves of thick overcast and the crisp foreboding wind of autumn, the folk rose after the faint dawn light lit the many shades of gray across the smothered heavens. Those who were eager enough wasted little time in preparing themselves to finish the last of the harvest labor. Any of the men who had young men as sons took them out to the fields first for the hardest tasks, while many women and lads were left at home to do the daily chores before dusk when they could join the festival. Ginger-haired lass nearly a woman herself, watched as her mother left with the few other women who went to aid the men in their harvest work in the golden field bordered by oaks and pines. Crimson and rusty leaves blew past as her mother told her daughter to come join her once she was done cleaning the roundhouse, and with a smile, the lass nodded in understanding.
Western folk of Neyurm village took great pride in their old rites since times immemorial and with few still abou

TheArchosaurQueen

TheArchosaurQueen
12
4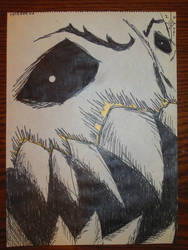 Okt0ber08

LifeIsSucking
6
0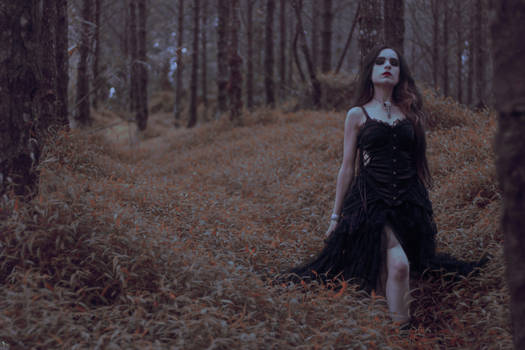 Samhain By Esteban HK

Novemberwinter
7
0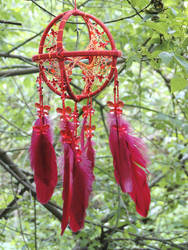 Samain - Orbital Dream Catcher

DreamsDimension
7
1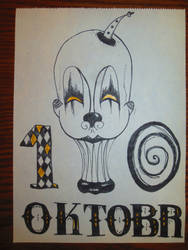 Okt0ber10

LifeIsSucking
3
0
Happy Halloween and Blessed Samhain to you

Artwyrd
3
11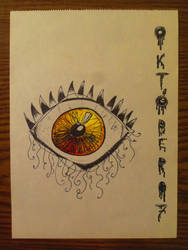 Okt0ber07

LifeIsSucking
3
0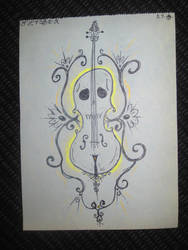 Okt0ber27

LifeIsSucking
3
0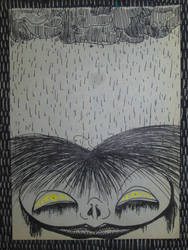 Okt0ber23

LifeIsSucking
3
0
Through Dying Woods.
While she traversed a rarely used dirt road bordered by dense tender woods a young druidess with birch staff and clad in sage dress walked with a faint wind to her back that tugged at her long auburn hair. The light illuminated the forest floor at an angle between the creaking branches as the golden sun sank past vaper isles and skirted above the harvest horizon. She hummed as she soon encountered the Highland Witch sitting upon a rather flat boulder near a bend on side of the road to rest with her two jet felines lying beside her. The witch bowed to the druidess as her navy hood hid much of the witch's countenance yet she wasn't shy to reveal her playful grin. Grateful, the humble druidess bowed in return and honored her fellow healer despite their differences in how they practiced their ancient crafts. She told the friendly young witch of what she had seen on her travels and revealed that she was returning to her dear Scayth village. After some brief reminiscing, the ecce

TheArchosaurQueen

TheArchosaurQueen
5
2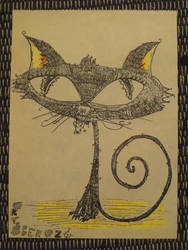 Okt0ber 02

LifeIsSucking
2
0