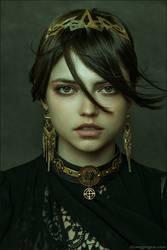 Motherland Chronicles #18 - Julia

zemotion
5,015
154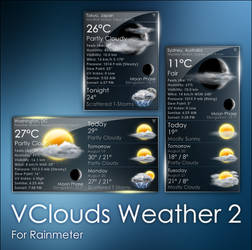 VClouds Weather 2

VClouds
730
1,183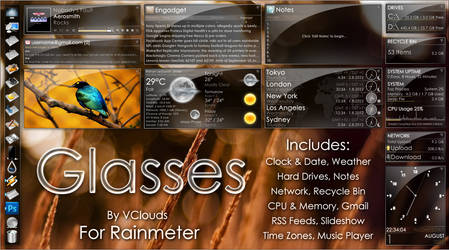 Glasses

VClouds
534
495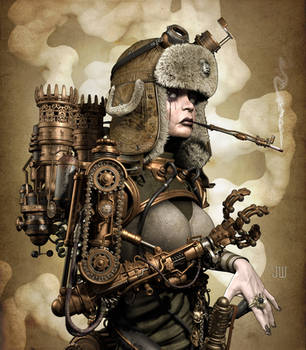 'Steam Girl'

ZephyrChef
9,094
558
Monument

Ascending-Storm
189
0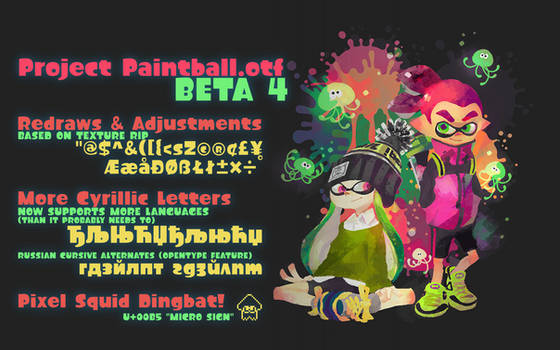 Project Paintball Beta 4

JapanYoshi
439
92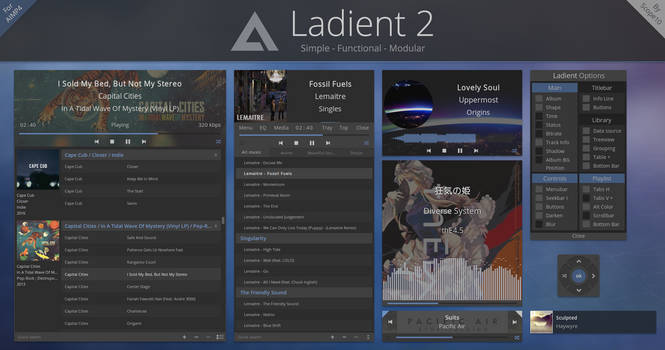 Ladient 2 - AIMP 4 skin

Scope10
164
94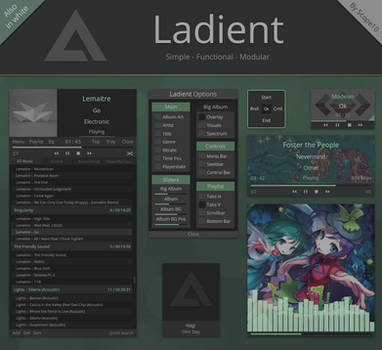 Ladient - AIMP 3.6 skin

Scope10
207
62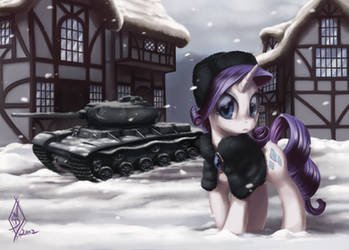 Commission: Soviet Rarity

WhiteDiamondsLtd
3,437
1,098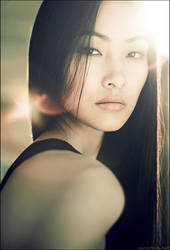 D.

zemotion
9,006
835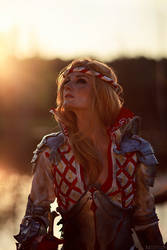 The Witcher 2 - Saskia

MilliganVick
193
2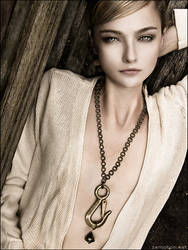 Treasure Innocence.

zemotion
6,842
0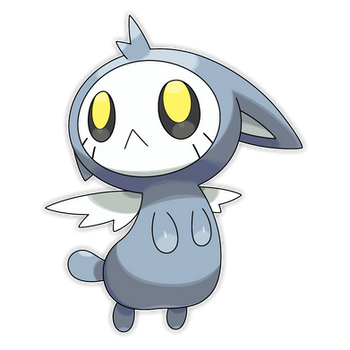 Moshka, Winged Cat Fakemon

Smiley-Fakemon
1,460
104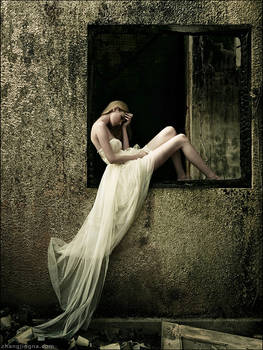 Forgotten Fairytales

zemotion
81,906
6,783
Russia x Reader: With a real man...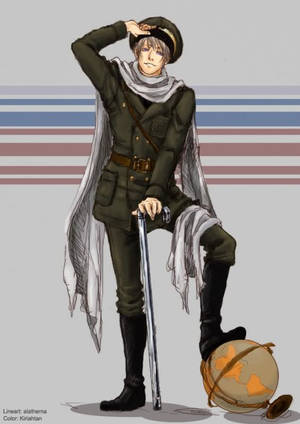 The world meeting was, as always, incredibly loud and somewhat annoying. Germany had given up hope in getting some sense to the people. Your (e/c) eyes wandered around the room and you couldn't help but feel slightly amused.
In what other meeting would there be a man making pasta, one is sleeping, two are fighting for God-knows-what reasons and everyone else were shouting to get their voice heard.
Though soon you noticed that you weren't the only one amused by this comical scene. Russia, also known as Ivan Braginski, had a small child-like smile on his face. He was completely relaxed, leaning back in his chair, watching as the chaos before him continued to expand.
He must have felt you eyes on him because soon he locked his gaze to you. His small smile widened to something quite creepy looking and you nervously smi

Nemo276

Nemo276
544
153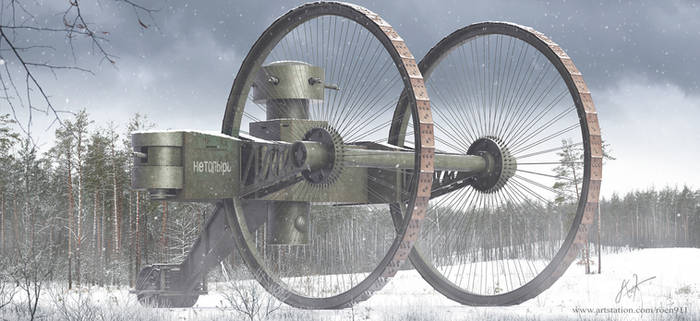 Tsar Tank

rOEN911
429
40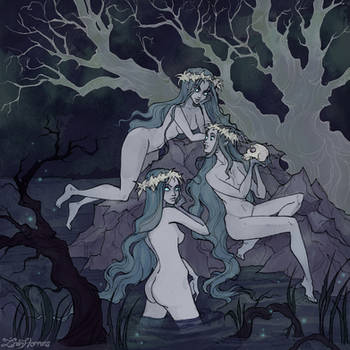 Rusalki

IrenHorrors
3,138
64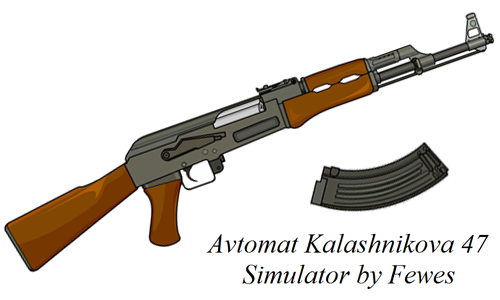 AK-47 Simulator

Fewes
335
119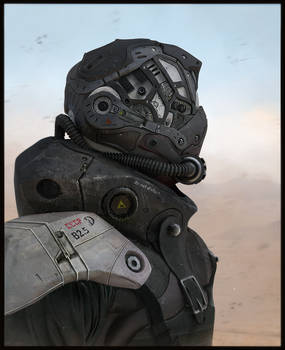 Russian Bot soldier

LMorse
785
35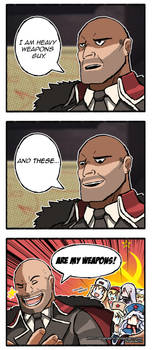 I am Heavy Weapons Guy...

Dragonith
424
27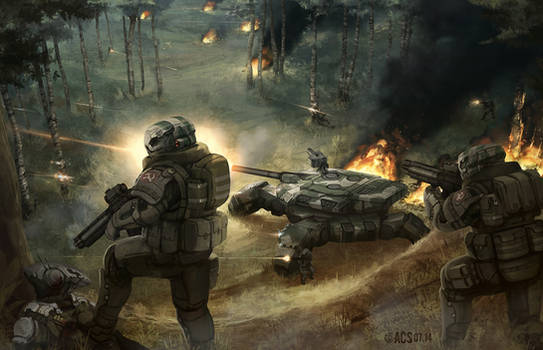 Commission - Human Resistance

Shimmering-Sword
2,674
220
Walhallan Ice Warrior

DiegoGisbertLlorens
423
27
Stock - Moon

sandor99
369
37