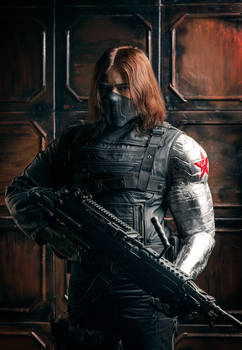 The Winter Soldier Cosplay

OrangeRoom
350
31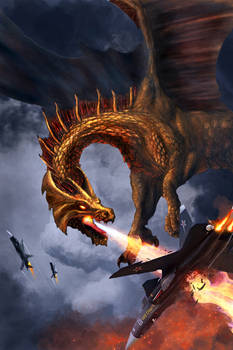 Aerial Duel

Netarliargus
231
27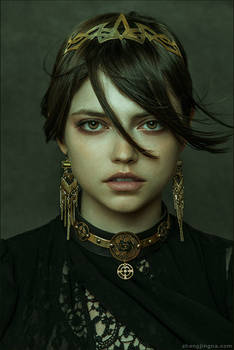 Motherland Chronicles #18 - Julia

zemotion
5,012
154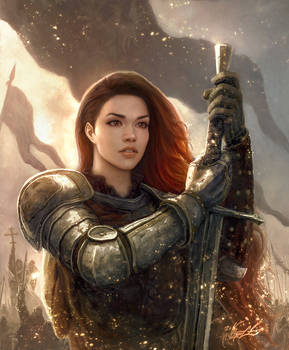 Galina - in the light of Dawn

TheFirstAngel
797
50
Tsubasa Reservoir Chronicle

love-squad
491
49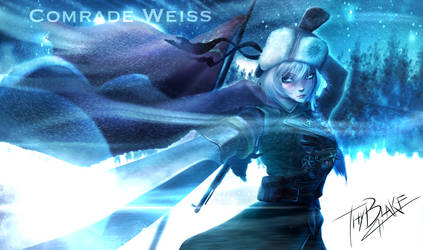 RWBY [WW2 Nations] Russia - Weiss

ThyBlake
559
50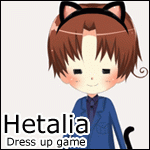 Hetalia Dress Up Game

KawaiiPandah
21,242
6,489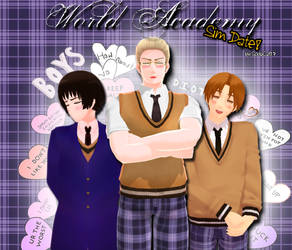 World Academy Sim Date {Hetalia Sim Date}

SodaCat17
2,272
2,381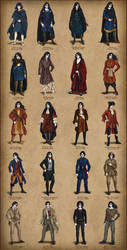 Leland- A Gentleman's Progress

temiel
5,186
306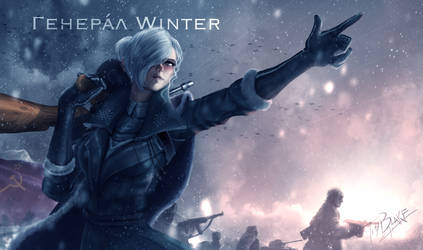 RWBY [WW2 Nations] Russia - Winter

ThyBlake
376
32

World War One: Simple Version

AngusBurgers
8,588
1,648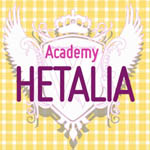 APH: Academy Hetalia -game-

carichan
8,131
2,663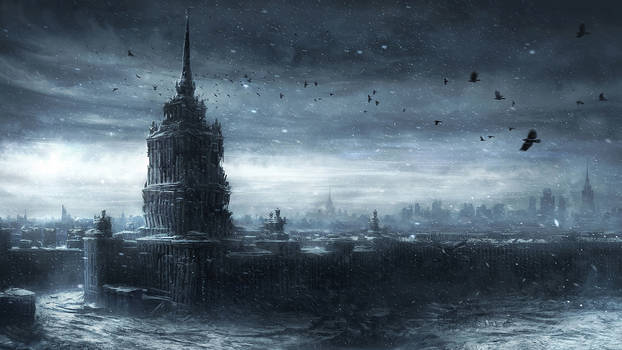 Moscow Ruins

JonasDeRo
5,764
230
Countryhumans fails #1

DariaRussiaSmile12
451
68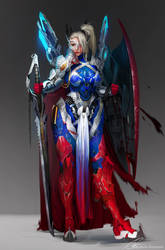 Countries: Russia

Sinto-risky
2,955
115
Russia x Reader: With a real man...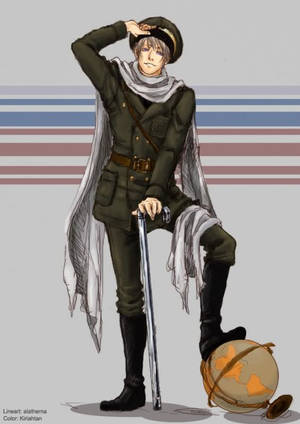 The world meeting was, as always, incredibly loud and somewhat annoying. Germany had given up hope in getting some sense to the people. Your (e/c) eyes wandered around the room and you couldn't help but feel slightly amused.
In what other meeting would there be a man making pasta, one is sleeping, two are fighting for God-knows-what reasons and everyone else were shouting to get their voice heard.
Though soon you noticed that you weren't the only one amused by this comical scene. Russia, also known as Ivan Braginski, had a small child-like smile on his face. He was completely relaxed, leaning back in his chair, watching as the chaos before him continued to expand.
He must have felt you eyes on him because soon he locked his gaze to you. His small smile widened to something quite creepy looking and you nervously smi

Nemo276

Nemo276
543
153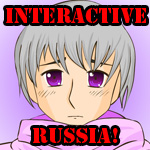 INTERACTIVE RUSSIA FLASH GAME

NamiOki
7,411
2,928
Sla Vakt - Charge of the Drabant (GNW)

ManuLaCanette
294
26
Countryhumans in My Style

Natikop
319
9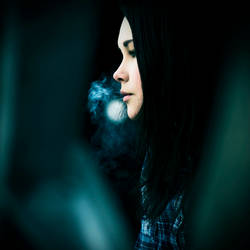 tired of winter

inbrainstorm
782
73

12 Days of Hetalia Christmas

Brittlander
3,287
689
Hetalia Beautiful World Jackets

Cioccolatodorima
9,152
790

Historical sketchdump IX

Phobs
6,622
432