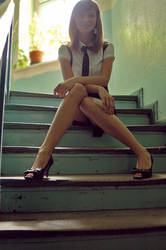 Olalaa

efedrina
365
48
80's Anime Tutorial- PSD/MDP included!
Hiya!
Some people asked me how I do my 80's anime pictures: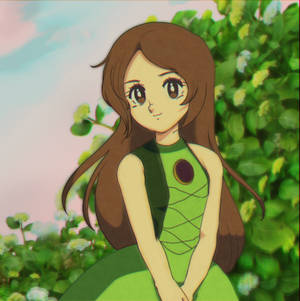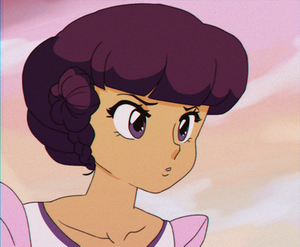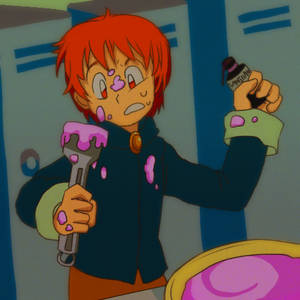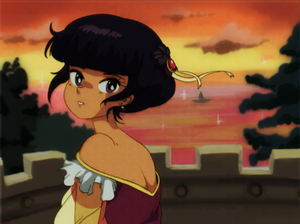 The method has changed every time slightly, especially since I am still trying to perfect it. The most successful are probably both the ones with Shuu (purple/black haired girl)
This is the image I'm basing the tutorial off of:
Personally, I feel like it didn't turn out as nicely as the one of Shuu, but eh, I kinda messed up on the green shirt and the background- it's not as gouachey as I want it to be.
I'll include the PSD and MDP of some of the pictures above so you can reverse engineer/reference them!
You will need:
GIMP
Medibang
Internet (optional)
MS Paint (optional)
Phone with camera (the more horrible the better)(optional)
Now, let's begin!!
Step 1: Ur Sketch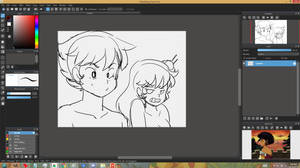 U make it.

Shiolily

Shiolily
251
41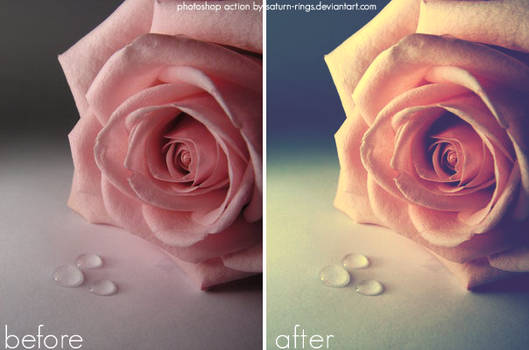 Photoshop Action 22

saturn-rings
5,000
675
Jack Kirby's Jojo

Nikunja
286
5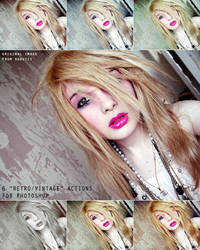 Actions: 'Retro-Vintage'

rocketlaunch
1,393
163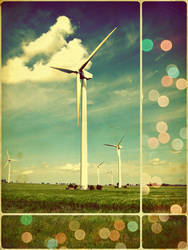 machines of loving grace

Vickstar
297
60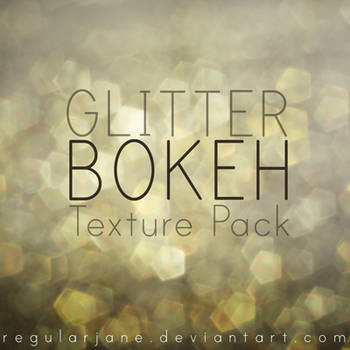 Glitter Bokeh Texture Pack

regularjane
1,688
522
The Puppetmaster

astoralexander
867
46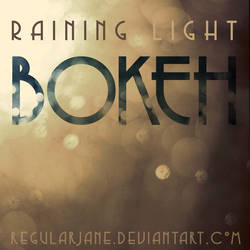 Raining Light Bokeh Pack

regularjane
2,737
515
Androids Saga - Part 4

astoralexander
870
28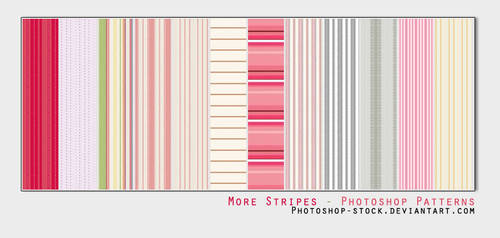 More Stripes - PS Patterns

photoshop-stock
533
49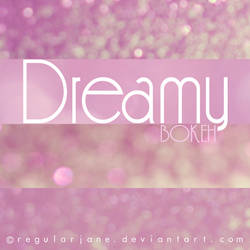 Dreamy Bokeh Textures

regularjane
1,073
172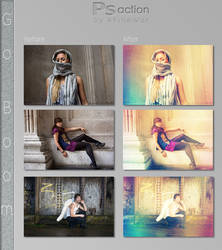 Go Boom

AFineWar
962
127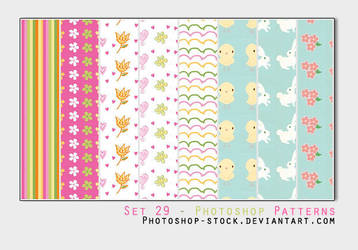 Set 29 - Photoshop Patterns

photoshop-stock
1,003
106
Spiderman Jolyne

Nikunja
399
9

Photoshop Action 23

saturn-rings
758
45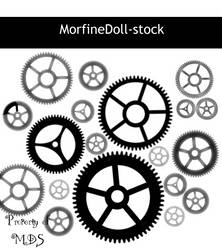 MDS ClockWork PS Brushes V2

MorfineDoll-stock
586
96
Twilight Gal

astoralexander
1,714
57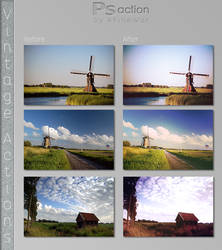 AFW's Vintage Actions

AFineWar
274
22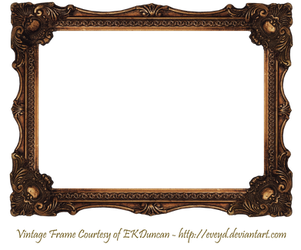 Elaborate Wood Scroll Frame by EKDuncan

EveyD
765
224
Warm Cup of Rose

regularjane
2,910
471