The Random Animal Generator

SPipes
3,850
906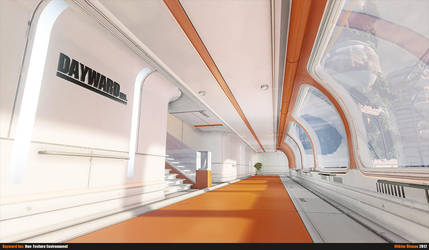 Dayward Inc.

beere
733
24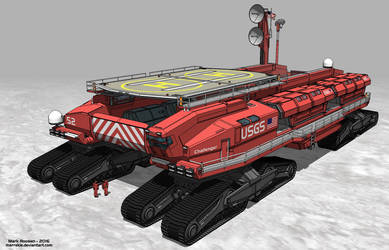 Mobile Research Base

Marrekie
559
61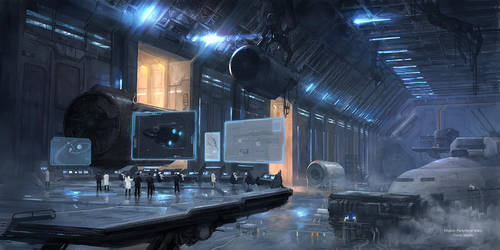 ship research hangar

JimHatama
1,078
23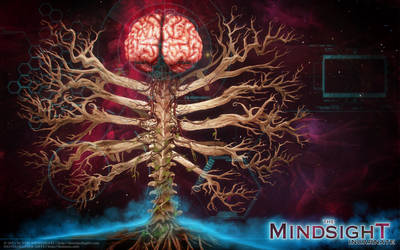 The Mindsight :: Wallpaper

fantasio
928
68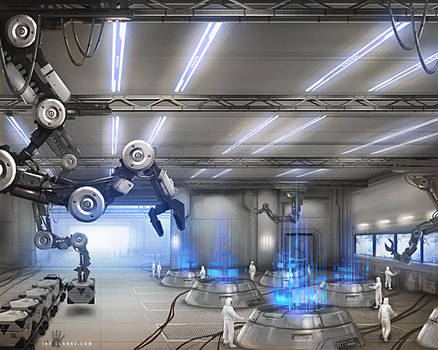 Research Facility

ianllanas
590
13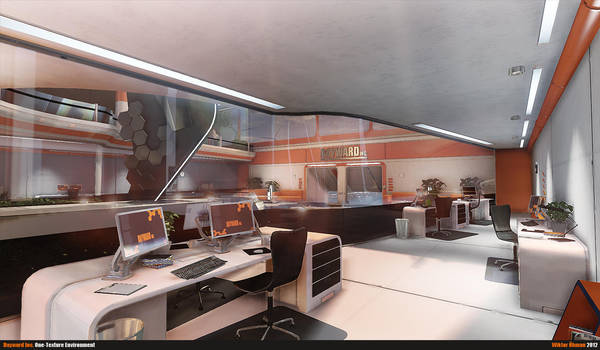 Dayward Inc. Office

beere
668
19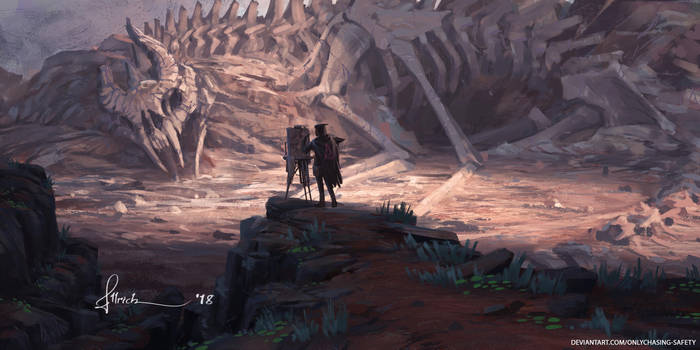 Dragon Graveyard

onlychasing-safety
502
11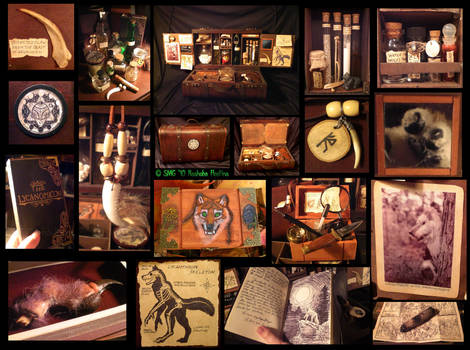 Lycanthrope Case

Nashoba-Hostina
488
230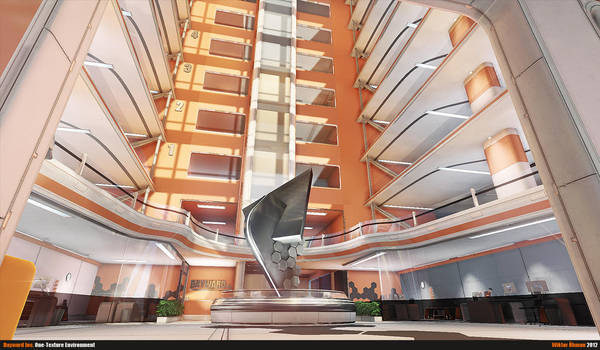 Dayward Inc. Lobby

beere
520
14
Research Vessel Final

kheng
775
111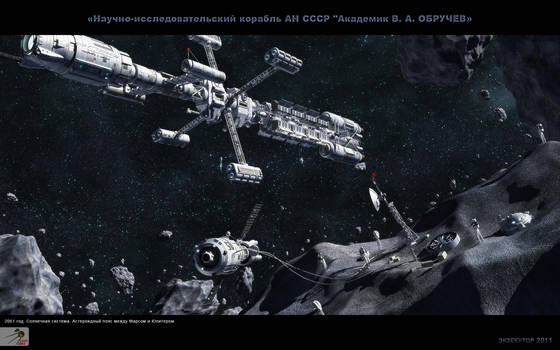 Research ship

SmirnovArtem
654
30
Protect Your Work
For many artists, art theft is a frustrating reality. No matter how we watermark, logo, or constrain the resolution of our work, there are instances where artwork will be reposted, ripped, or used for commercial gain without credit or compensation. For some, this can be almost flattering, to know that there are those that like your work enough to steal it. But, the fact still remains, that your work has been used without permission, and for no gain of your own.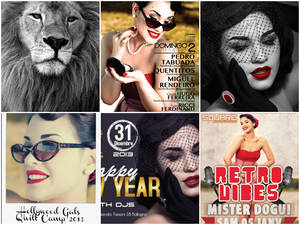 My Experience
I have been a photographer for four years now, and throughout that time I am always learning. Part of that education is around copyright, and how to protect my work. The collage above is a brief representation of some of the ways my photography has been stolen. Some were edited without permission, event advertisements, included in a calendar, manipulated to advertise jewelry, sold on canvas, for promoting a cosmetic brand, or even for music videos.
E

Kendra-Paige

Kendra-Paige
613
196

I support
XxchantellexX
327
121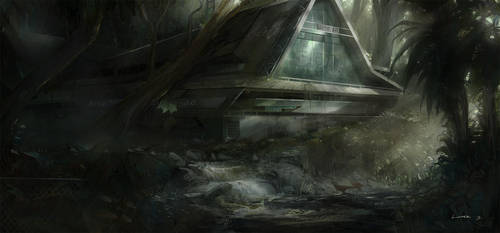 Base

TitusLunter
830
37
I support scientists

I-Take-It-Back
231
85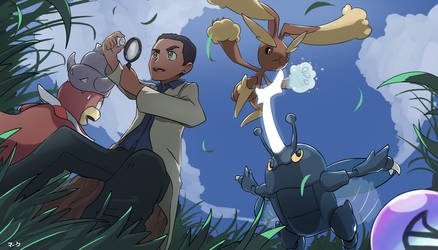 COMMISSION: Fighting over a Mega Stone

mark331
388
12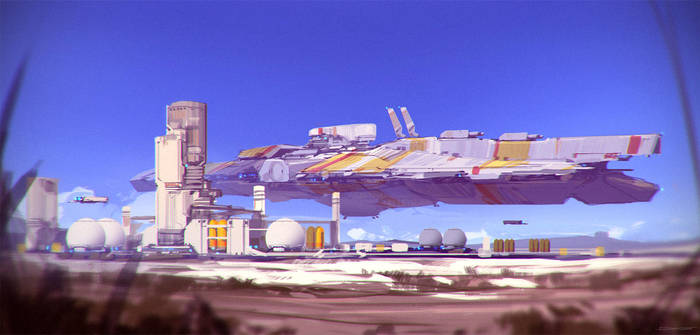 Gozan IV

Talros
2,189
110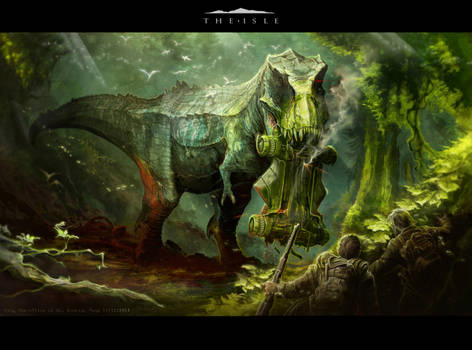 Hyperendocrin Specimen Incident

Rodrigo-Vega
786
34
Venia - The Self-Taught Cosmetologist

BradSimonian
157
11
Rodrigo - The Exploring Archaeologist

BradSimonian
124
2

Discrepancies

Beavernator
1,224
201